May your pies be pumpkin,
Your potatoes mashed,
And your turkey moist*!
(That last one's for you, Kristina.)
My list of things for which I'm grateful is far too long to post but know that you, my fabulously wonderful readers, are on it.
As a matter of fact, you're right next to Diet Coke and chocolate.
xoxo
...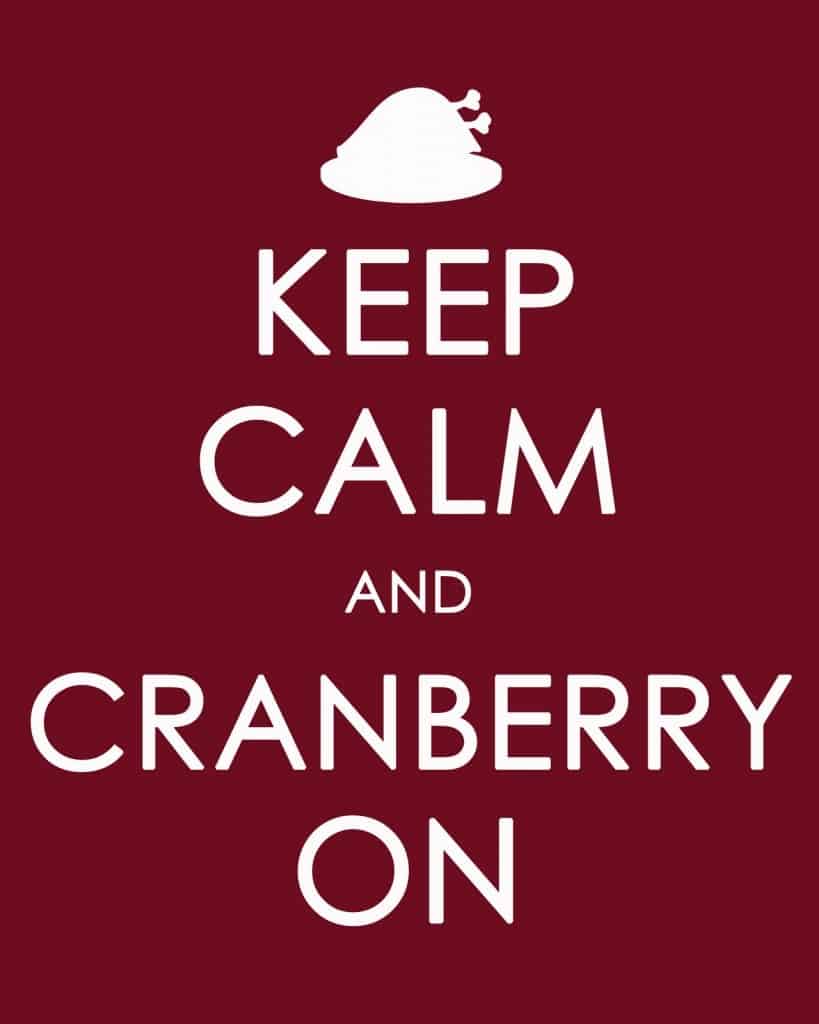 Printable by Craftily Ever After