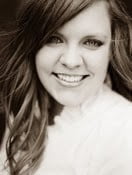 Though I'm not actually in New York (and neither are most of you), let's pretend we are. Let's pretend we're an amazing photographer, camera in hand, on her way to Ground Zero. Or let's just pretend we're Kim Orlandini, a friend of mine.
I just finished reading her New York: Part 1 post and found it so absolutely beautiful I had to share it with you. After looking through her photo montage, I think you'll agree and find the need to share it with your friends and family (and readers).
Her photographs have touched my heart and my soul. I hope they do the same for you.
You can find her St. Paul's Chapel and 9/11 Memorial Museum photos on her blog Simply Me or by clicking on the image below. And yes, this was one of my favorites. (Who am I kidding? They are all my favorites.)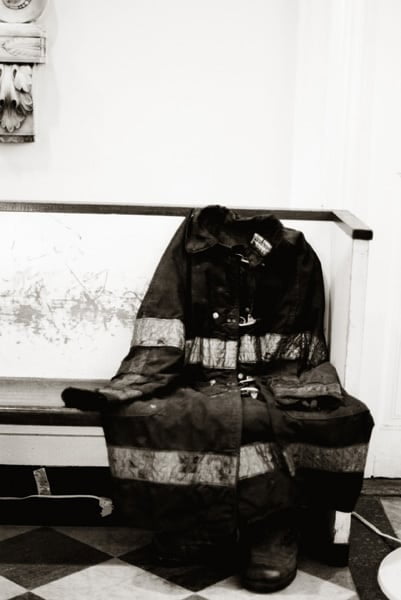 Photo by Kim Orlandini
P.S. Thank you, Kim.
P.P.S. I'd love to know which ones were your favorites. (Good luck narrowing it down!)