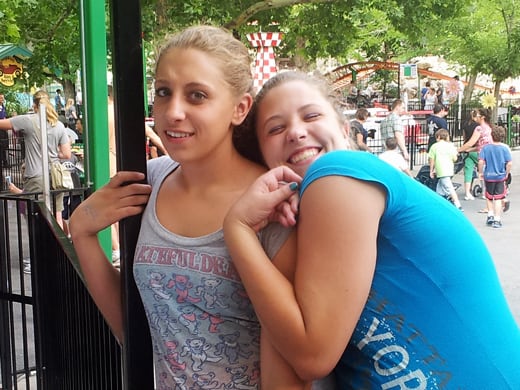 …
Dear Madison and Lauren,
…
I know you left for girls camp only 14 hours ago but as I sit here listening to the rain, I can't help but wonder…
…is that dollar-store poncho going to keep you dry?
…
Love,
Mom
xoxo
P.S. We had Costa Vida for Taco Tuesday tonight. It was delicious.
…


Feel free to "like" is this REALLY my life? on Facebook. It won't always earn you an extra entry in a giveaway but it will give you warm fuzzies.
Don't forget to sign up for free is this REALLY my life? updates via RSS or email so you don't miss a single awesome post.
…