Once you've tasted what O'Brien potatoes can do to already to-die-for funeral potatoes, you'll never want to make your cheesy potatoes any other way.
.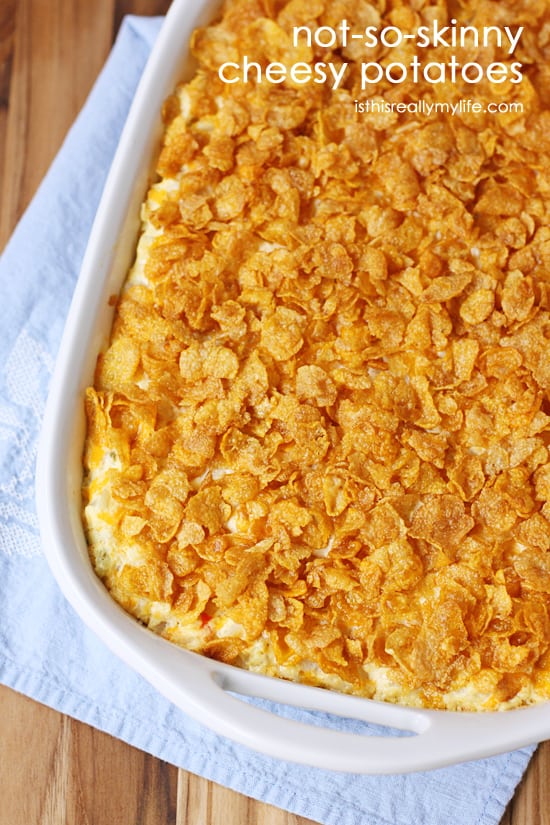 .
Post may include affiliate links, which means if you click on a link and purchase something, you won't pay anything extra but it will help support this blog.
.
I'm not lying when I say these not-so-skinny cheesy potatoes out-bake all other cheesy potatoes. Before I tell you the secret, I must warn you…don't bake these potatoes unless at least 10 people are in attendance for dinner. Fewer guests than that and you're sure to eat half a pan of the potato-y, buttery, cheesy, cornflake-crunchy goodness.
Not a good choice when combined with leftover Halloween candy and all the Thanksgiving trimmings.
Now for the secret to baking the best not-so-skinny cheesy potatoes: O'Brien potatoes. For reals.
Once you've tasted what O'Brien frozen hash brown potatoes can do to an already to-die-for cheesy potatoes recipe, you'll never want to make your cheesy potatoes any other way. The O'Brien potatoes—you know, the ones with the red and green peppers—add the right amount of kicked up flavor without overpowering the dish. Top all that creamy cheesy potato goodness with cornflakes tossed in melted butter and you've basically created what's sure to be everyone's favorite holiday side dish.
.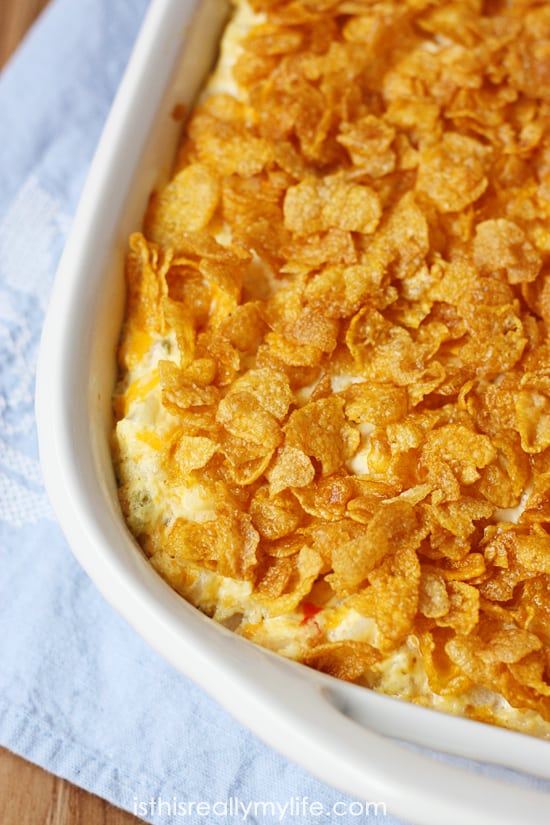 .
To make it the favorite and the prettiest, I prefer to serve this recipe in a white baking dish. The one you see pictured is CorningWare from Target, but I also love the perfectly rectangular shape and solid handles of this HIC lasagna pan. In fact, you may want to pick up two because these funeral potatoes are so popular I often double the recipe…not because I need to feed more people but so I can have a pan entirely to myself. #truth
.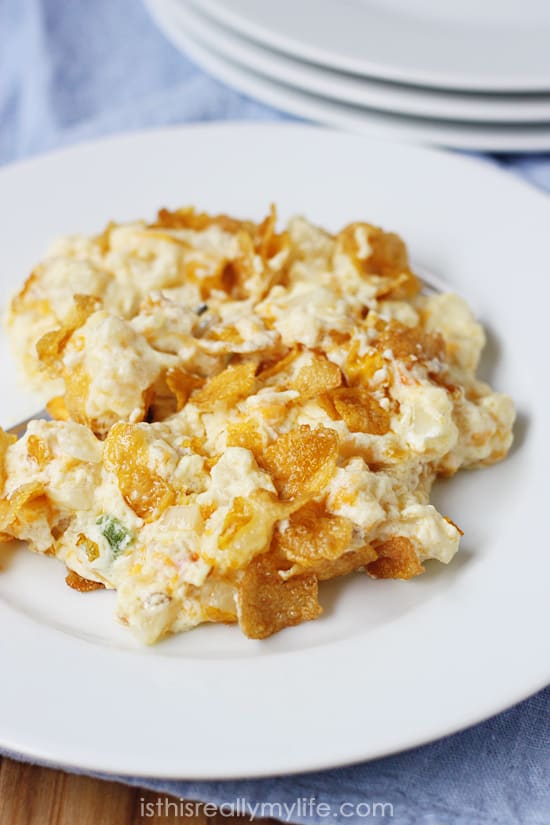 .
Whether you call them cheesy potatoes or Utah funeral potatoes or not-so-skinny potatoes (so totally not skinny), I guarantee you won't regret making them this holiday season. Or on Easter Sunday. Or when your brother-in-law comes to visit because he loves them and always compliments your cooking.
.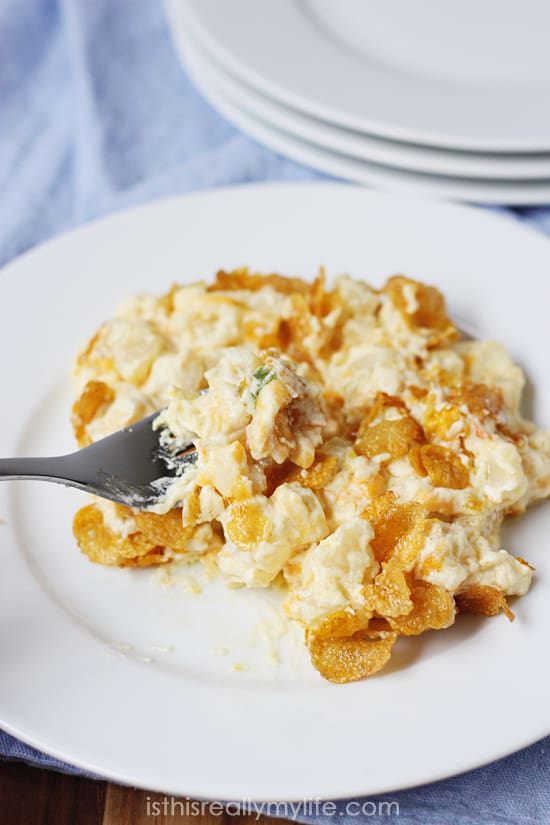 .
Printable recipe for not-so-skinny cheesy potatoes below. Enjoy!
.

Not-So-Skinny Cheesy Potatoes
I'm not lying when I say this cheesy potatoes recipe beats all other cheesy potatoes recipes.
Author:
Emily ~ isthisREALLYmylife.com
Ingredients
Potatoes
2 cups grated medium cheddar cheese
½ (28-oz) bag Ore-Ida Potatoes O'Brien
½ (32-oz) bag Ore-Ida Southern Style Hash Browns
2 cans cream of chicken soup
¼ cup chopped onion
1 pint sour cream
½ cup butter, melted
Topping
3 cups corn flakes
¼ cup melted butter
Instructions
Potatoes
Preheat oven to 350 degrees. Spray a 9x13-inch pan with non-stick cooking spray.
Combine grated cheese, hash browns, cream of chicken soup, onions and sour cream in a large bowl and mix until thoroughly combined.
Add melted melted butter and mix well.
Spread in 9x13-inch pan.
Topping
Combine corn flakes and ¼ cup melted butter. Layer evenly on top of potatoes.
Bake in preheated oven for 40 to 50 minutes until hot and bubbly around the edges and heated through the middle. Serve immediately.
.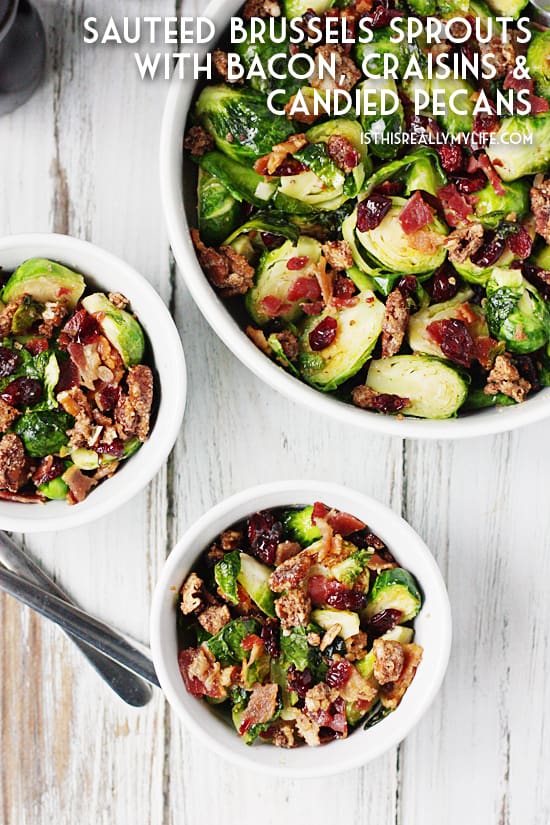 Sauteed Brussels Sprouts with Bacon, Craisins & Candied Pecans
.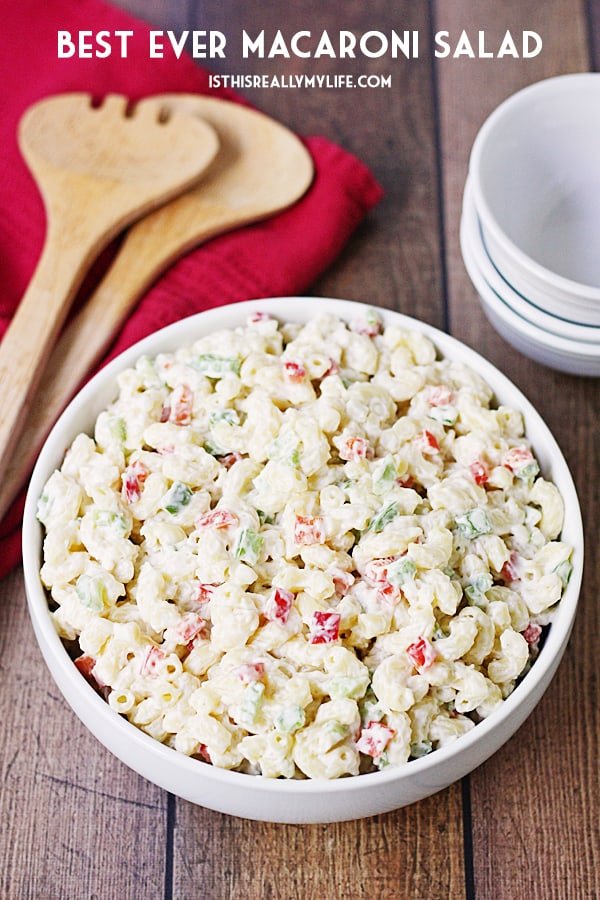 .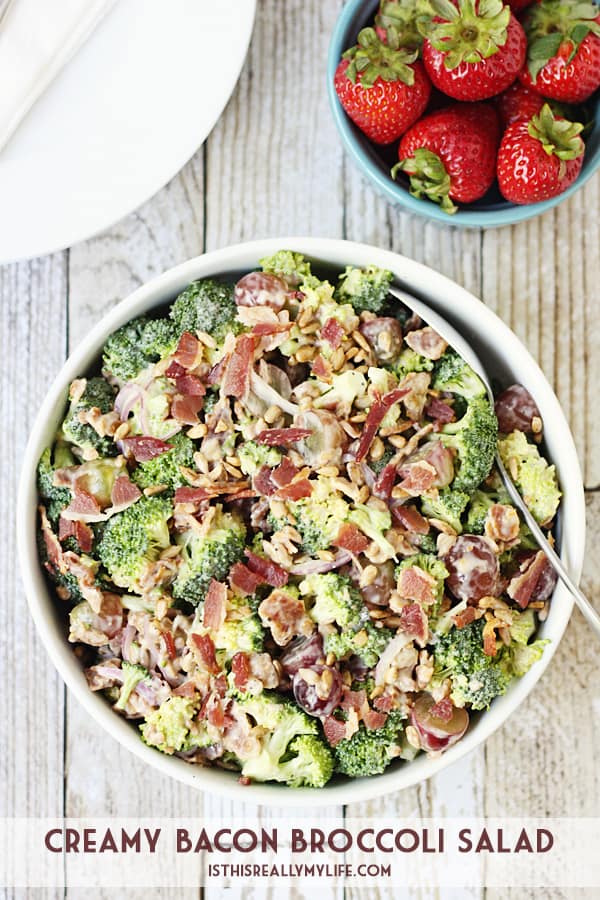 .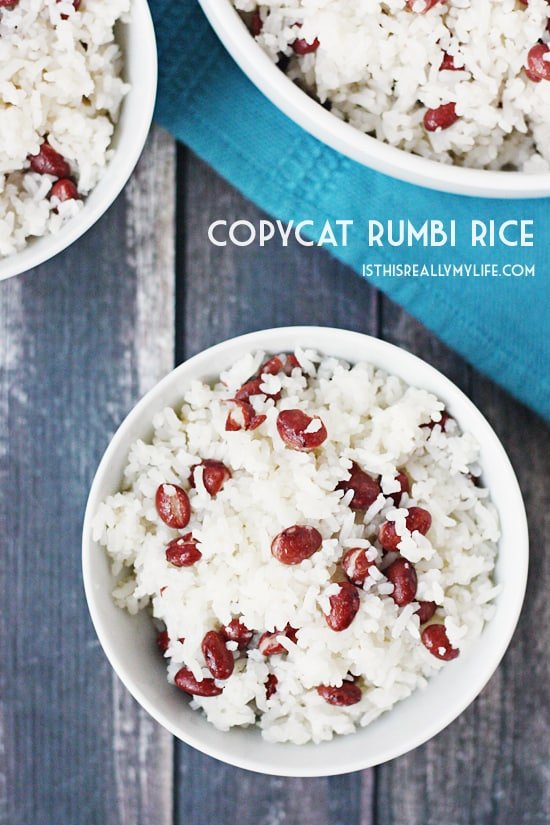 .
.
Looking for more yummy recipes? Try browsing my best of Is This Really My Life Pinterest board. I guarantee you'll find quite a few!
.
.

Feel free to "like" Is This Really My Life on Facebook. It won't always earn you an extra entry in a giveaway but it will give you warm fuzzies.
Don't forget to sign up for free Is This Really My Life updates via RSS or email so you don't miss a single awesome post.
.