.
With Cinco de Mayo a few weeks away, you have just enough time to make every one of these 20 "chiptastic" homemade gaucamole recipes!
.

.
I swear the holidays keep coming faster and faster as I get older and older. Easter has come and gone and summer is around the corner. Though I could eat guacamole year round, I love any reason to eat twice as much of it. That's where Cinco de Mayo comes in—it's the perfect excuse to whip up one of these 20 homemade guacamole recipes. And then whip up another one for everyone else.
.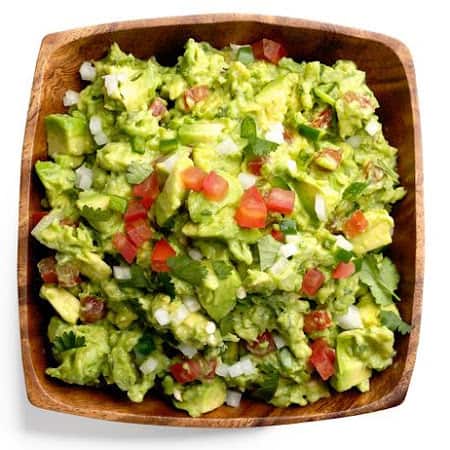 Perfect guacamole from Key Ingredient
.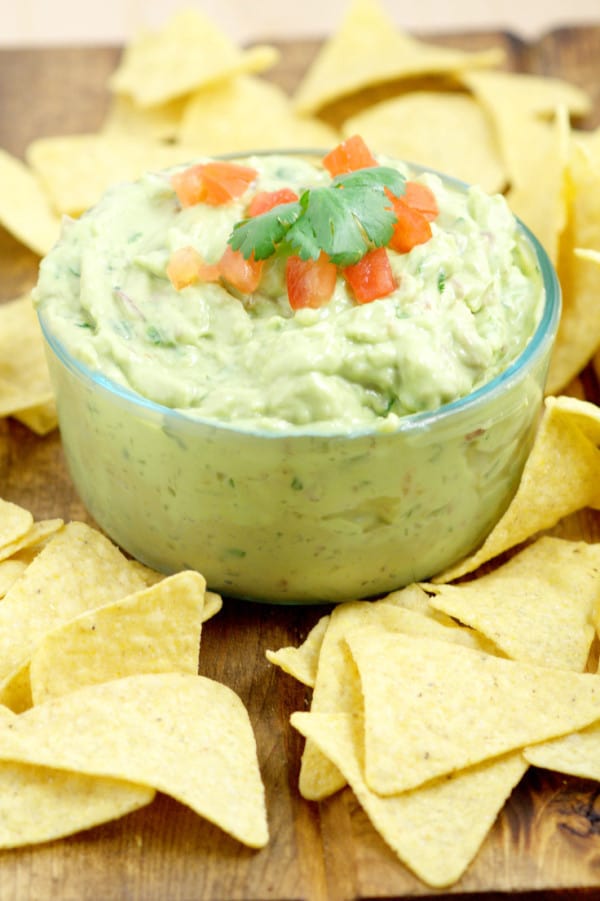 Creamy guacamole from The Gracious Wife
.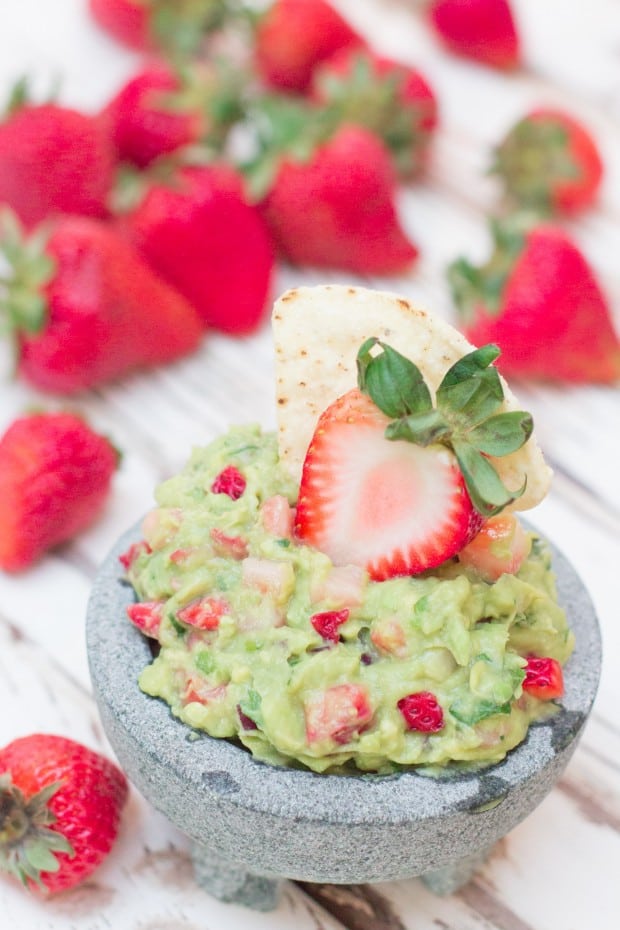 Strawberry guacamole from Jerry James Stone
.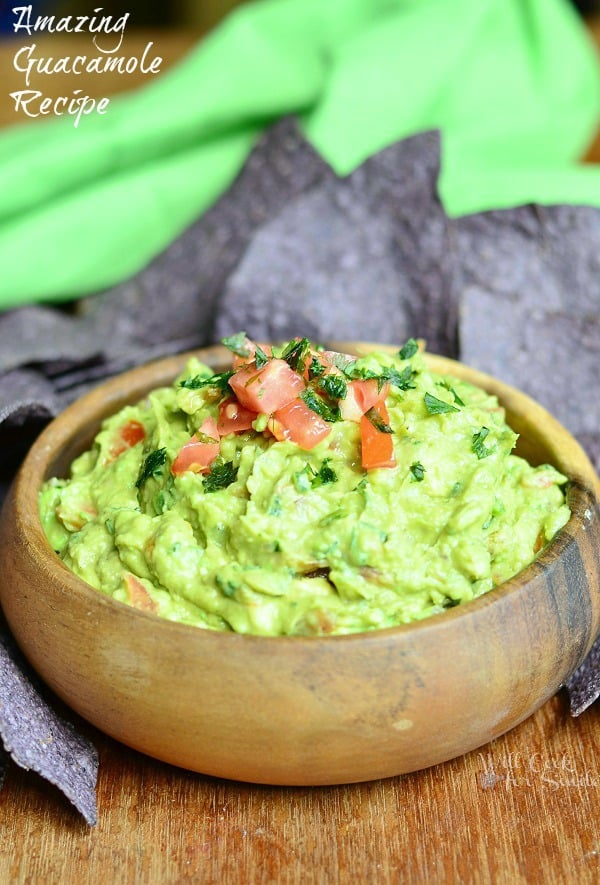 Amazing guacamole recipe from Will Cook for Smiles
.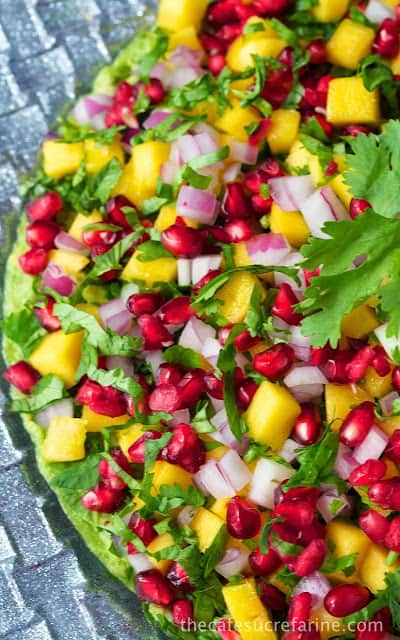 Mango & pomegranate guacamole from The Cafe Sucre Farine
.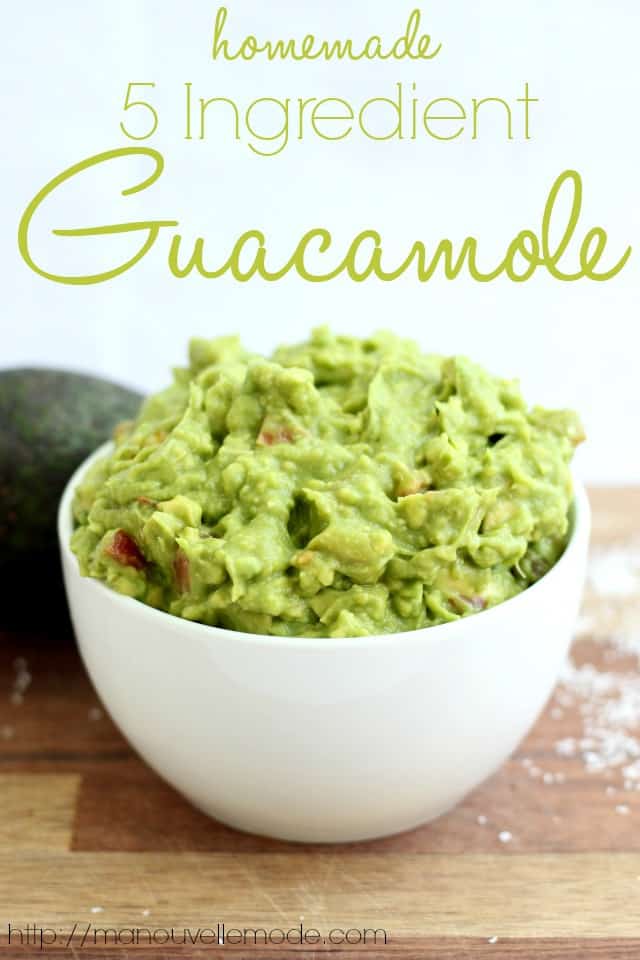 Homemade 5 ingredient guacamole from Ma Nouvelle Mode
.

Guaca-tony from The Girl Who Ate Everything
.

Mango guacamole from Fit Foodie Finds
.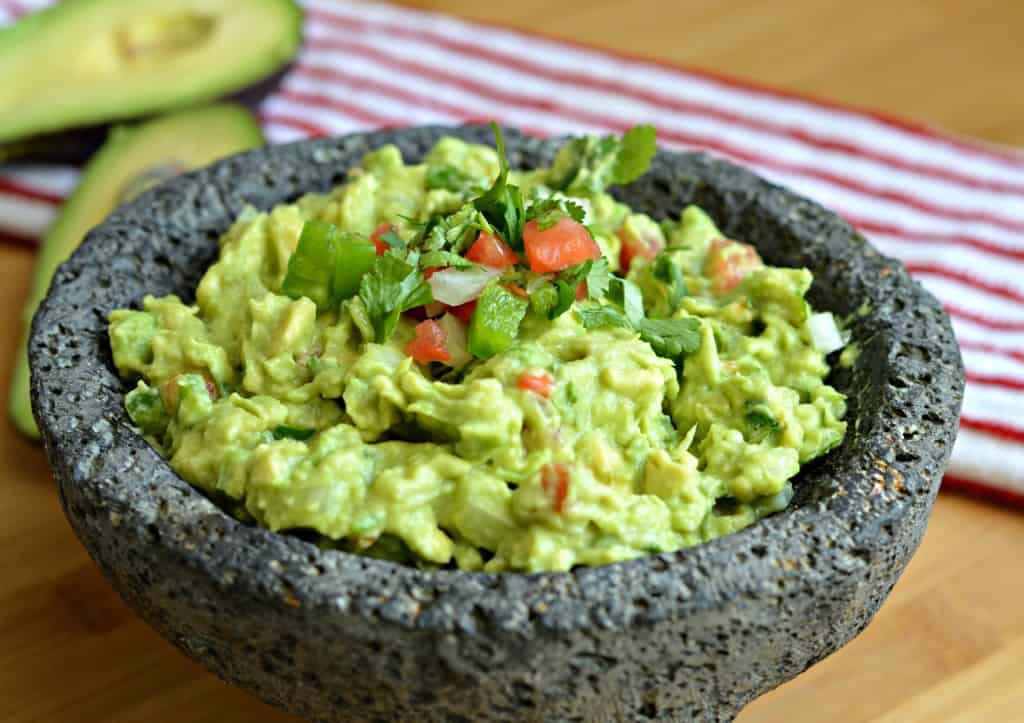 Homemade Mexican guacamole from My Latina Table
.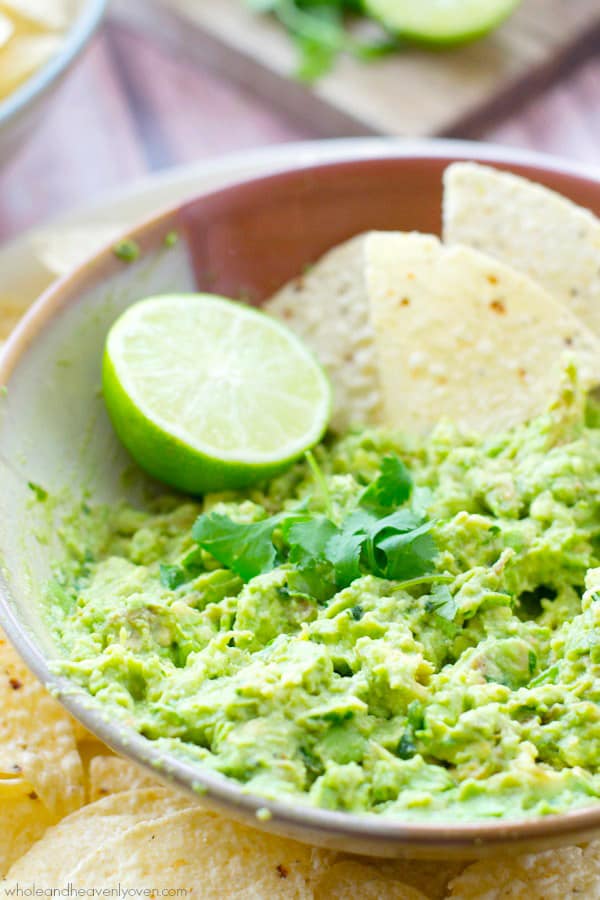 Seriously the best guacamole in the world from Whole & Heavenly Oven
.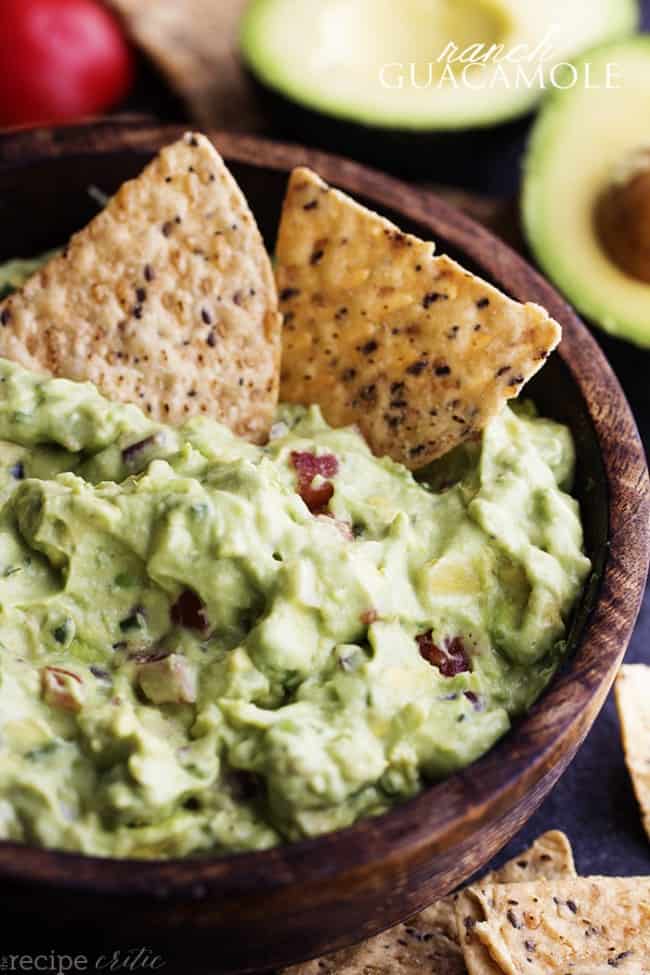 Ranch guacamole from The Recipe Critic
.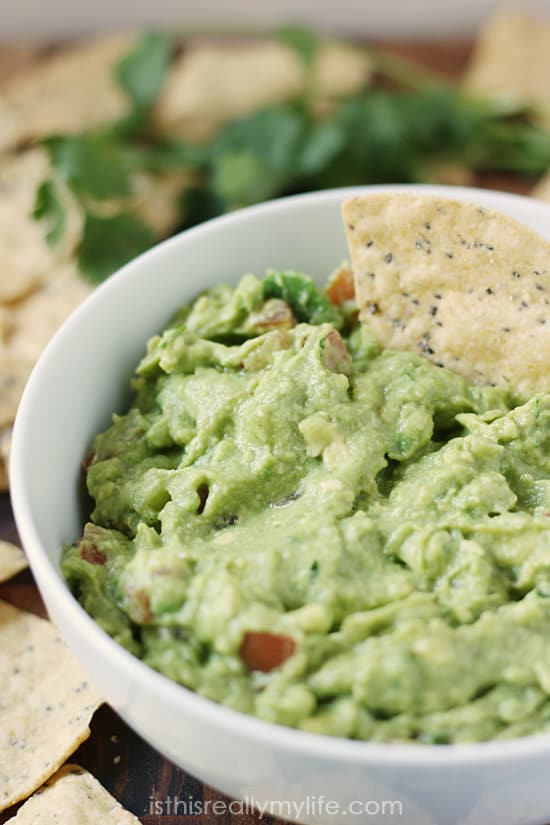 Easy homemade guacamole from Is This Really My Life (me!)
.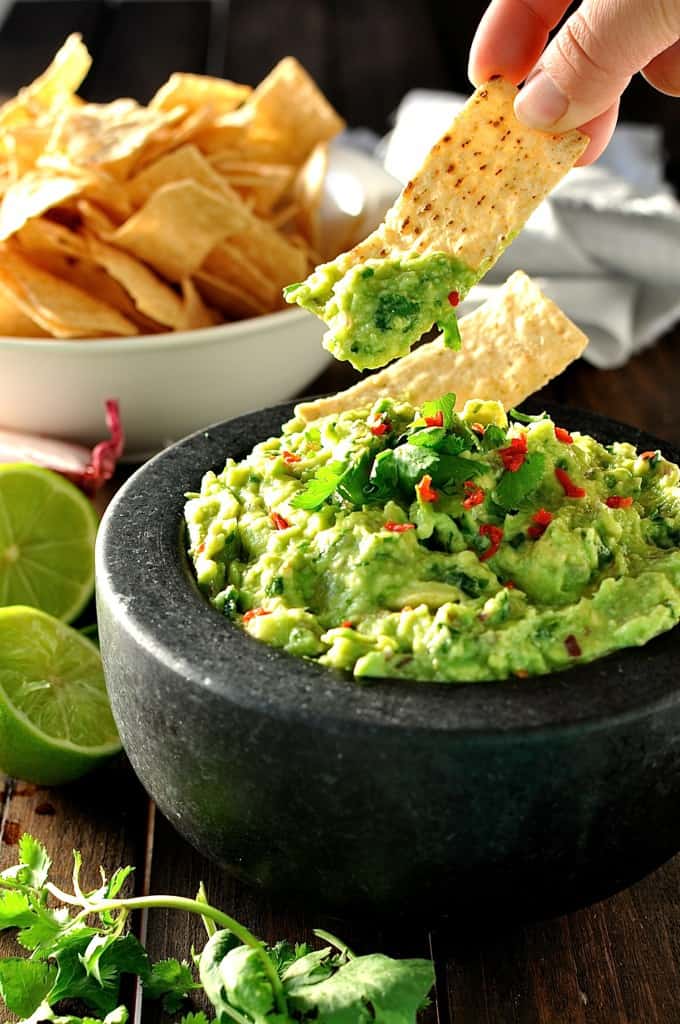 Proper guacamole from Recipe Tin Eats
.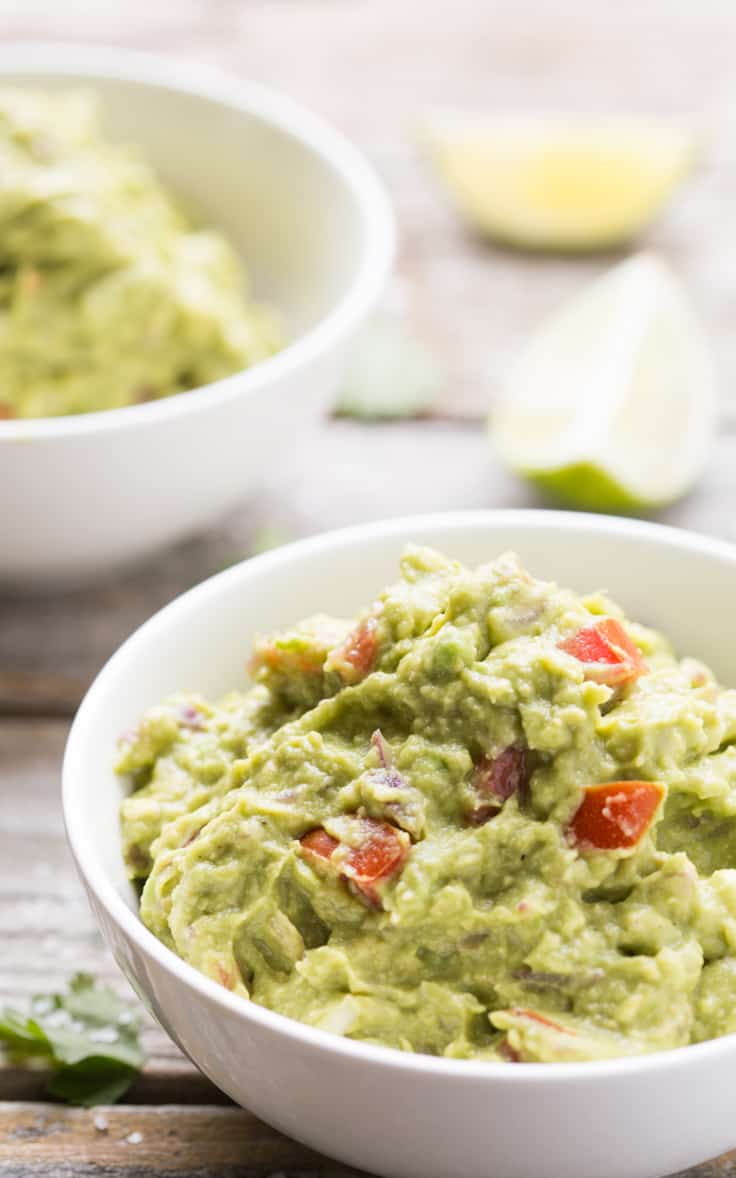 Easy guacamole from Noshtastic
.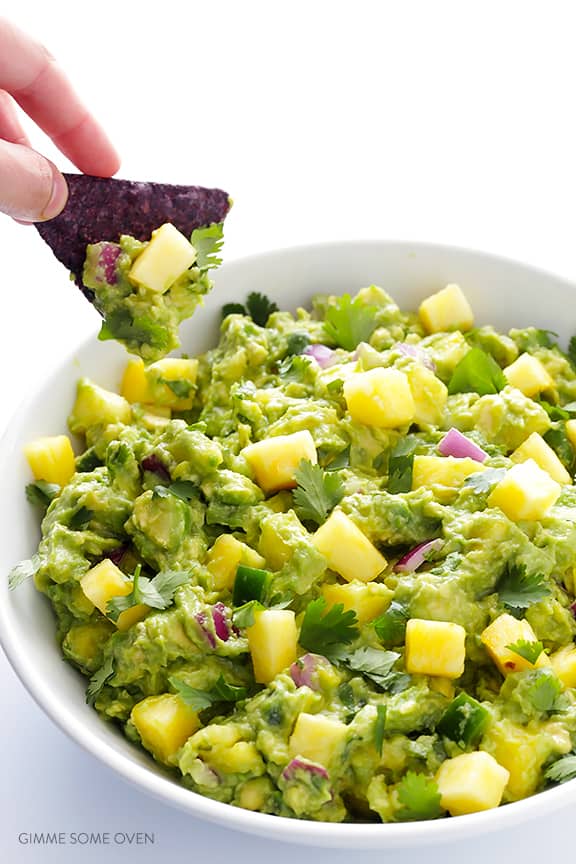 Pineapple guacamole from Gimme Some Oven
.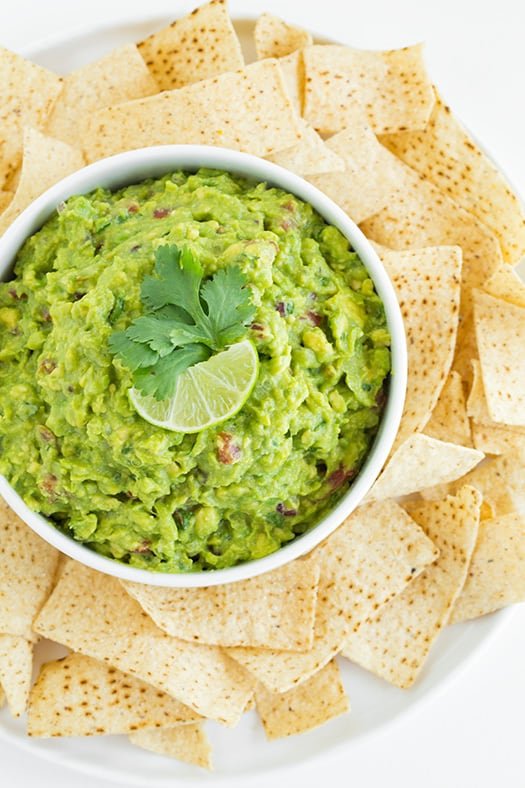 Guacamole from Cooking Classy
.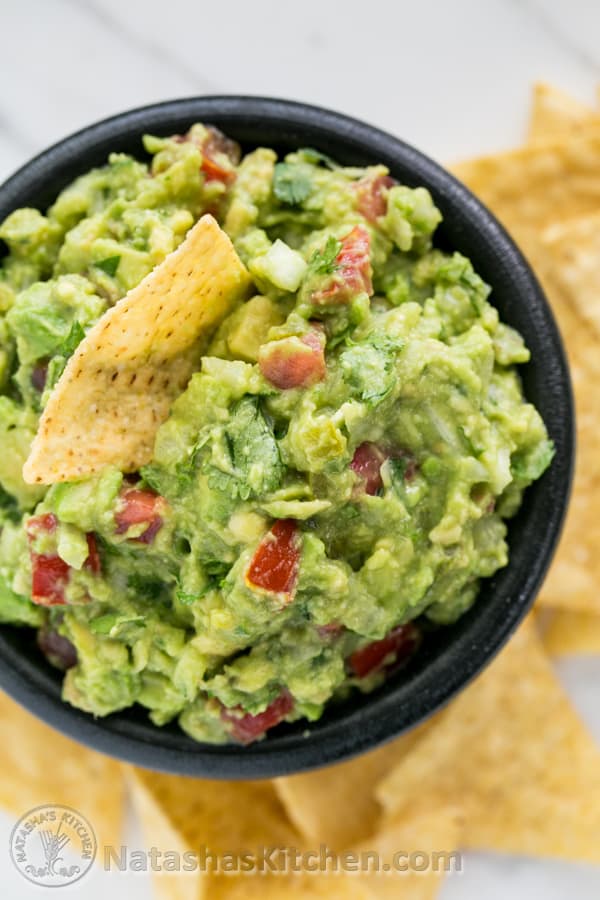 Spicy guacamole recipe from Natasha's Kitchen
.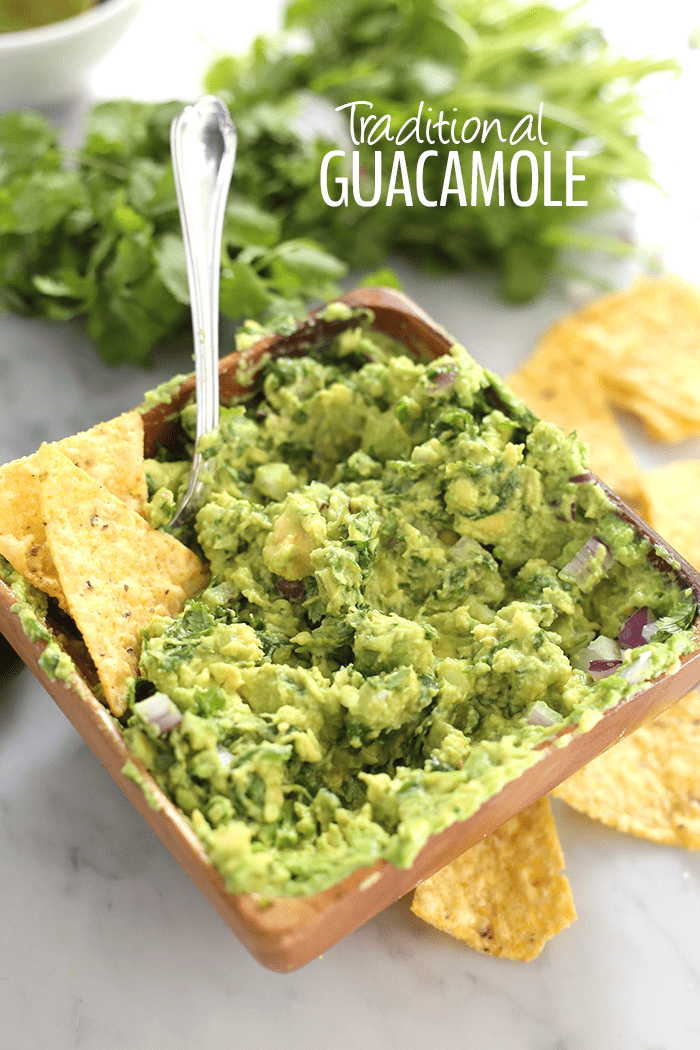 Traditional guacamole recipe from The Healthy Maven
.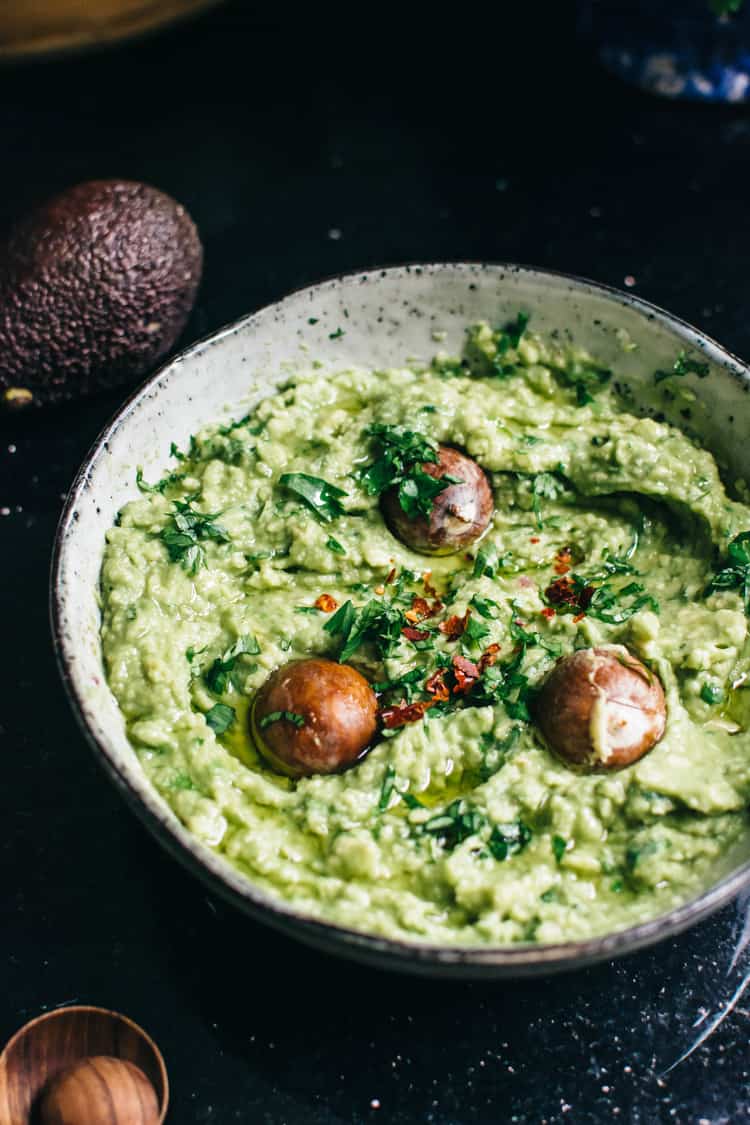 The world's best guacamole from Thyme & Honey
.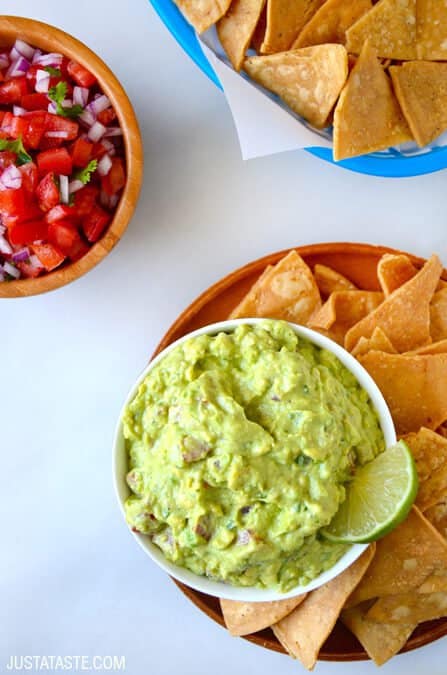 Creamy Greek yogurt guacamole from Just a Taste
.
If you're looking for more of yummy recipes, check out my best of Is This Really My Life Pinterest board.
.
.

Feel free to "like" is this REALLY my life? on Facebook. It won't always earn you an extra entry in a giveaway but it will give you warm fuzzies.
Don't forget to sign up for free is this REALLY my life? updates via RSS or email so you don't miss a single awesome post.
.