Post may include affiliate links to help support my Diet Coke habit.
I'm not gonna lie. I'm a PAAS kind of girl. Some of it has to do with reliving childhood days of PAAS dye tablets and the strong smell of vinegar. And some of it has to do with remembering around 8:15 p.m. Saturday night eggs need to be dyed. But if I weren't a procrastinator and if I were slightly more crafty, I'd totally try at least a half dozen different ways to dye Easter eggs. I especially love the Minions eggs, the rice and food coloring eggs and the DIY dyed robin eggs.
I really should try at least three different ways to dye Easter eggs because that would give me a good three dozen hard-boiled eggs and boy, do I love a good egg salad sandwich!
Below you'll find 20 different ways to dye Easter eggs, from Kool-Aid to shaving cream and everything in between. Which methods have you tried and what will you try this year?
.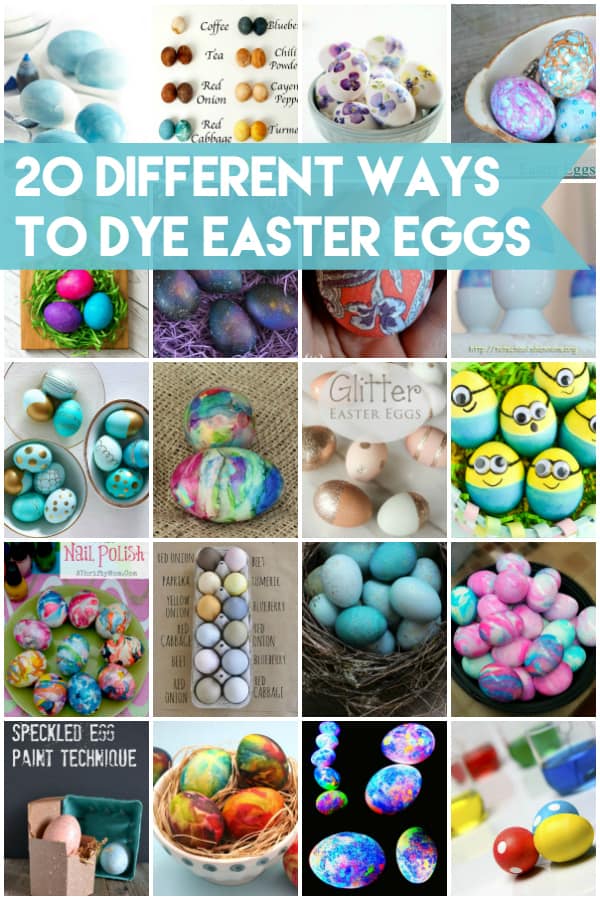 .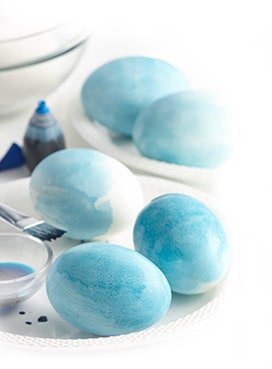 Painted Easter eggs by McCormick (this page is a great guide for all kinds of dyeing)
.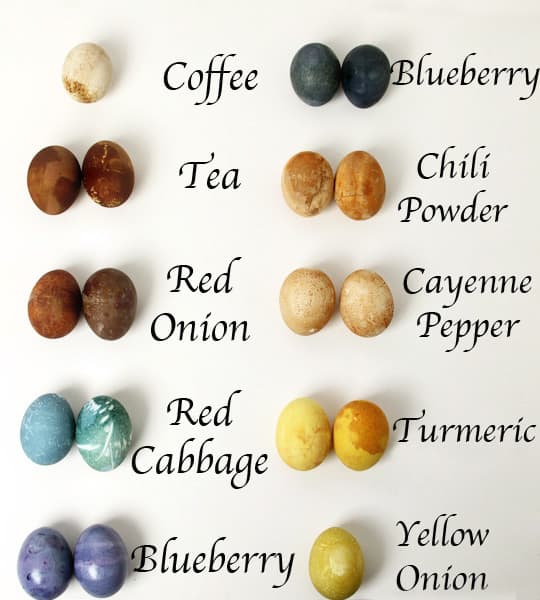 Natural dyed Easter eggs from Just Short of Crazy
.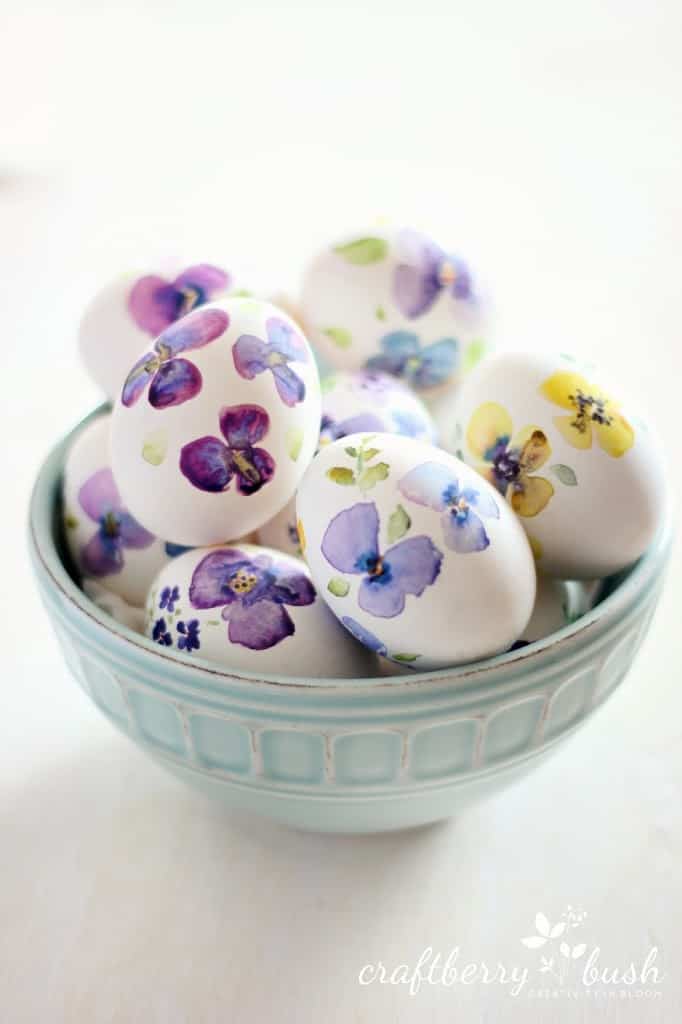 Watercolor eggs from Craftberry Bush
.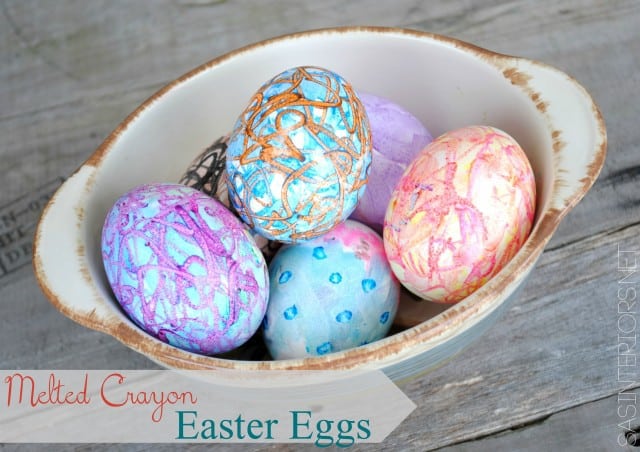 Melted crayons Easter eggs from Jenna Burger Design
.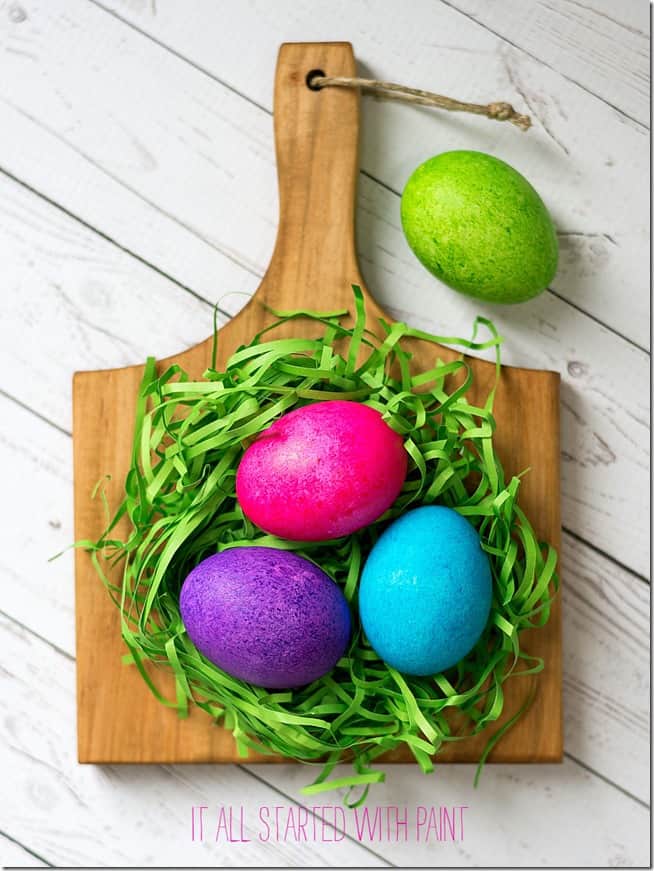 Easter eggs with rice & food coloring from It All Started with Paint
.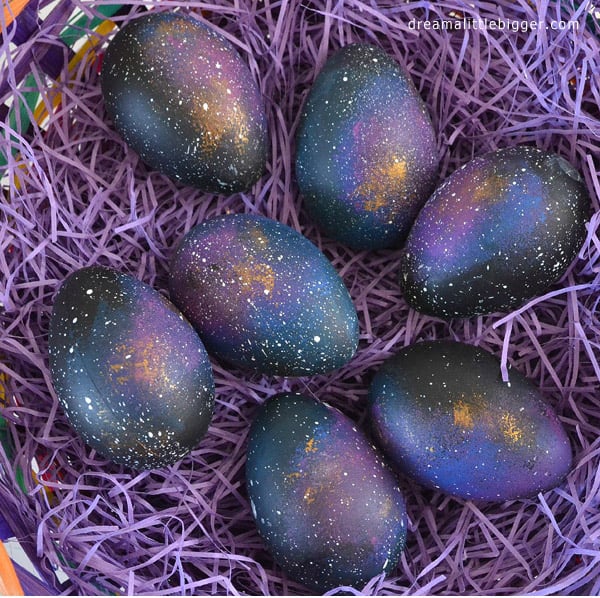 Galaxy Easter eggs from Dream a Little Bigger
.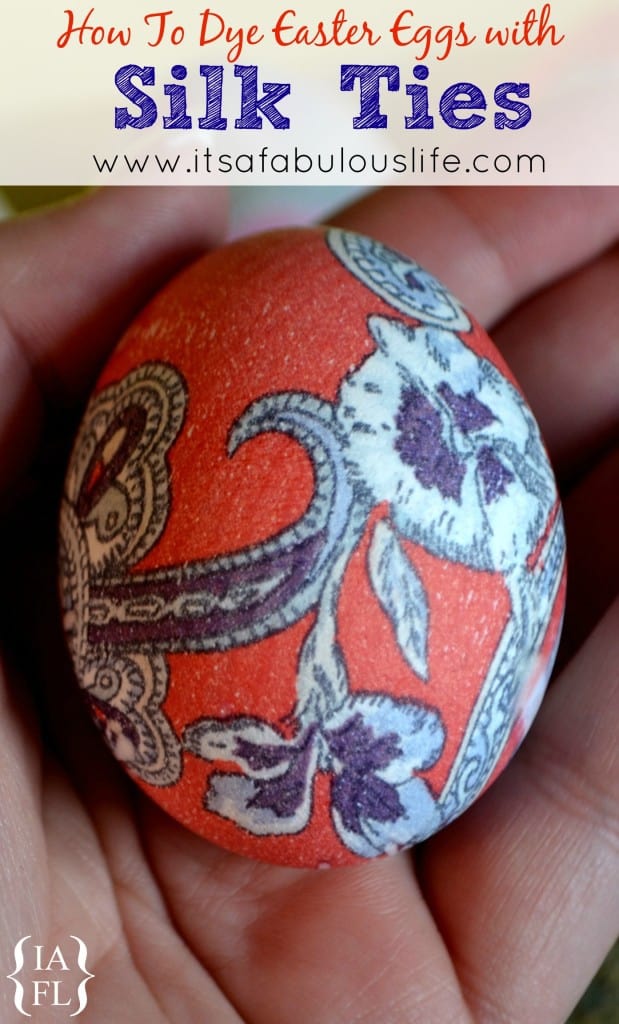 How to dye Easter eggs with silk ties from It's a Fabulous Life
.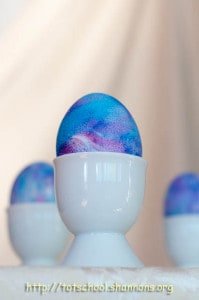 Edible marbled Easter eggs (Cool Whip eggs) from Tot School
.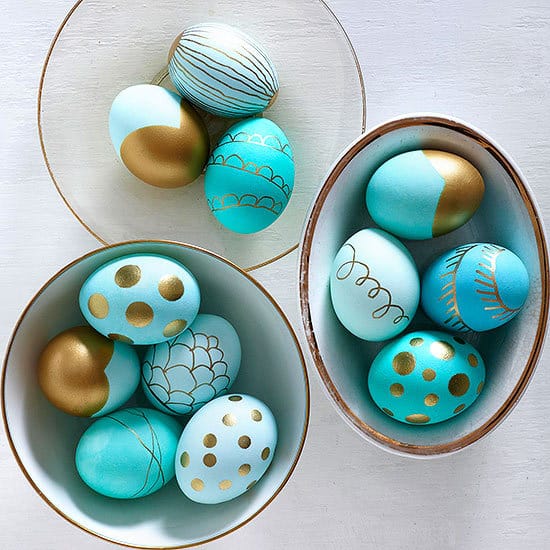 Metallic-dipped Easter eggs from Better Homes & Gardens
.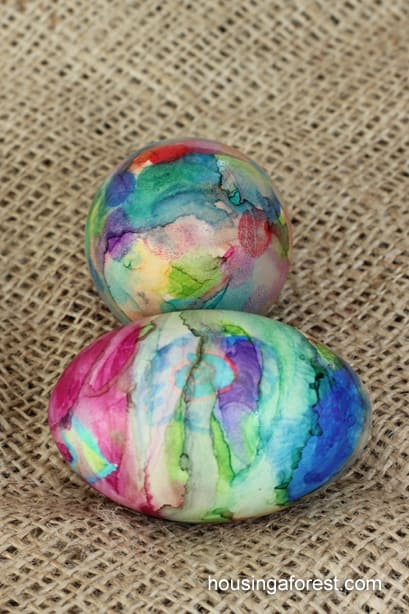 Sharpie tie-dye Easter eggs from Housing a Forest
.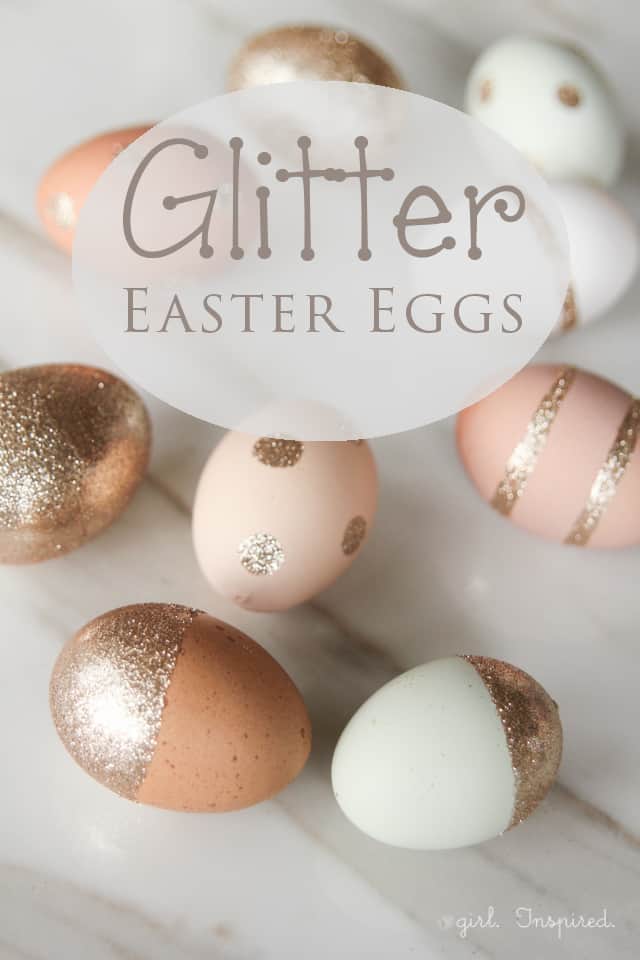 Glitter Easter eggs from Girl Inspired
.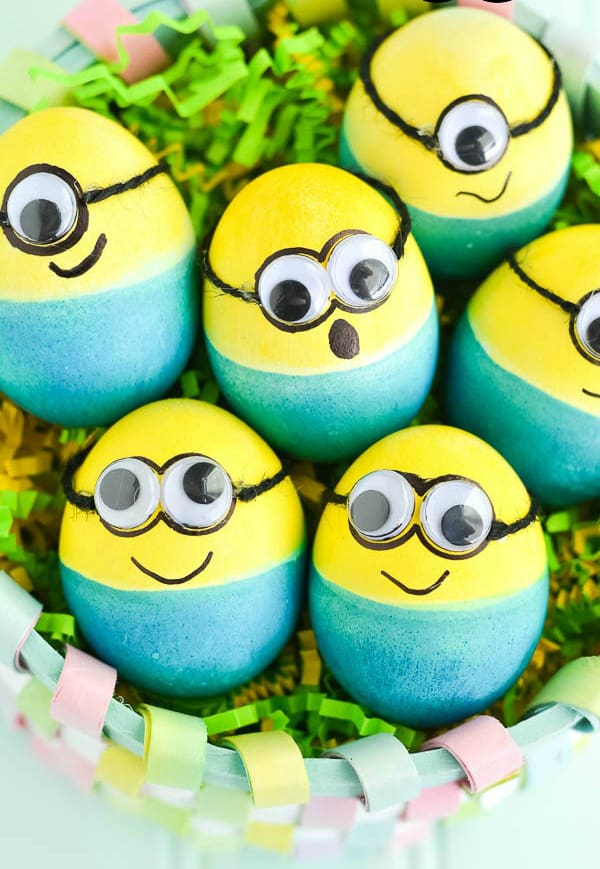 Dyed Minion Easter eggs from A Pumpkin & a Princess
.

Nail polish swirl Easter eggs from A Thrifty Mom
.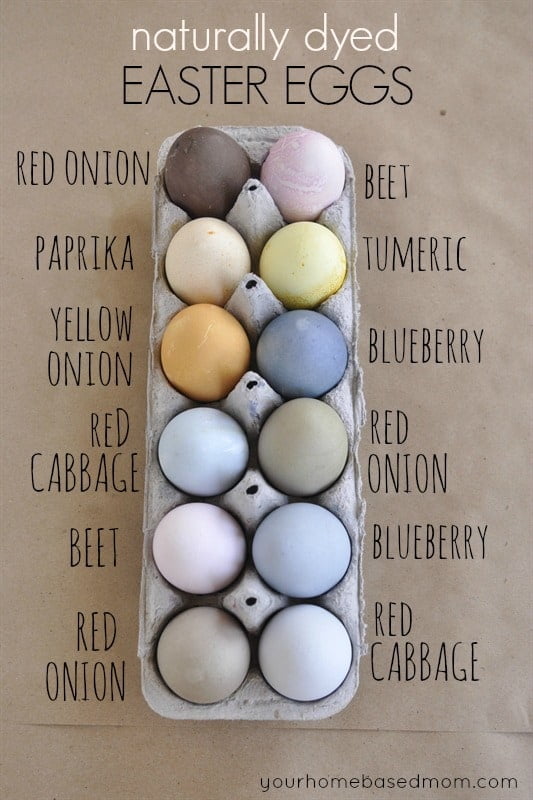 Naturally dyed Easter eggs from Your Homebased Mom
.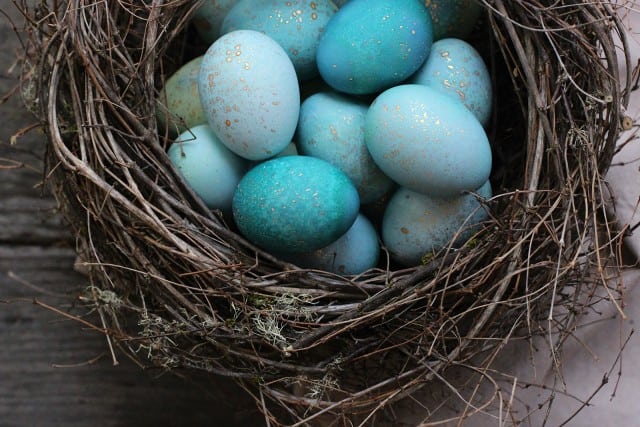 DIY dyed robin eggs from Honestly Yum
.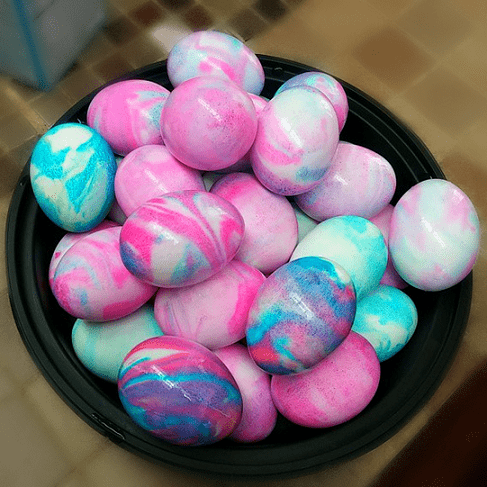 Shaving cream dyed Easter eggs from Crafty Morning
.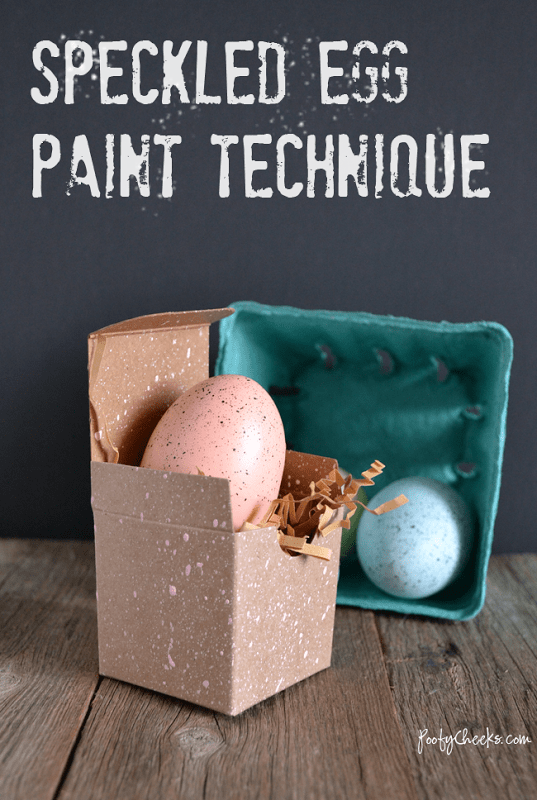 Speckled egg paint technique from Poofy Cheeks
.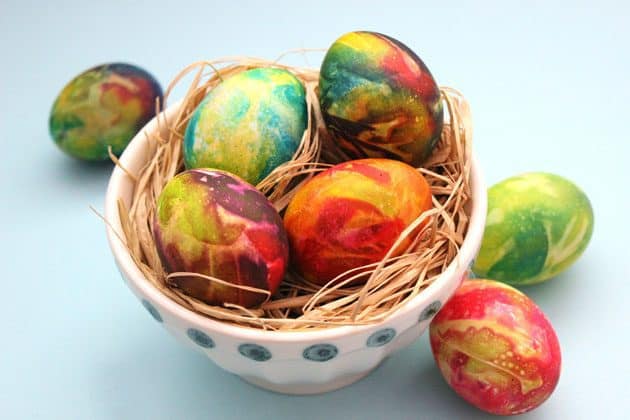 Tie-dyed Easter eggs from eHow
.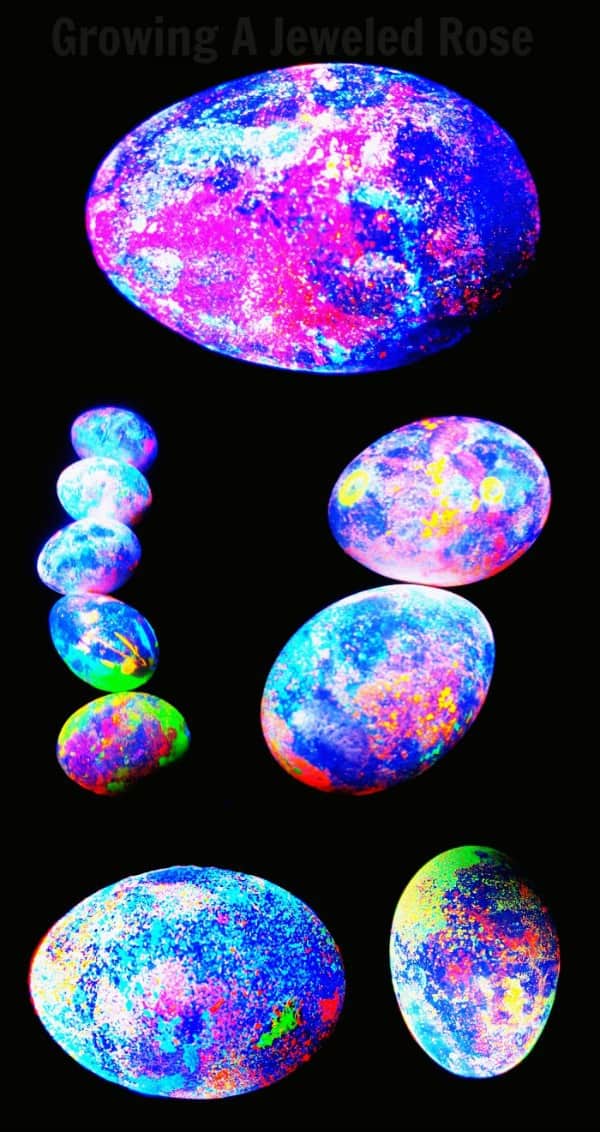 Glow eggs from Growing a Jeweled Rose
.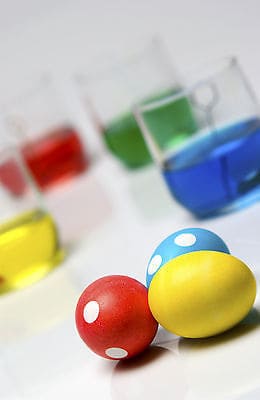 How to dye bright Easter eggs from eBay Guides
.
.
If you're looking for more Easter crafts, you should browse my spring crafts Pinterest board.
.
.

Feel free to "like" is this REALLY my life? on Facebook. It won't always earn you an extra entry in a giveaway but it will give you warm fuzzies.
Don't forget to sign up for free is this REALLY my life? updates via RSS or email so you don't miss a single awesome post.
.