Peeps are yummy straight from the package, but these Peeps recipes prove they're even better dipped in chocolate, baked in a brownie or turned into trifle.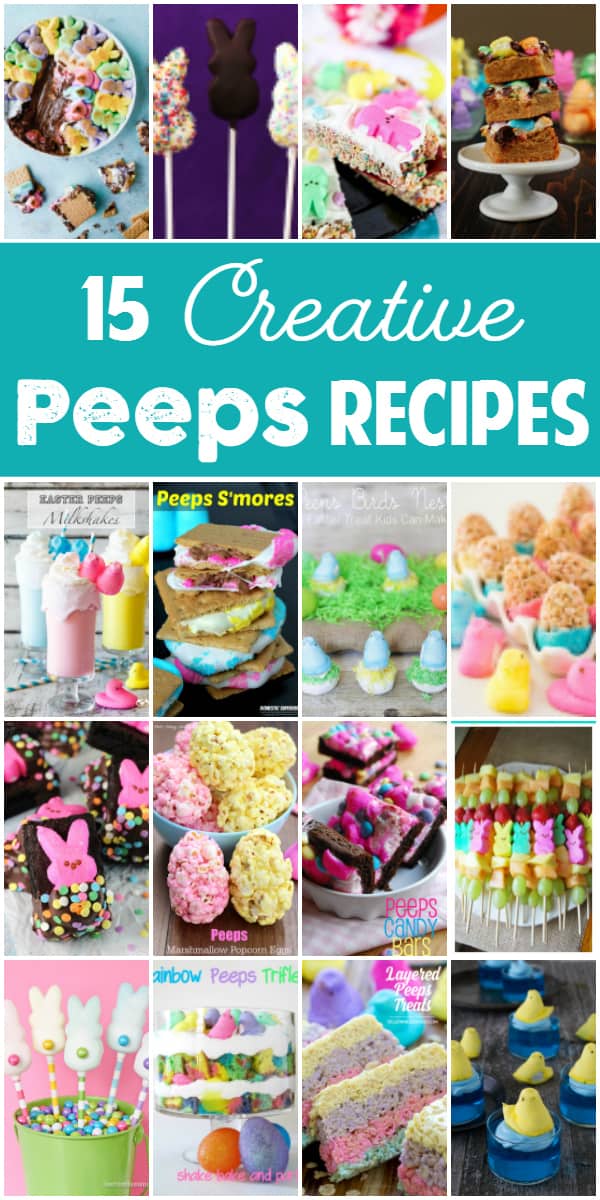 Granted, not everyone is a fan of Peeps but that's okay. It means more Peeps for the rest of us. Whether you prefer bunnies or chicks, classic or chocolate-dipped, there's a Peeps package for that! While I enjoy Peeps straight from the package (my mom prefers them slightly stale), I'm always open to eating them in other ways. Take the chocolate peanut butter Peeps skillet s'mores—I could eat an entire skillet of that!
If you're a Peeps lover like myself, you'll thoroughly enjoy these 16 creative Peeps recipes. In fact, there's enough time before Easter to make every single one!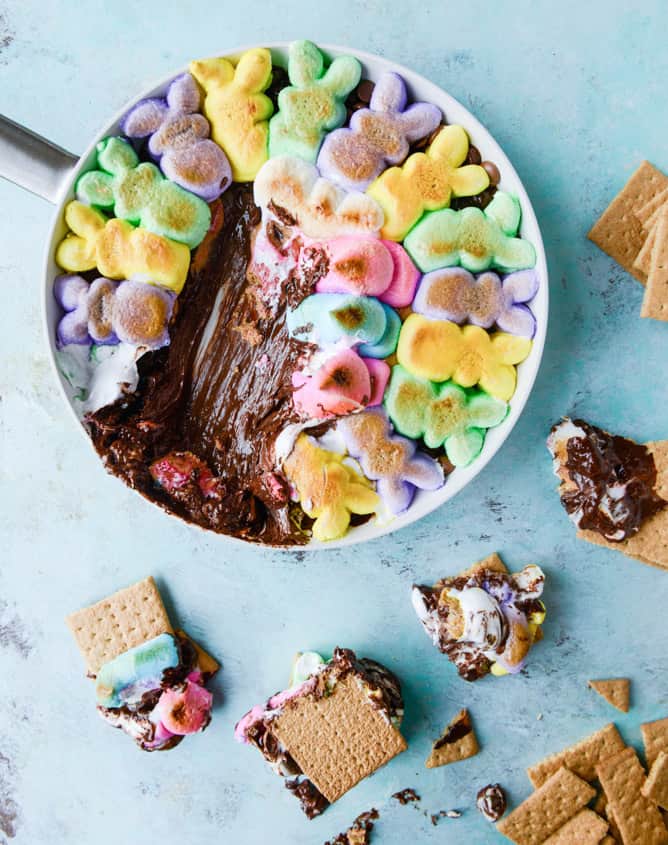 Chocolate peanut butter Peeps skillet s'mores from How Sweet Eats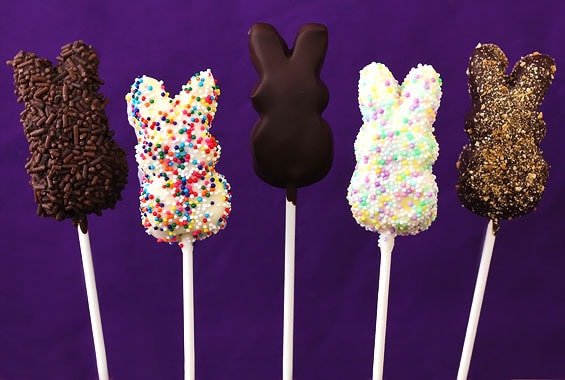 Peeps pops from Gimme Some Oven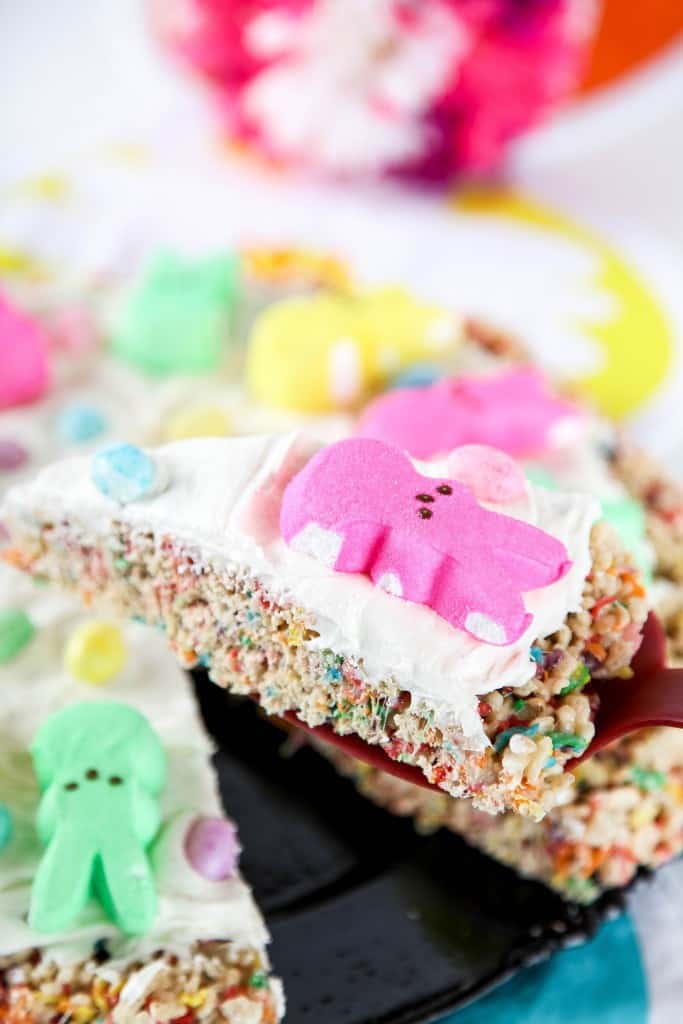 Peeps pizza by Baking Beauty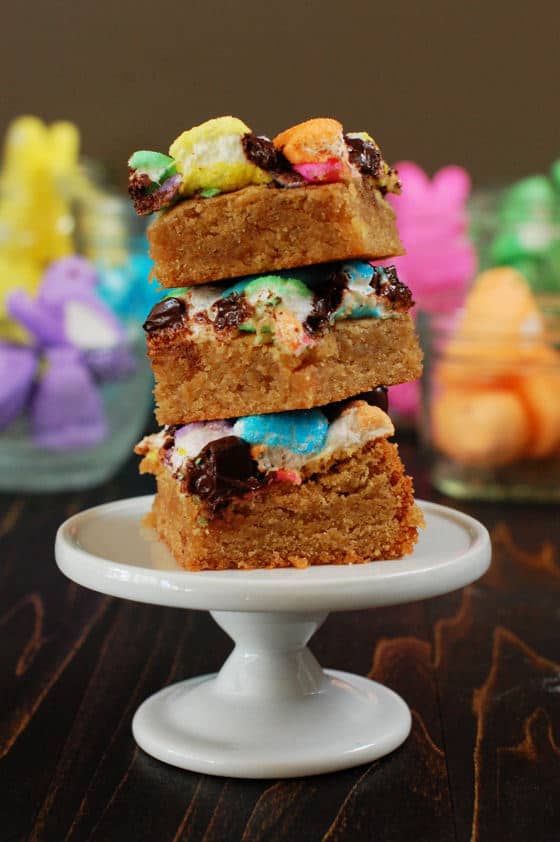 Peeps fluffernutter blondies from Beantown Baker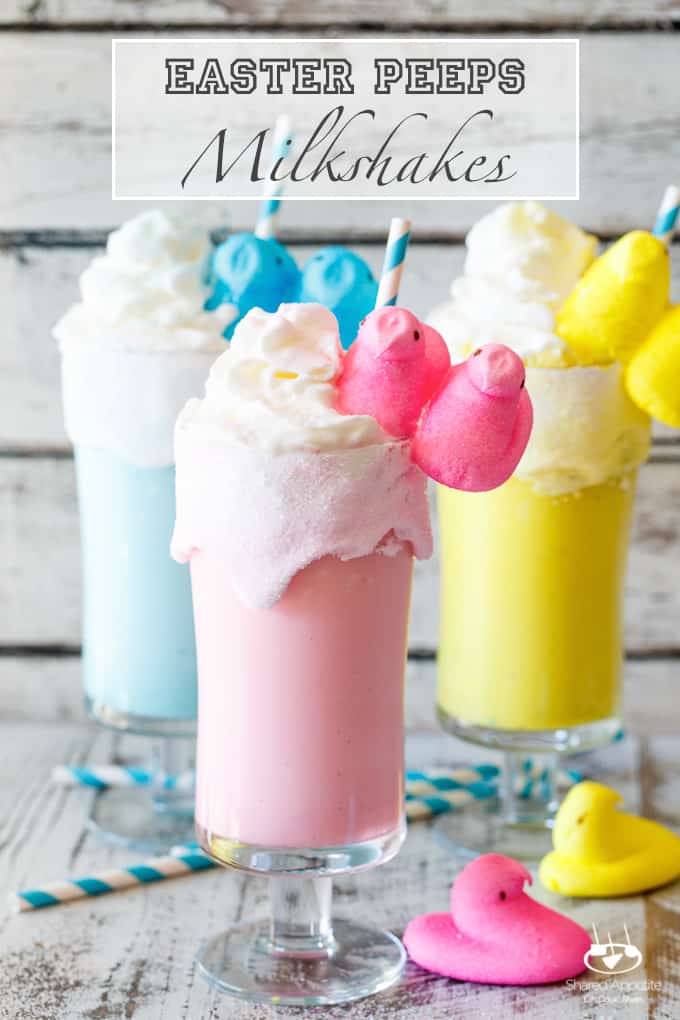 Toasted marshmallow Easter Peeps milkshakes from Shared Appetite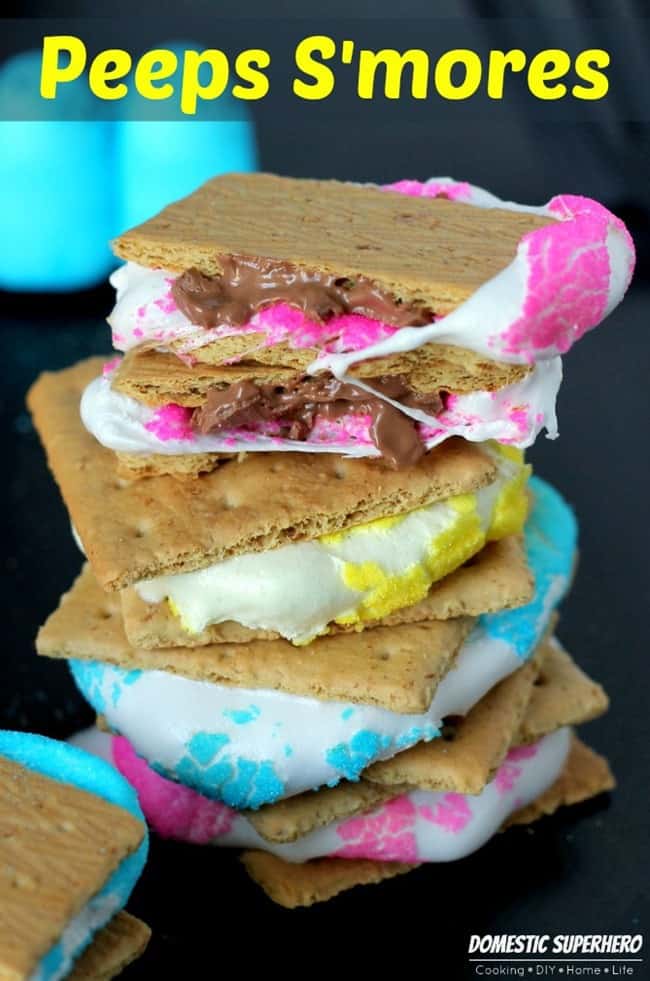 Peeps s'mores from Domestic Superhero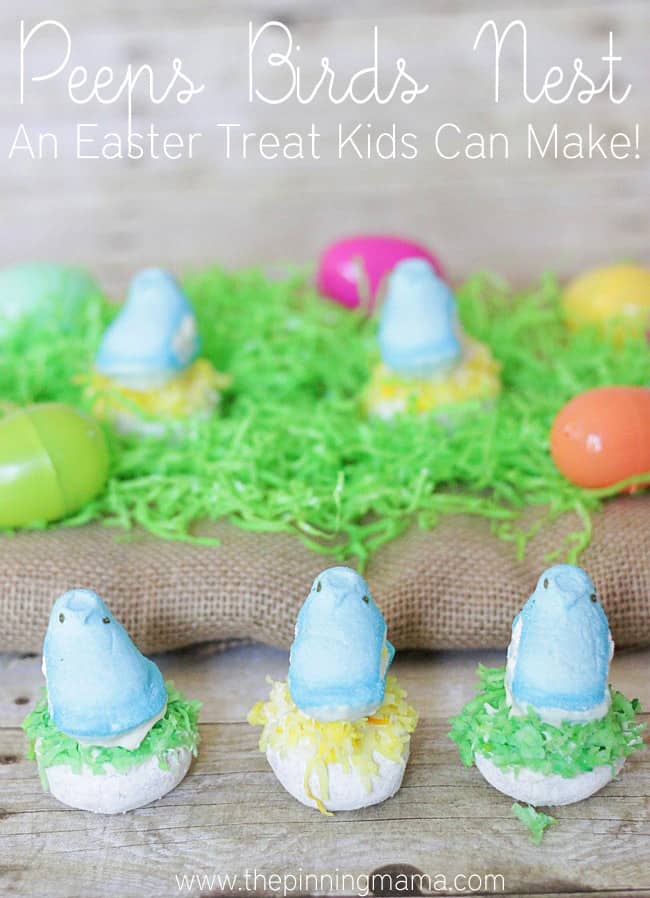 Peeps birds nest from The Pinning Mama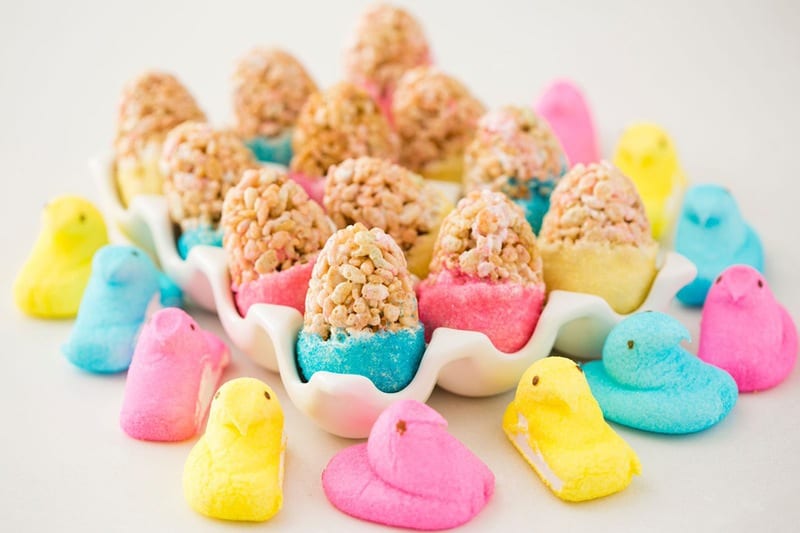 Easy, last-minute Peeps rice krispie eggs from Brit+Co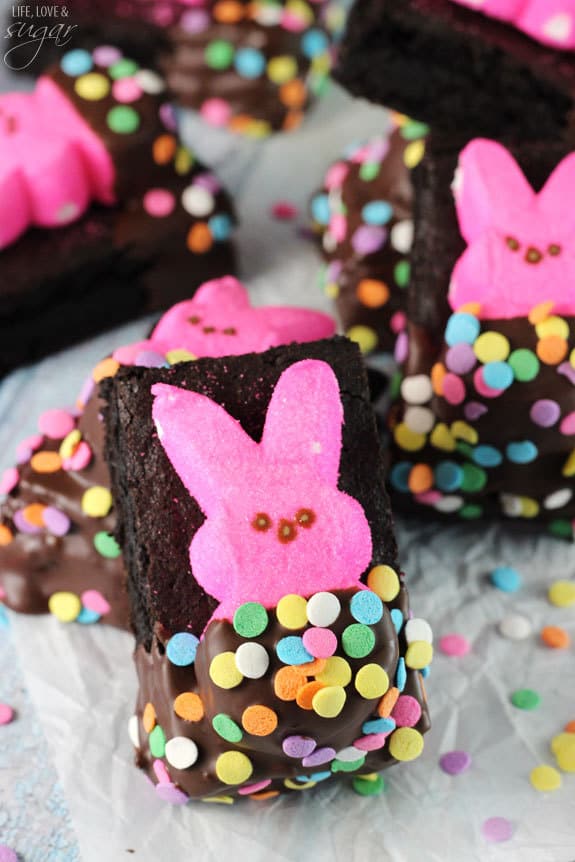 Bunny Peeps in a blanket brownies from Life, Love and Sugar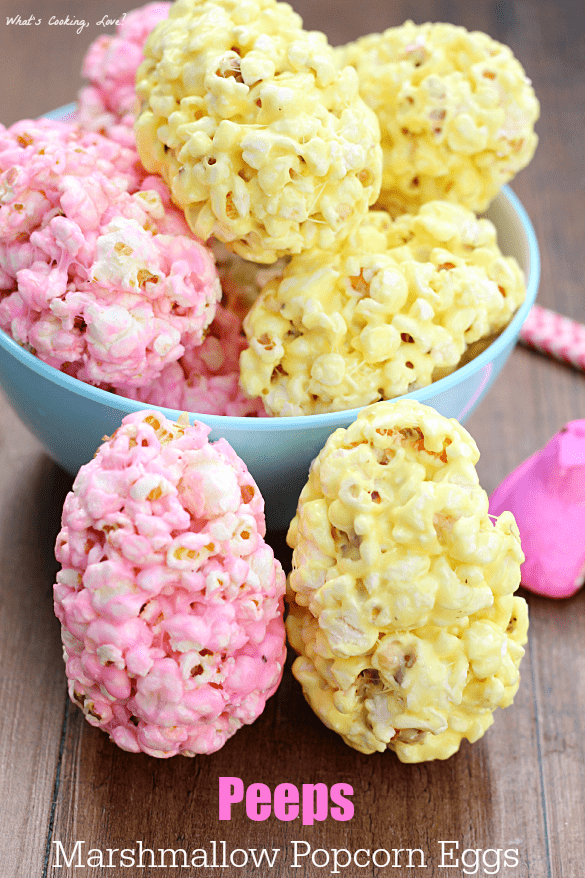 Peeps marshmallow popcorn eggs from What's Cooking, Love?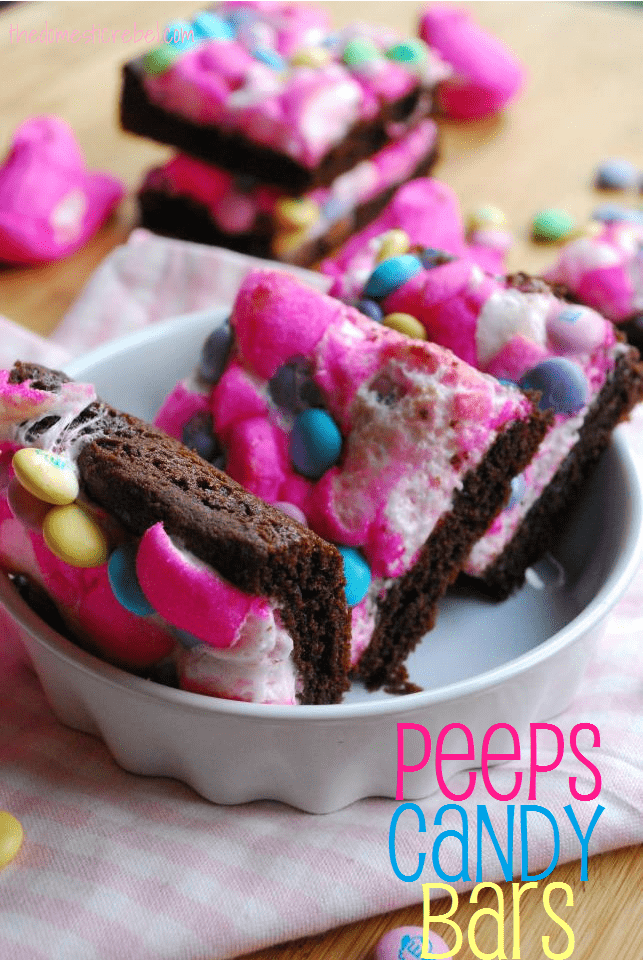 Peeps candy bars from The Domestic Rebel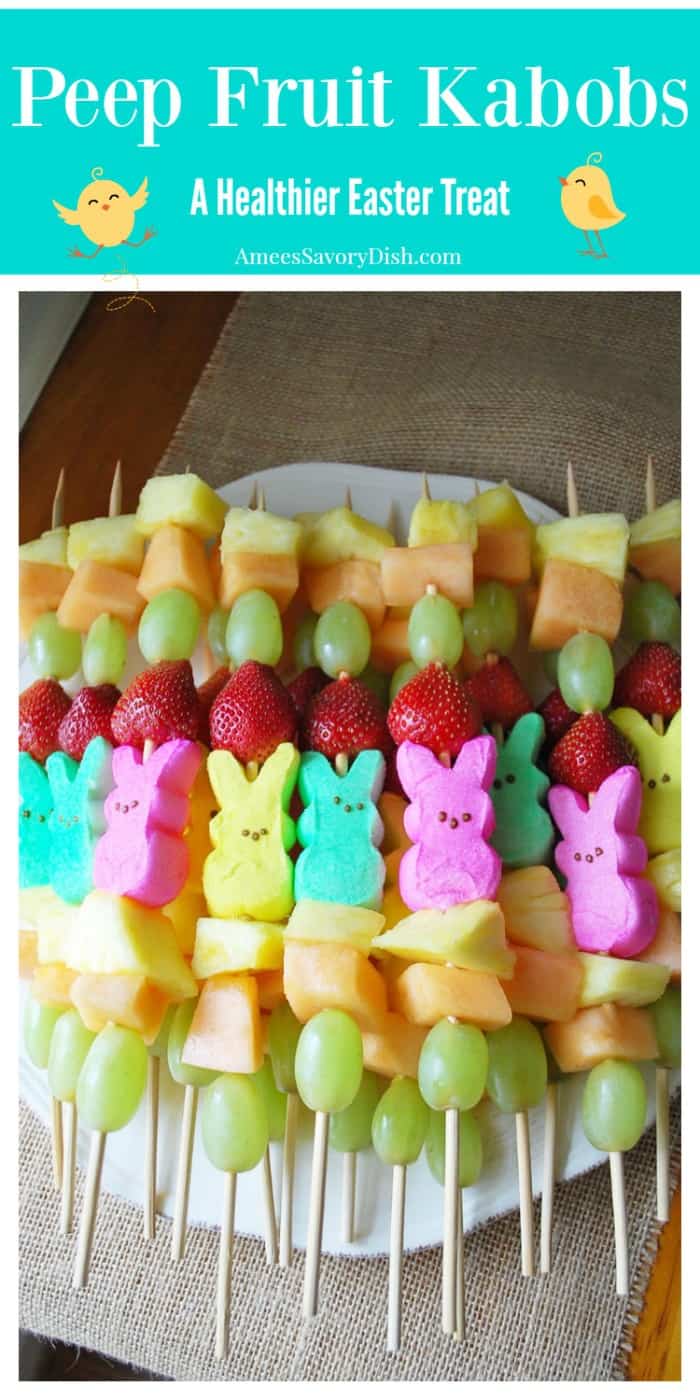 Peeps fruit kabobs from Amee's Savory Dish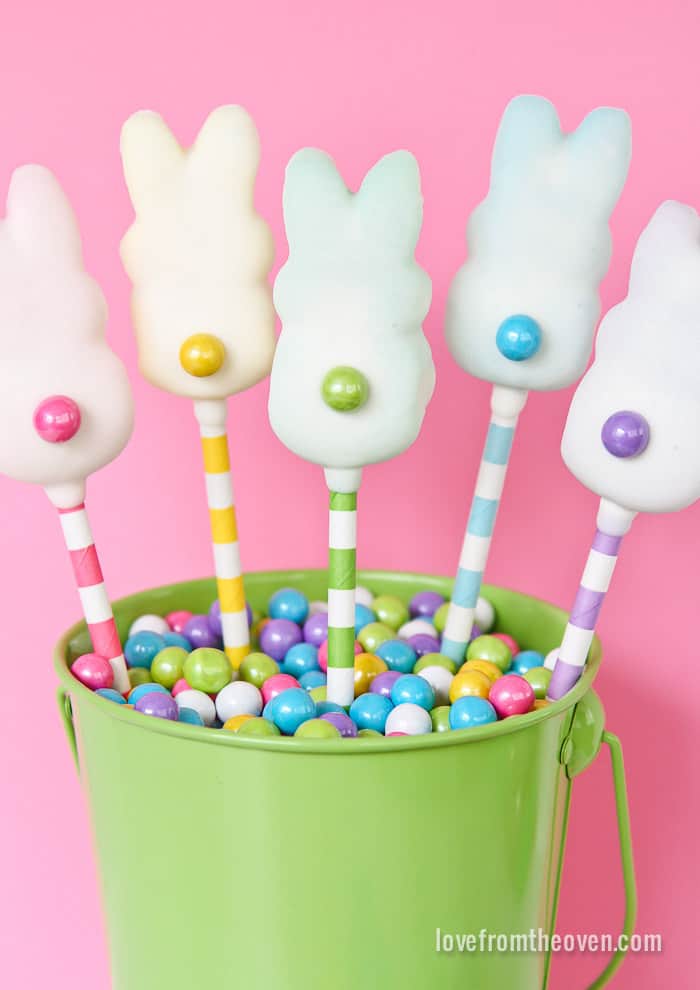 Easter Peeps pops from Love from the Oven
These look much easier than the onesie cake pops I attempted...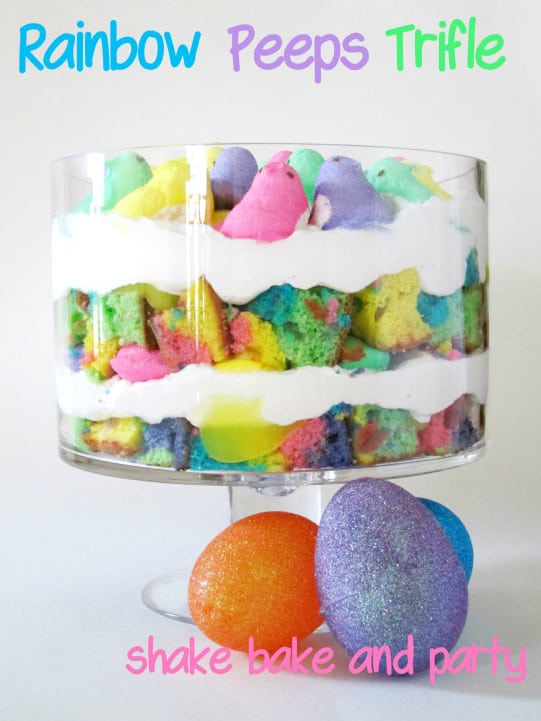 Rainbow Peeps trifle from Shake Bake and Party
I make trifle all the time but it's always about the chocolate and peanut butter...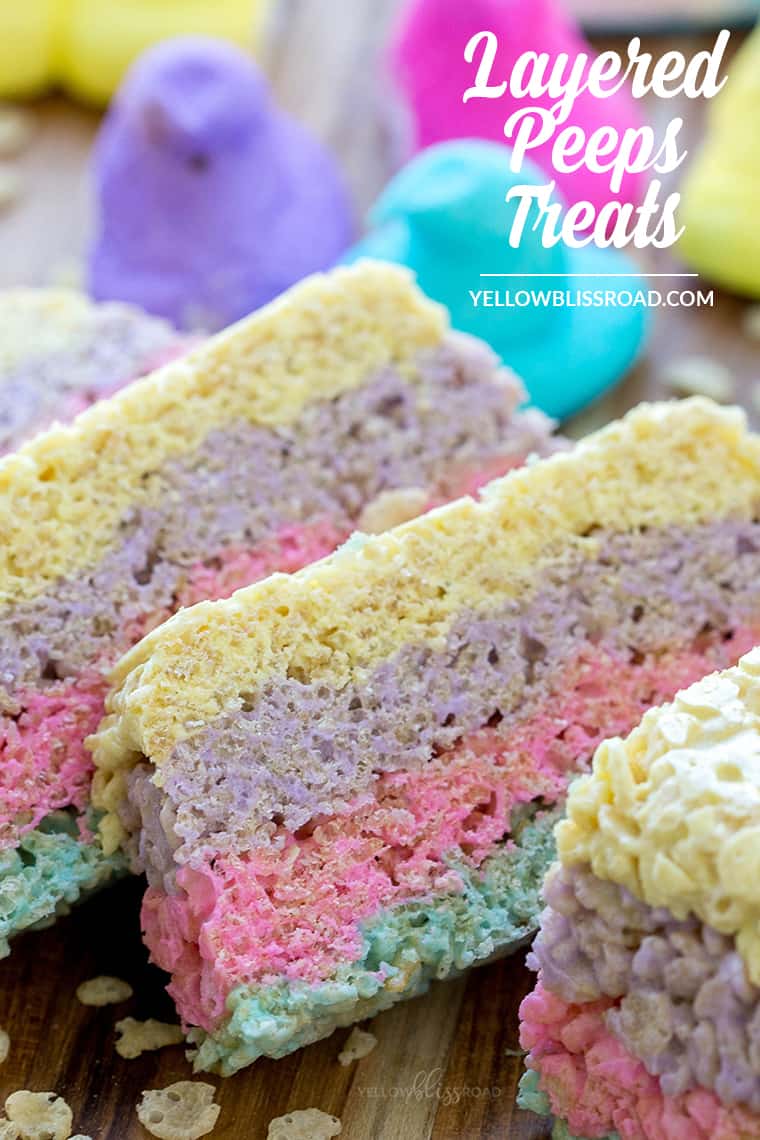 Layered Peeps crispy rice cereal treats from Yellow Bliss Road
Way more colorful than my s'mores rice krispie treats. Maybe make both?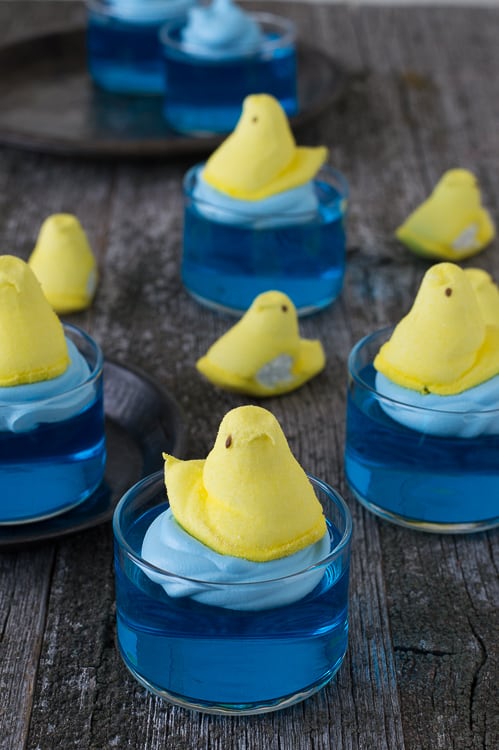 Swimming Peeps jello cups from The First Year Blog
If you love gifting Peeps, check out this free Peeps printable Easter gift tag: