You haven't truly made good use of your pressure cooker until you've made one of these decadent pressure cooker dessert recipes!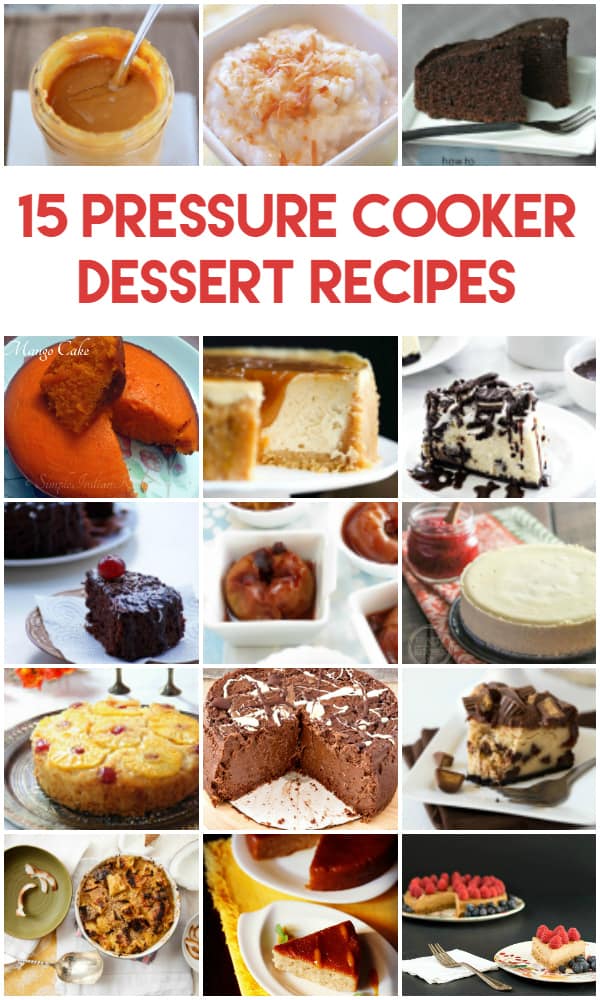 My sister received a pressure cooker for Mother's Day...and I cook three times as often. Doesn't quite seem fair, but that's okay. My anniversary is in June and my birthday in September. All I need to do is buy one for either one of those occasions and let Nathan wrap it. That's really the best (only) way to get my new Instant Pot! Until then, I'll drool over every one of these 15 pressure cooker dessert recipes.
By the way, if you want the best resource for pressure cooker recipes, check out Pressure Cooking Today. I could have done a pressure cooker dessert roundup using solely that site!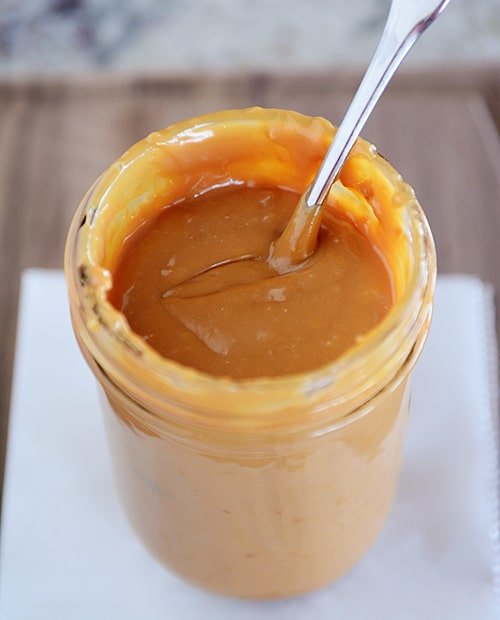 Pressure cooker dulce de leche from Mel's Kitchen Cafe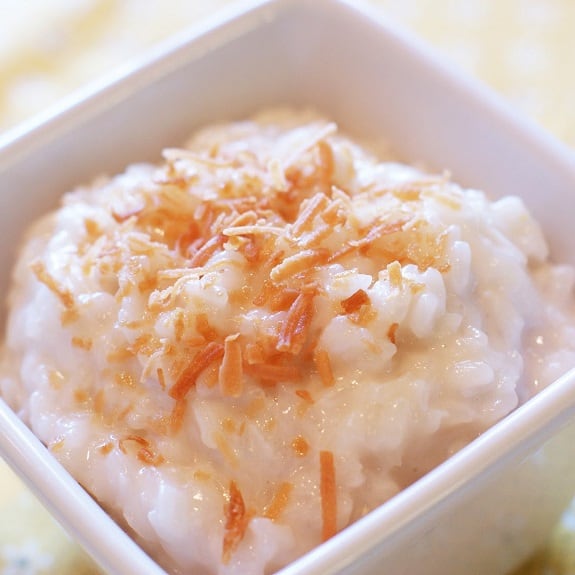 Pressure cooker coconut rice pudding from Magic Skillet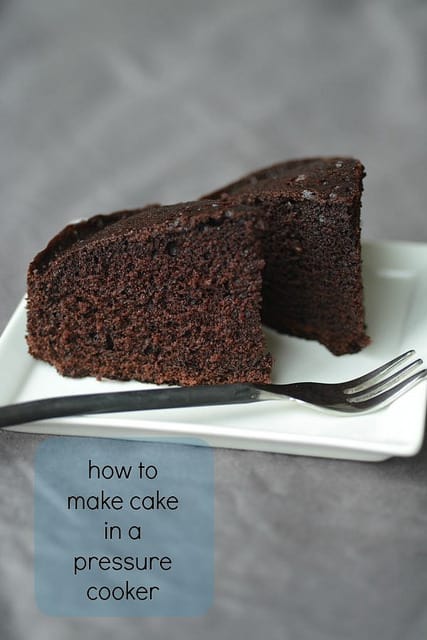 How to make chocolate cake in the pressure cooker from Edible Garden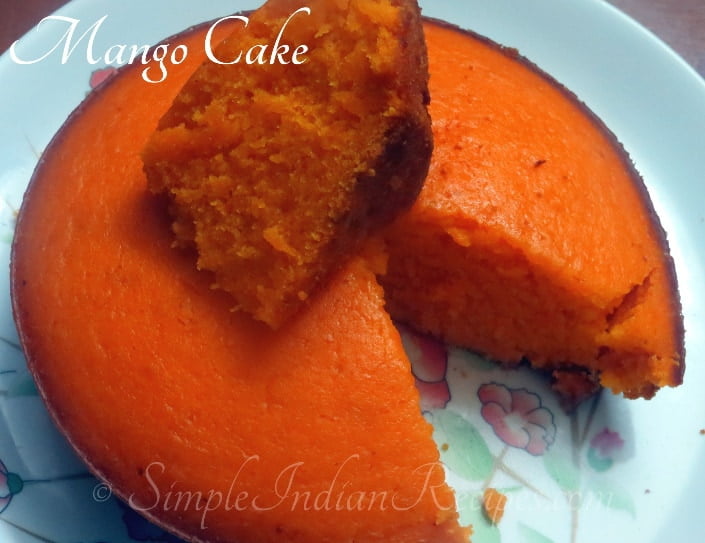 Pressure cooker mango cake from Simple Indian Recipes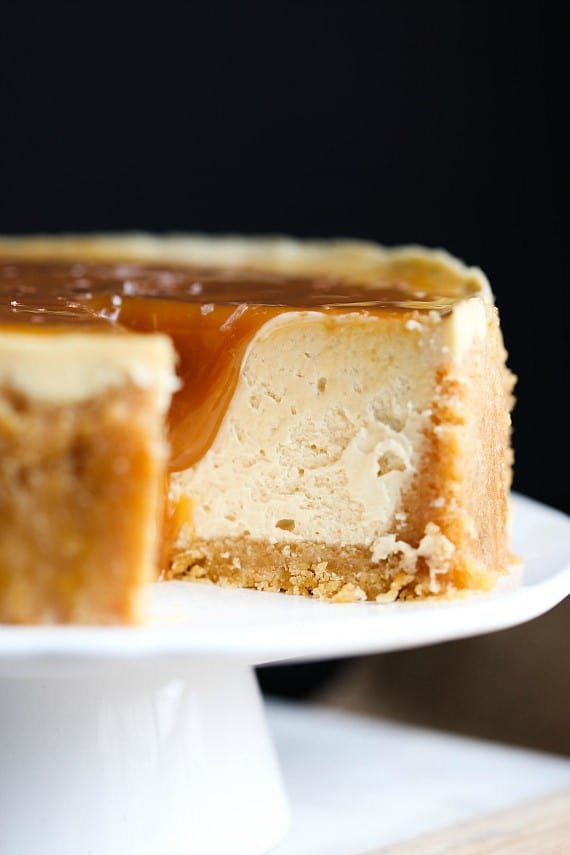 Instant Pot salted caramel cheesecake from Cookies & Cups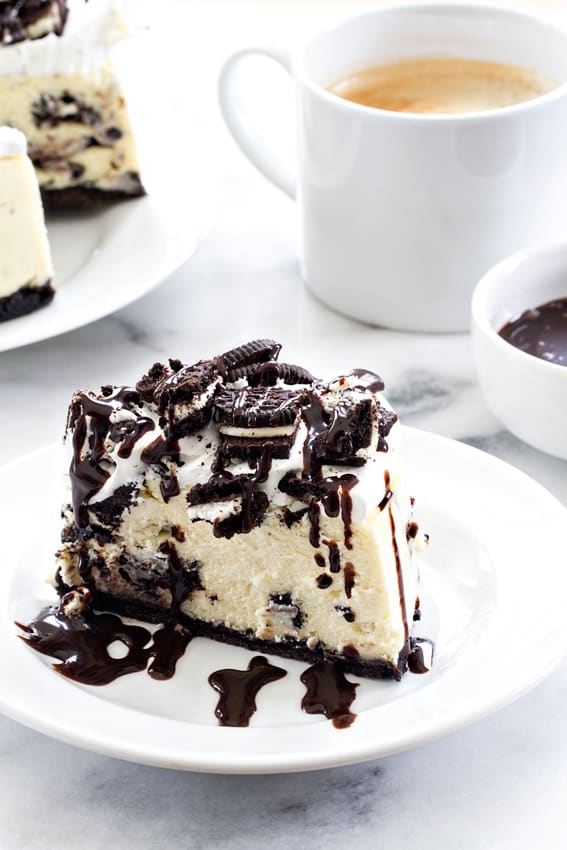 Instant Pot Oreo cheesecake from My Baking Addiction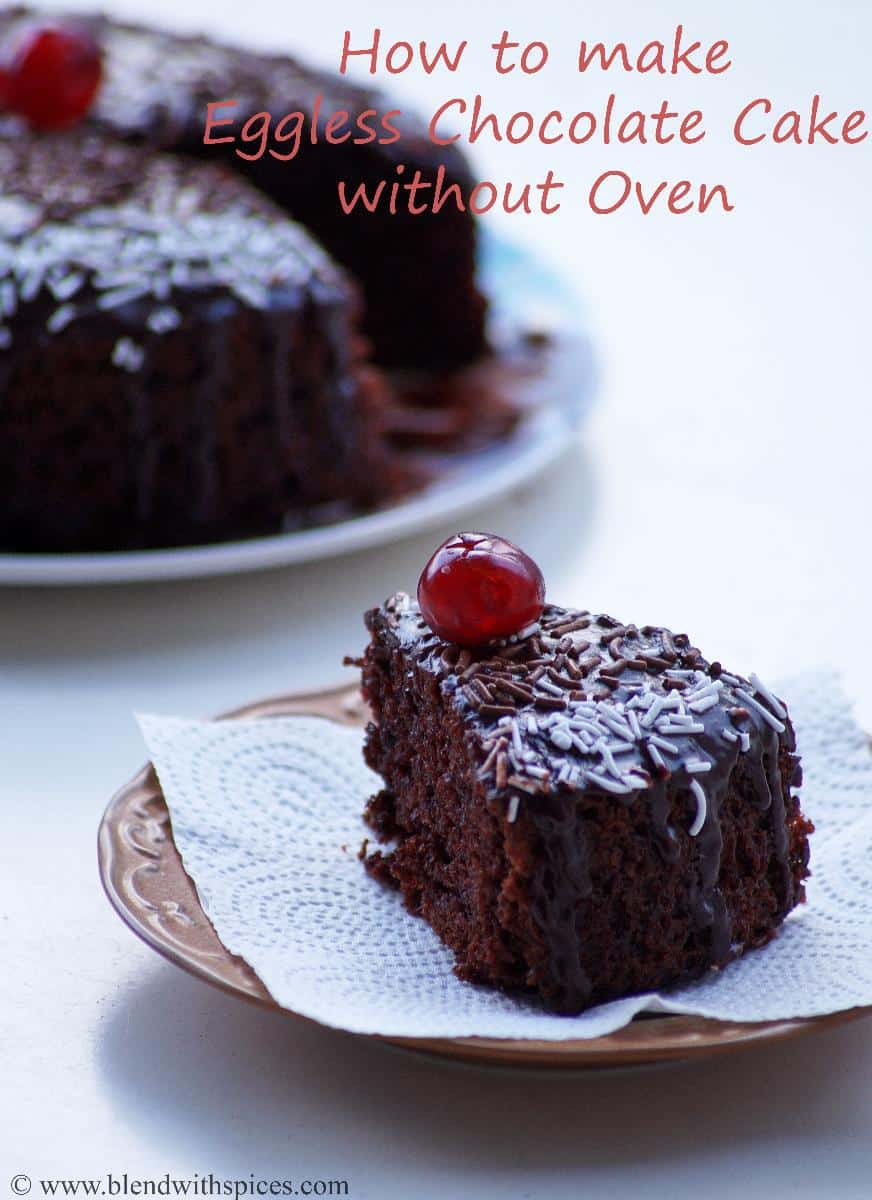 Egg-less chocolate cake in the pressure cooker from Blend with Spices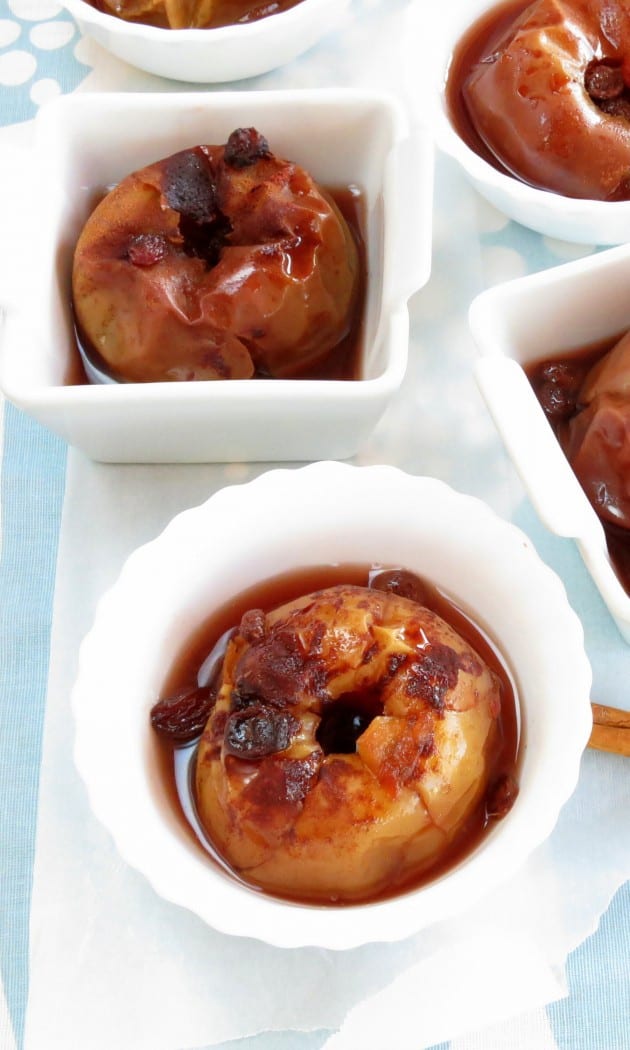 Pressure cooker baked apples from Hip Pressure Cooking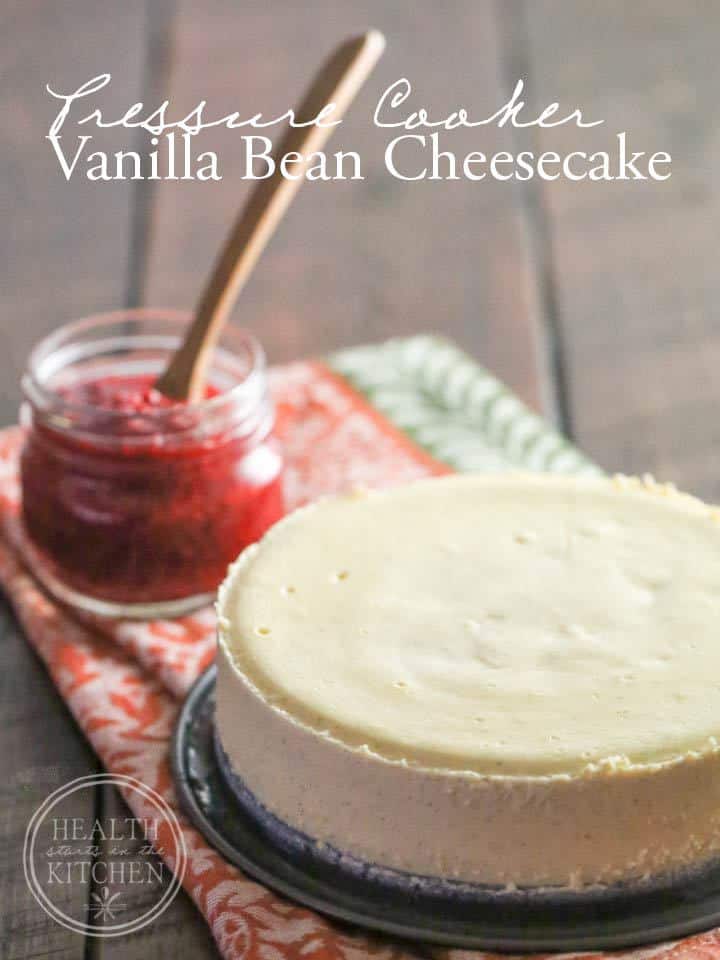 Pressure cooker low-carb vanilla bean cheesecake from Health Starts in the Kitchen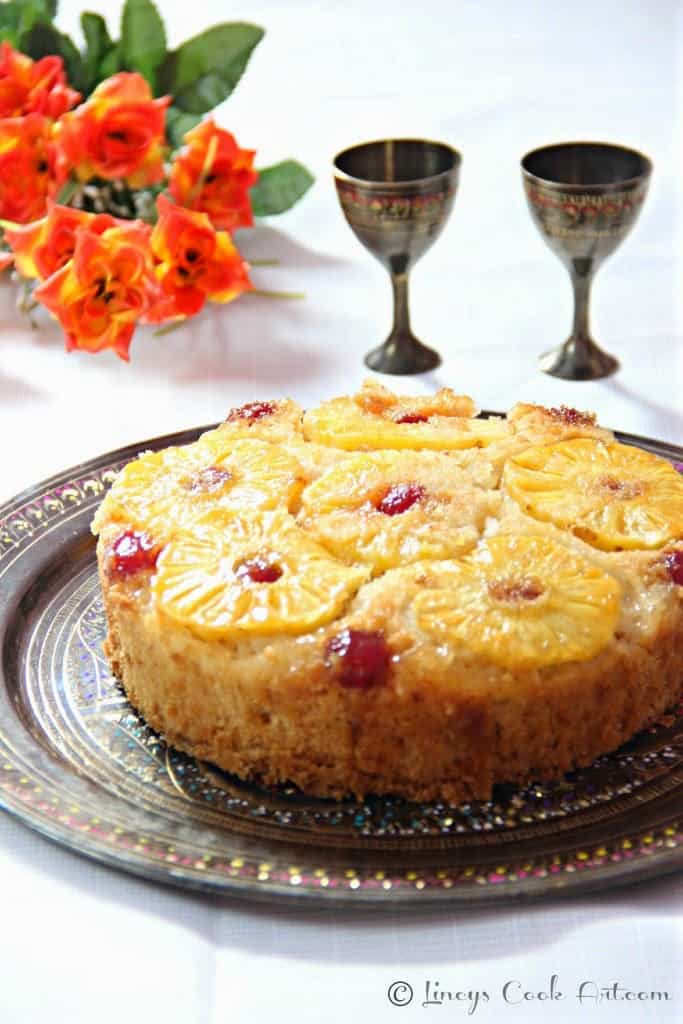 Pressure cooker pineapple upside down cake from Lincy's Cook Art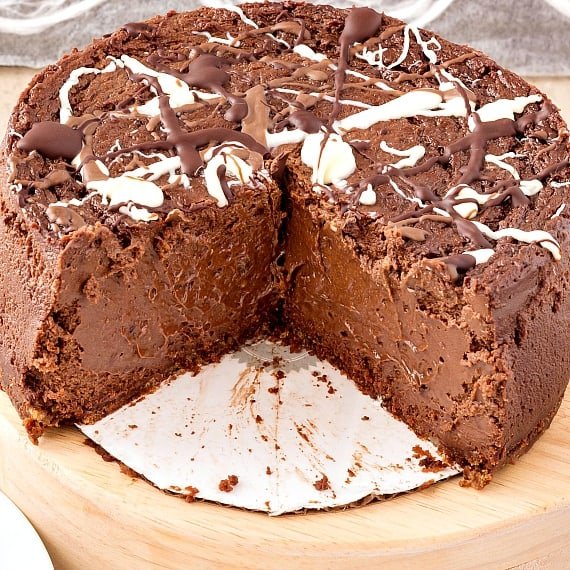 The best double chocolate cheesdcake from Pastry Chef Online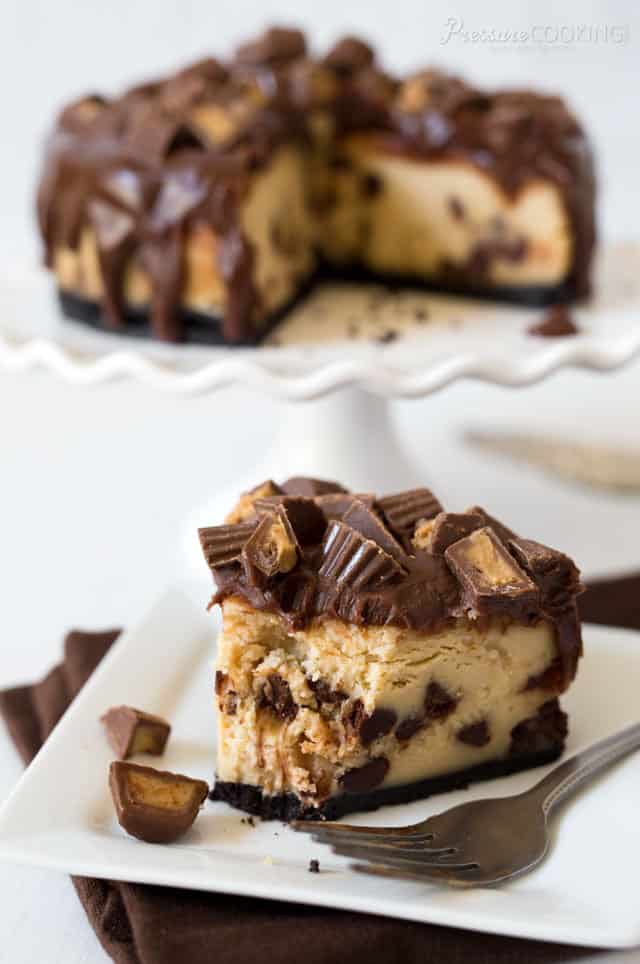 Pressure cooker peanut butter cup cheesecake from Pressure Cooking Today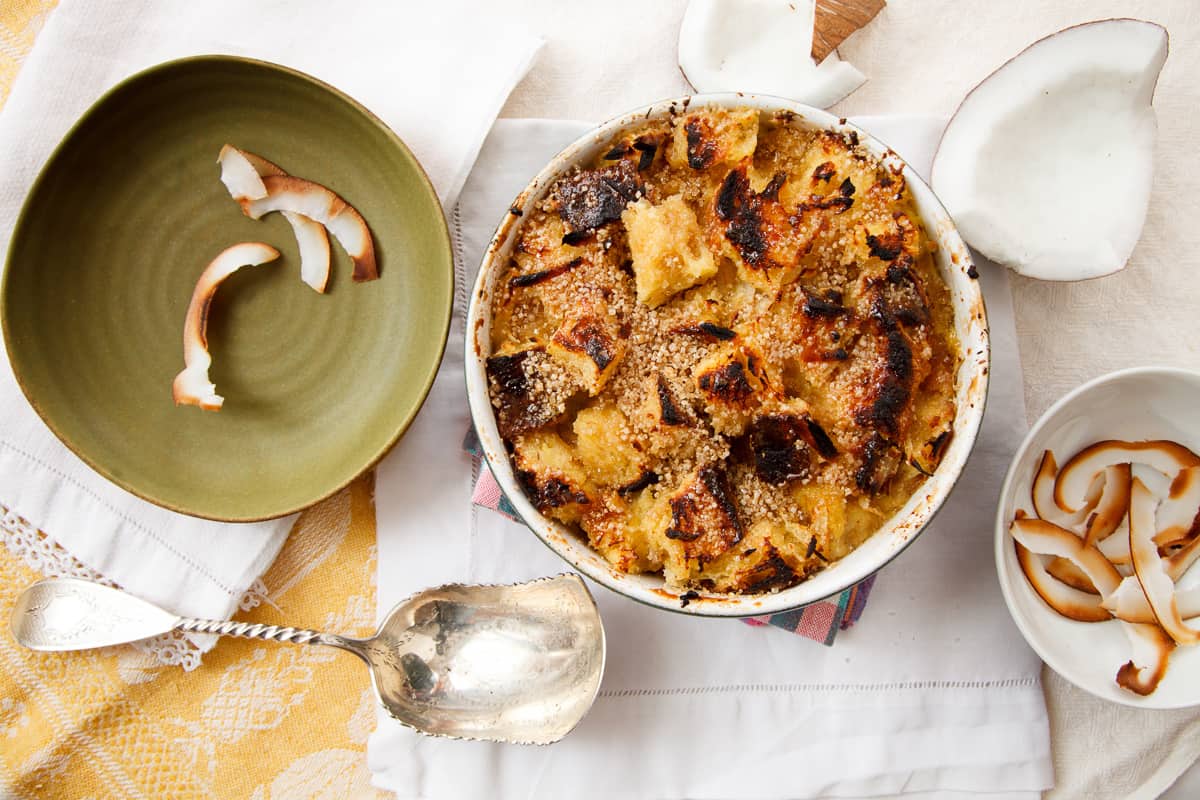 Coconut, banana & lime bread pudding from The Garum Factory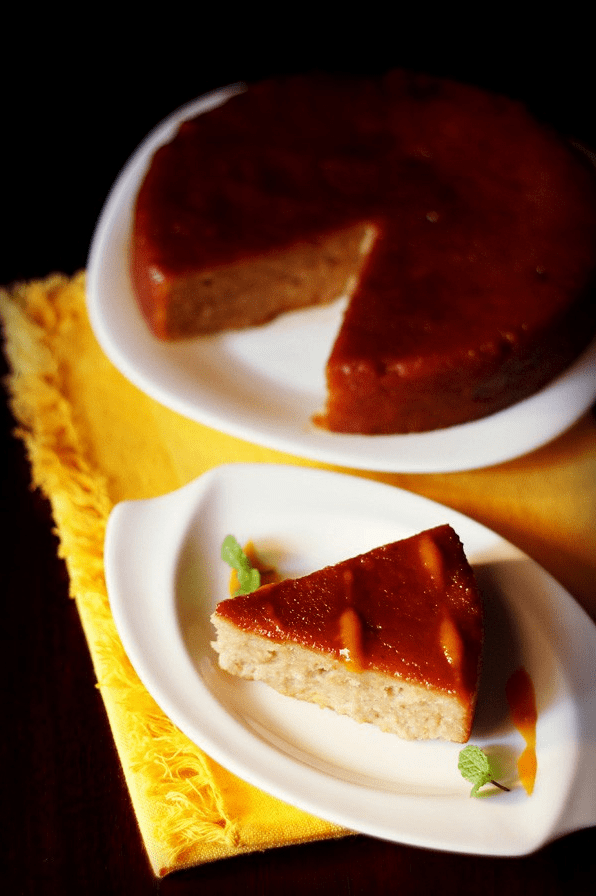 Eggless caramel bread pudding from Veg Recipes of India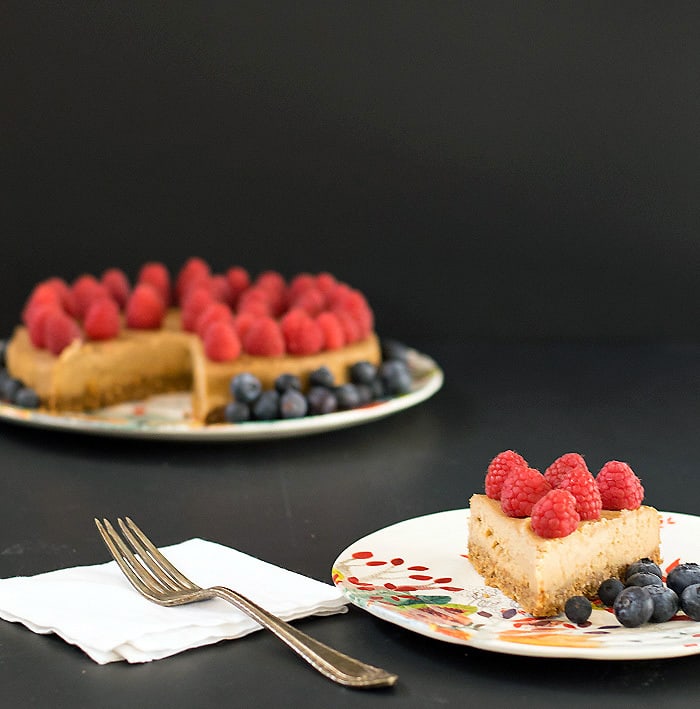 Pressure cooker cashew lemon cheezecake from Healthy Slow Cooking (and no, that "z" is not a typo)