My last pressure cooker dessert recipes post was such a sweet success, I simply had to round up 15 more tantalizing dishes for you. Now if I could stop drooling...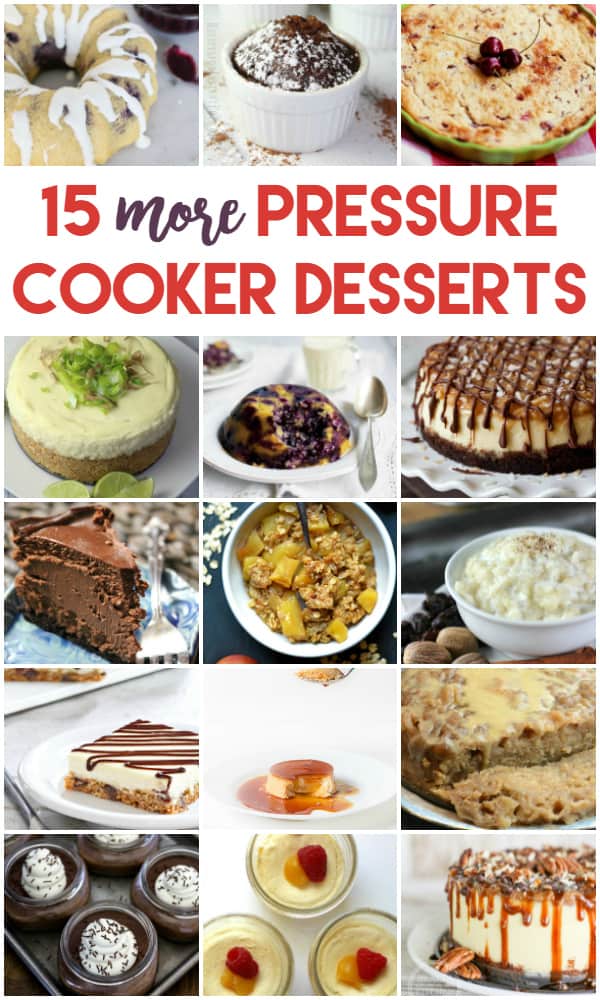 I finally purchased an Instant Pot pressure cooker, but can you believe this dessert-lover has yet to try a single pressure cooker dessert recipe? I have made this yummy shredded pork and this tasty honey sesame chicken, but no cheesecake, baked apples or caramel sauce. What the heck is wrong with me? Not only do I have these 15 pressure cooker dessert recipes from which to choose, I have the 15 shared below. I seriously need to step up my pressure cooking game!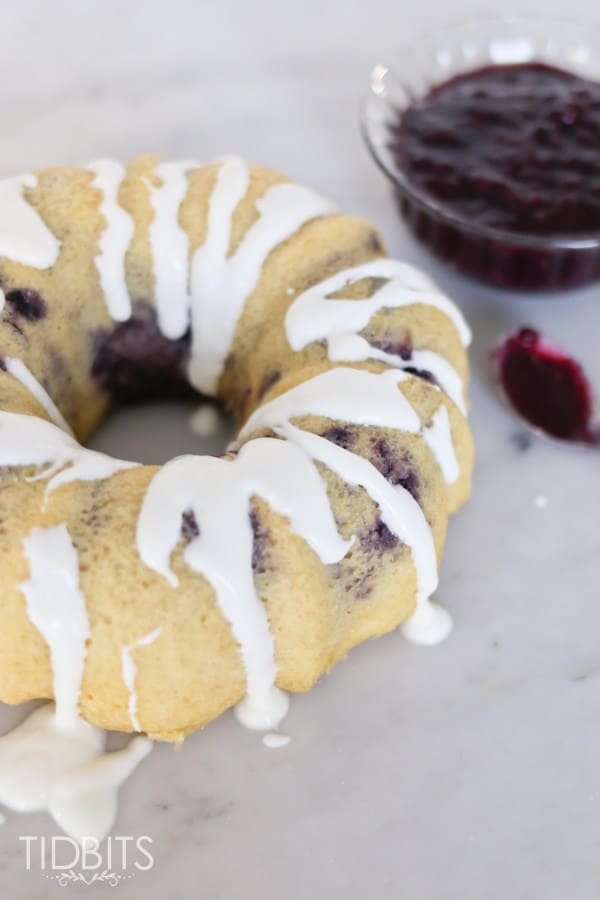 Berries and cream breakfast cake from Tidbits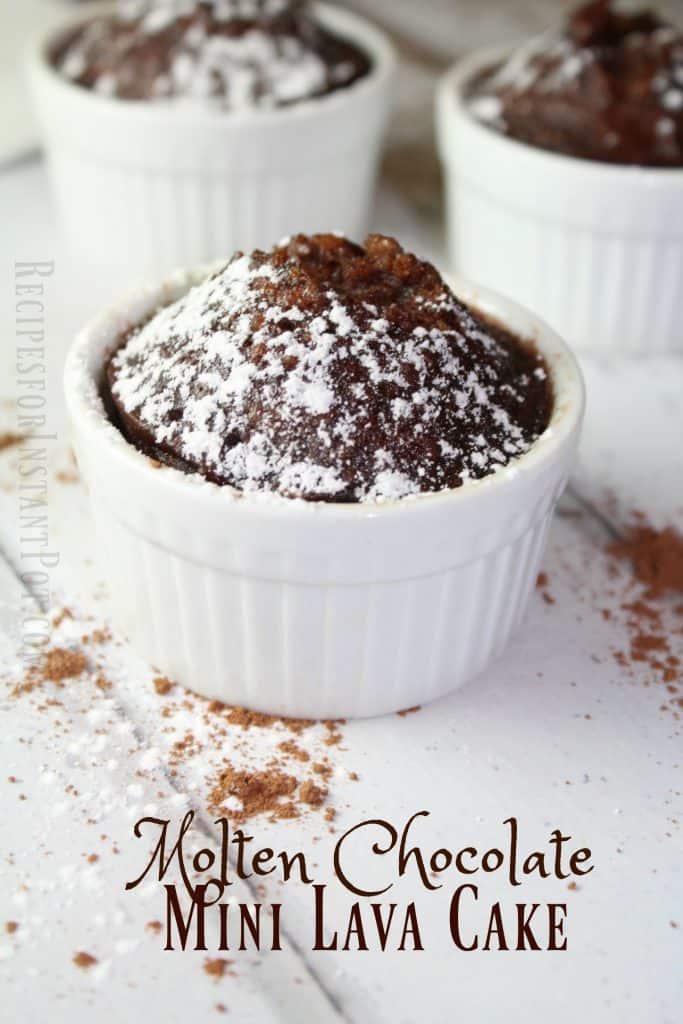 Molten chocolate mini lava cake from Instant Pot Recipes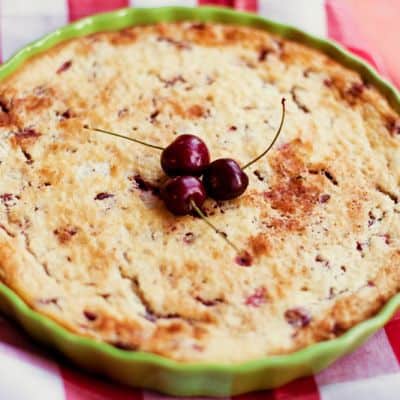 Tart cherry pressure cooker pie from Recipe 4 Living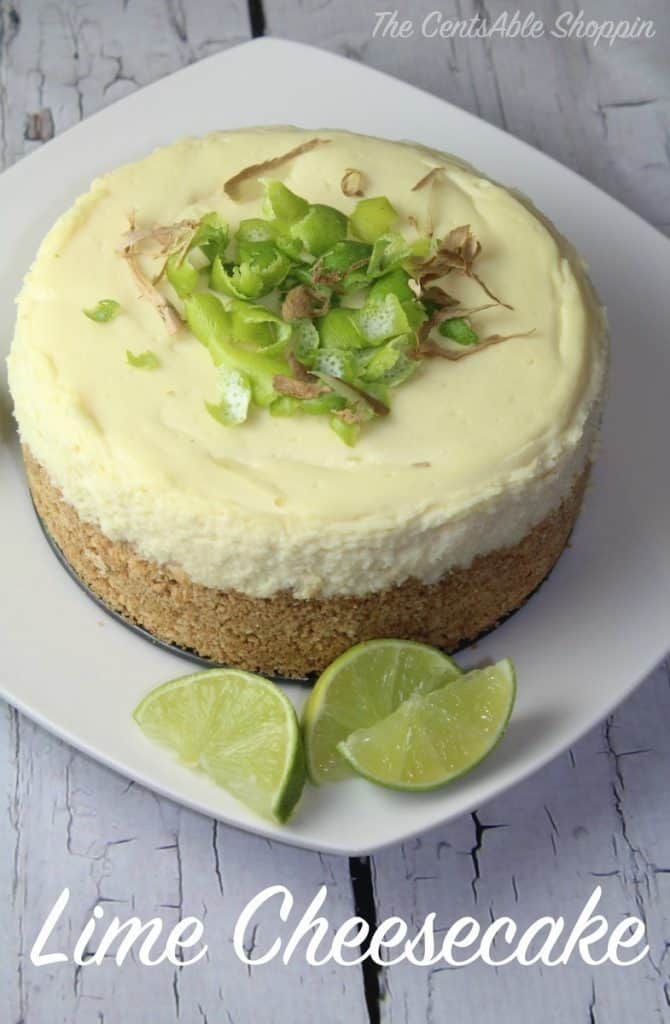 Lime cheesecake (Instant Pot recipe) from The CentsAble Shoppin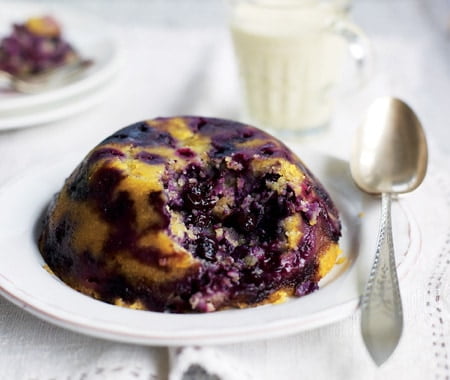 New England blueberry pudding from House & Home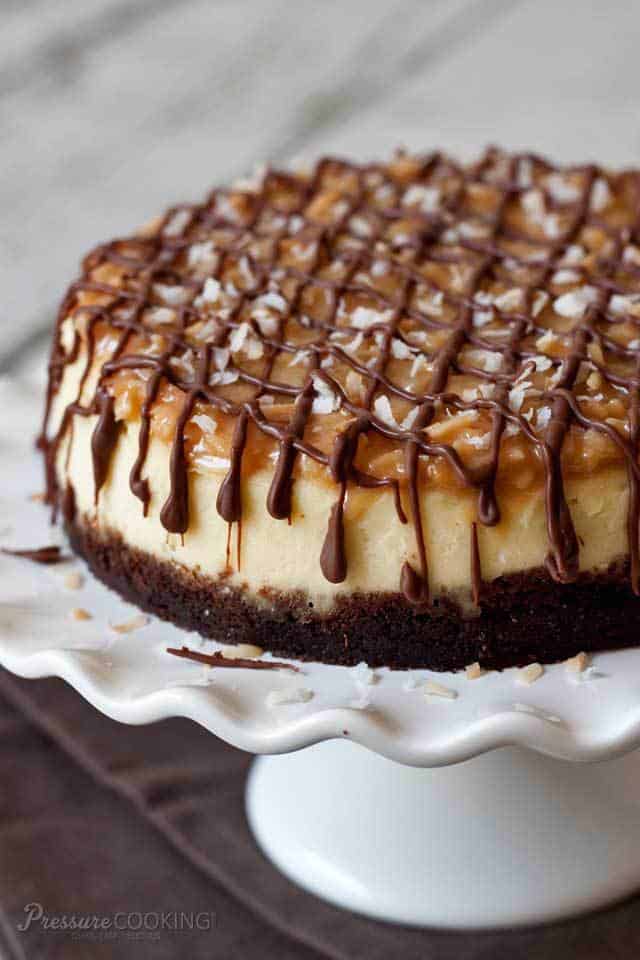 Pressure cooker Samoa cheesecake from Pressure Cooking Today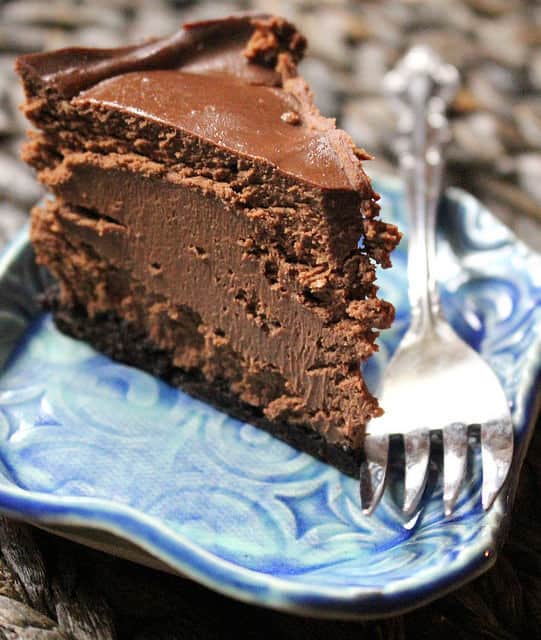 Pressure cooker chocolate cheesecake from Suzie the Foodie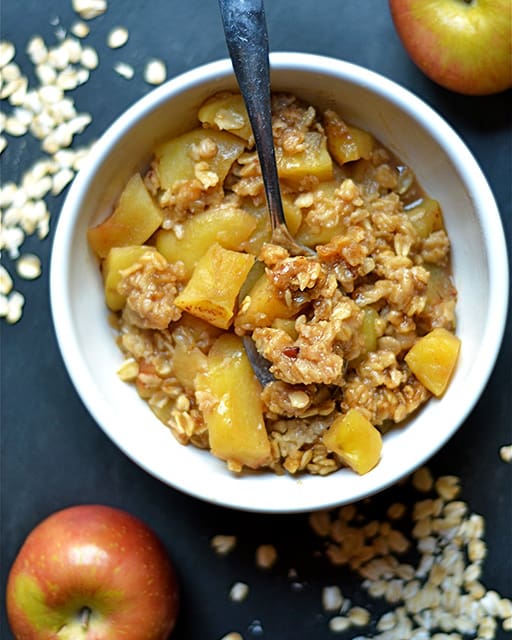 Instant Pot apple crisp from Center Cut Cook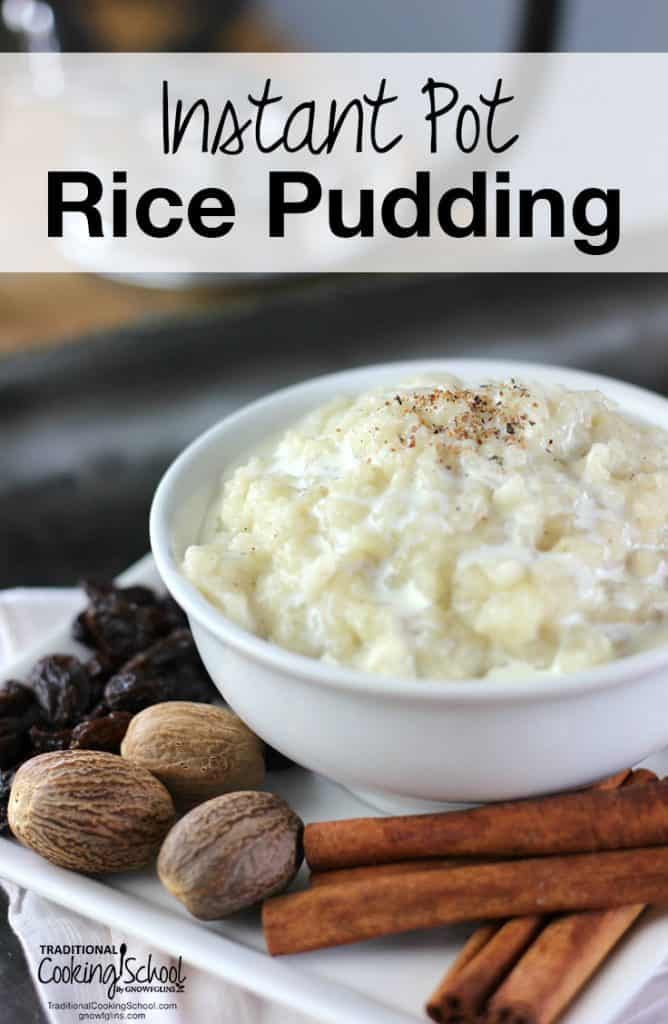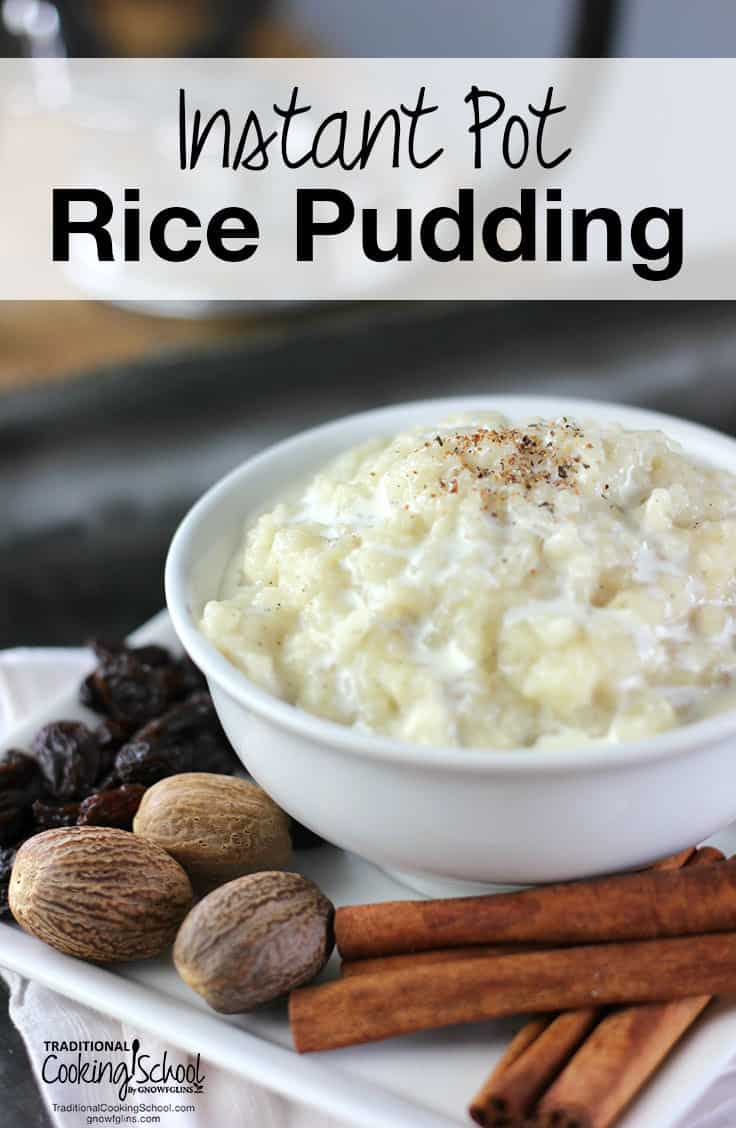 Instant Pot rice pudding from Traditional Cooking School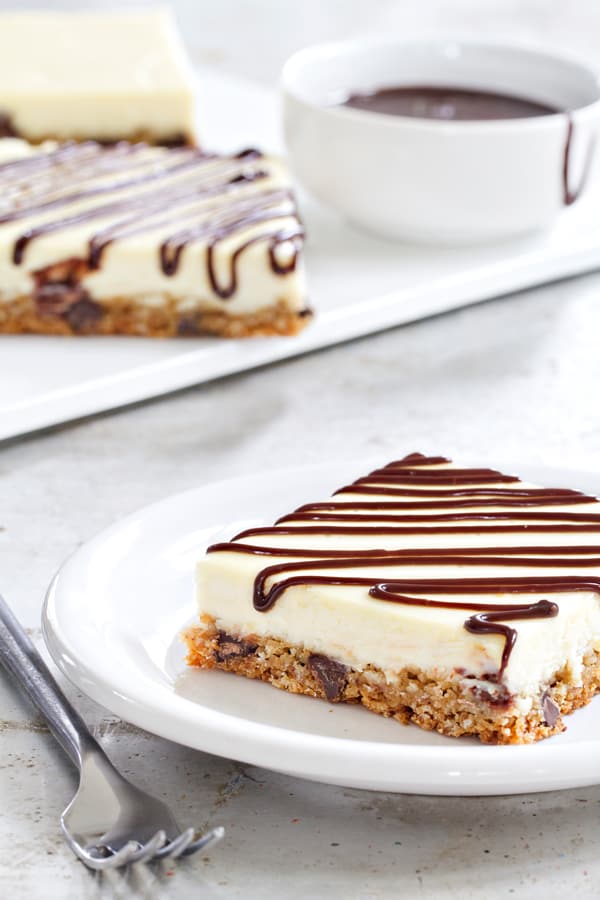 Oatmeal chocolate chip cheesecake bars from Sally's Baking Addiction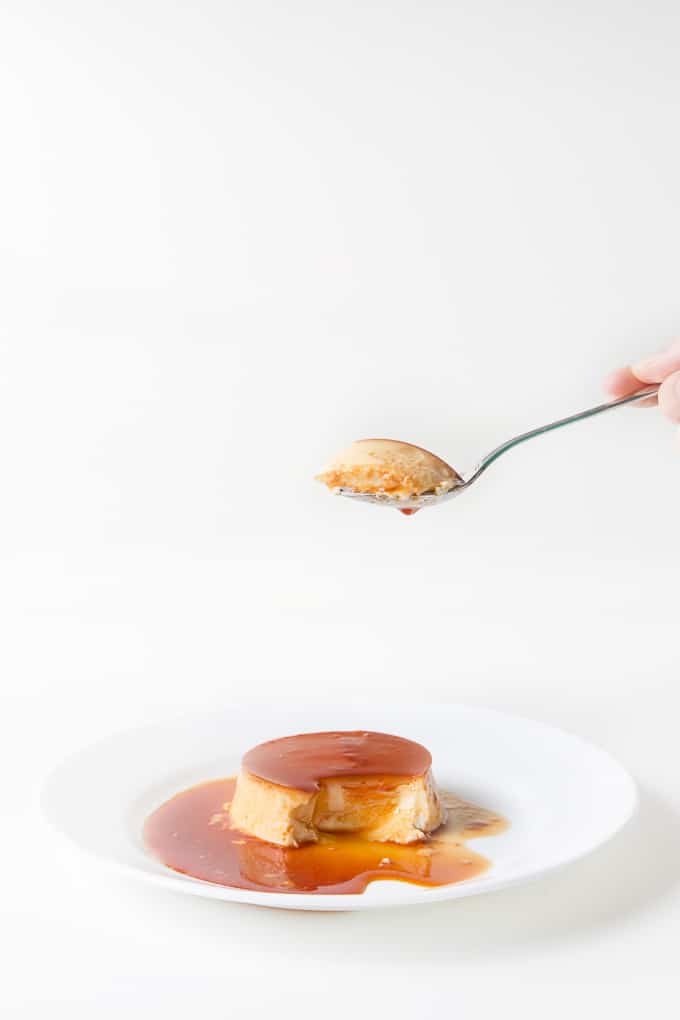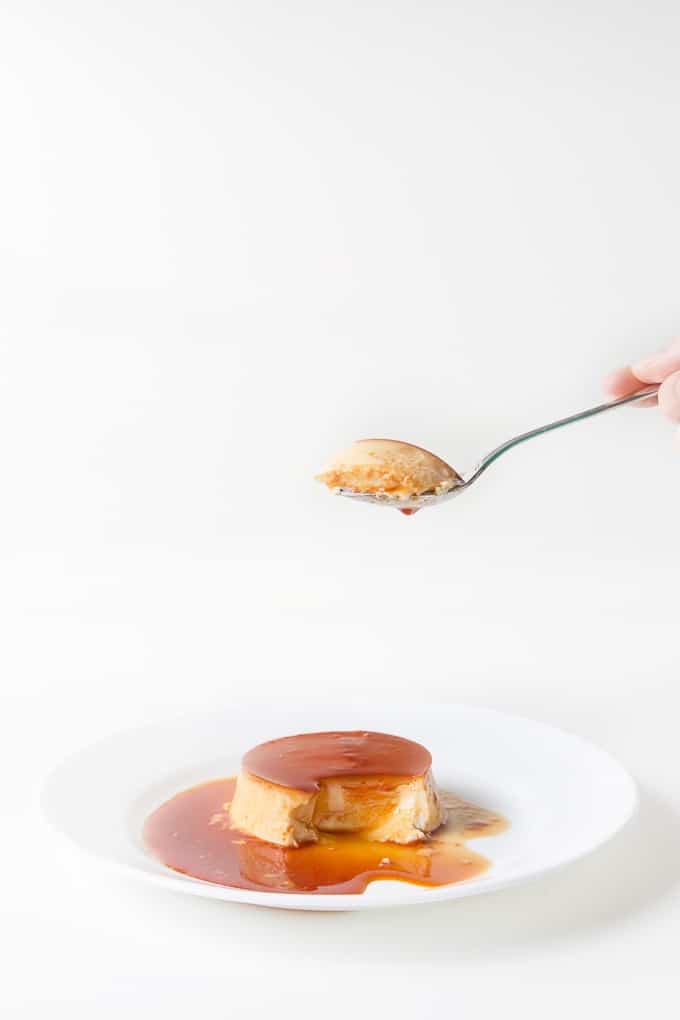 Easy smooth pressure cooker flan from Pressure Cooker Recipes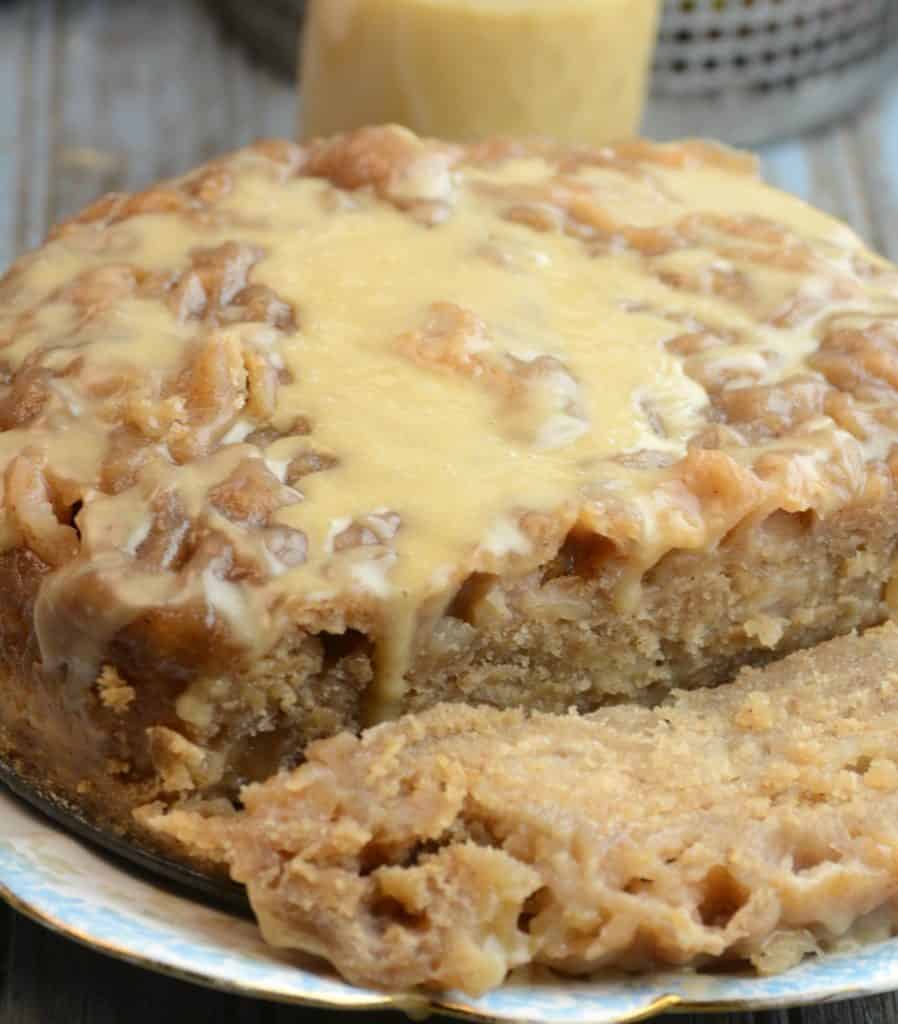 Instant Pot apple bread with salted caramel icing from Adventures of a Nurse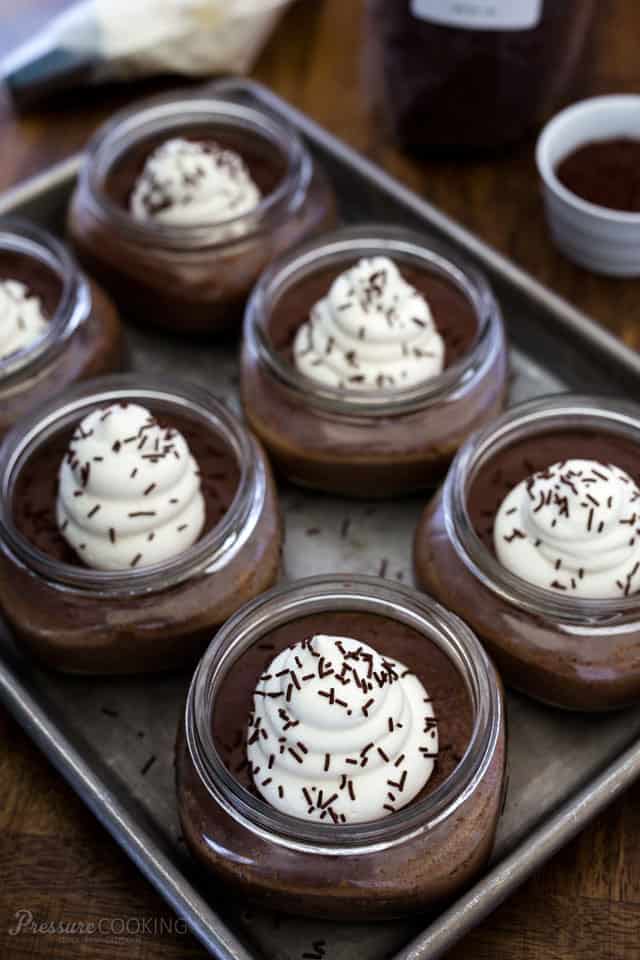 Pressure cooker chocolate pots de creme from Pressure Cooking Today (obviously my favorite pressure cooking website)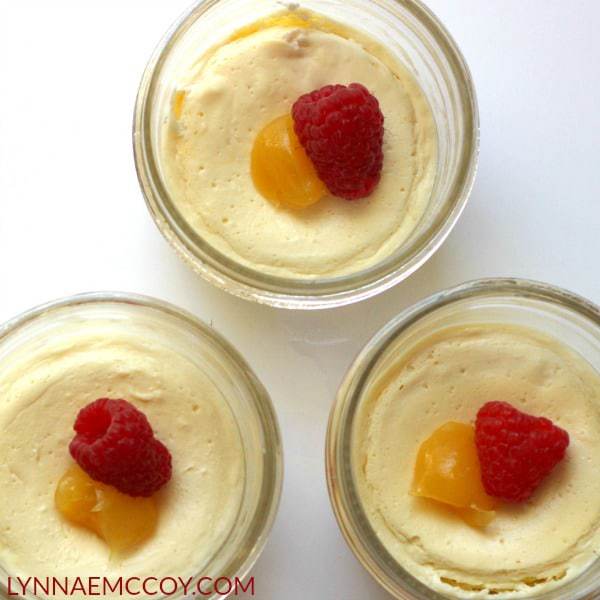 Mini lemon cheesecakes in the Instant Pot from Lynnae McCoy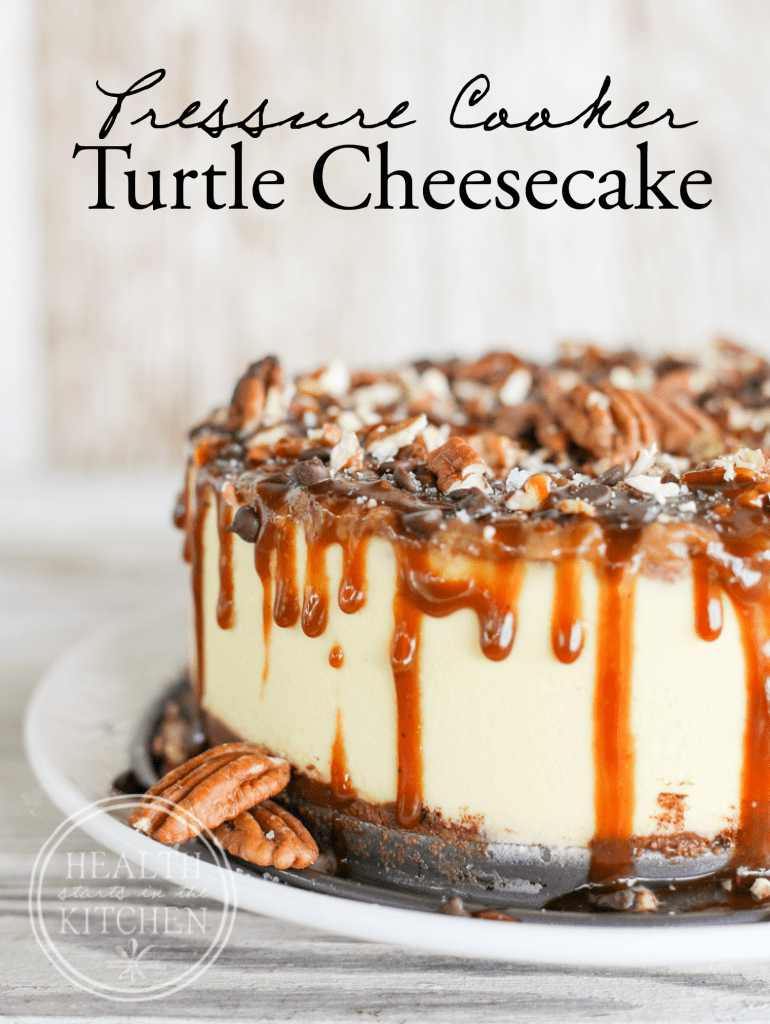 Pressure cooker turtle cheesecake from Health Starts in the Kitchen
Missed the original 15 pressure cooker dessert recipes post? Here you go!