It took me a while to get on the green smoothie bandwagon, but once I was on it—and found the perfect green smoothie recipe for me (lots of pineapple!)—I was on it for good.
It's hard not to love green smoothies when you have recipes like this pineapple peach green smoothie and island green smoothie.
I definitely go through phases where I'm better about my green smoothie intake, and because now is not one of them, I thought I'd round up a bunch of green smoothies to inspire me to whip out the Blendtec and the spinach.
Though I prefer a very basic green smoothie (see the island green smoothie recipe below), I'm always game to try new mix-ins. What are your favorite green smoothie ingredients? I'd love to hear your preferred green smoothie goodness.
.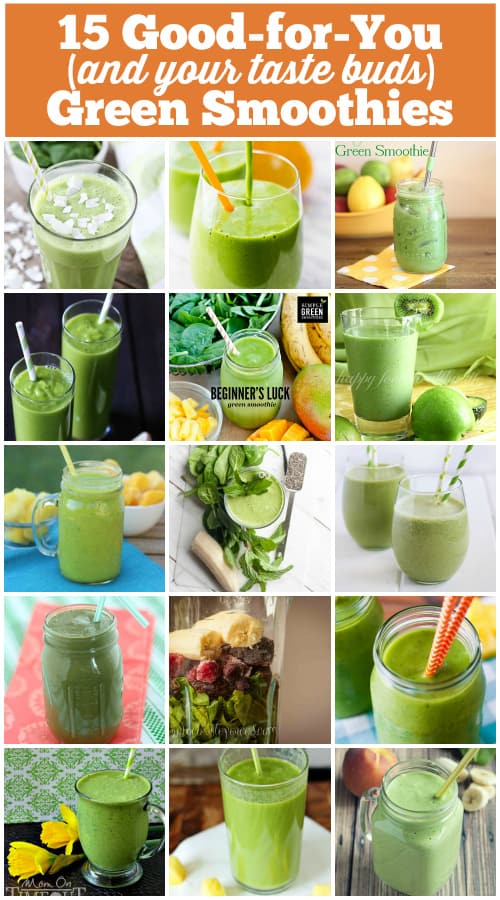 .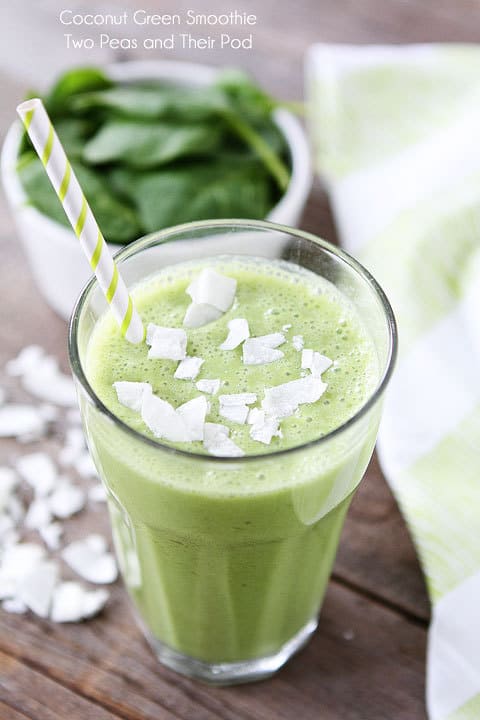 Coconut green smoothie from Two Peas & Their Pod
.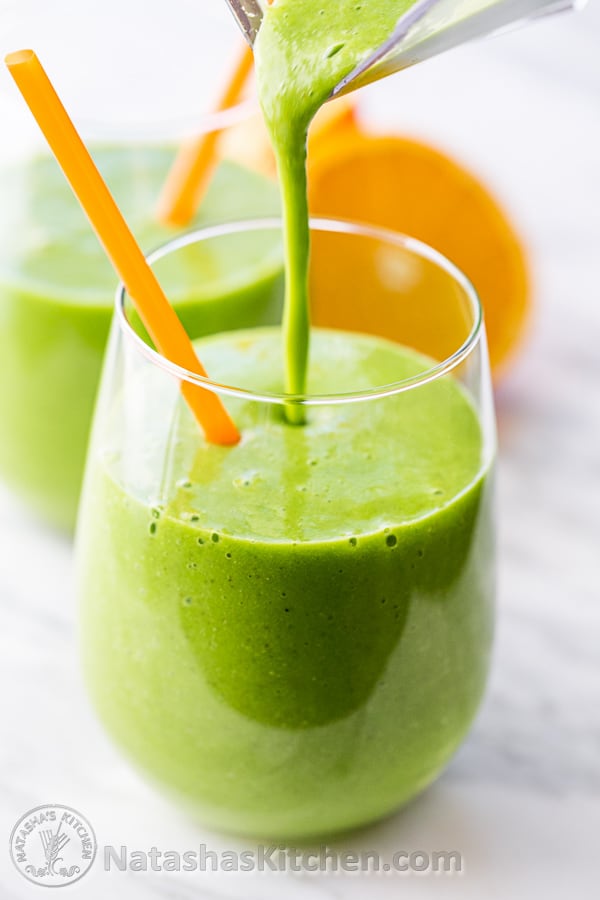 Green smoothie recipe from Natasha's Kitchen
.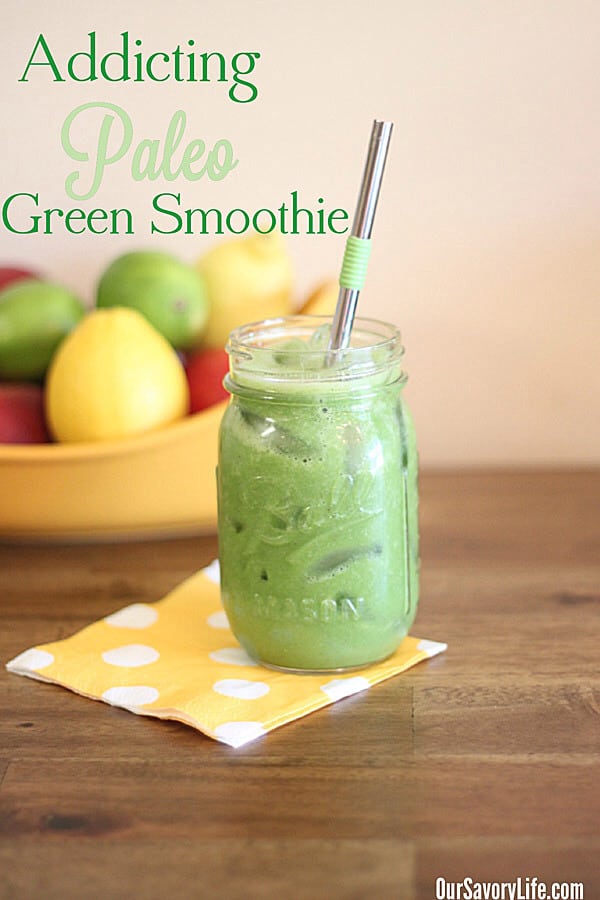 Addicting paleo green smoothie from Our Savory Life
.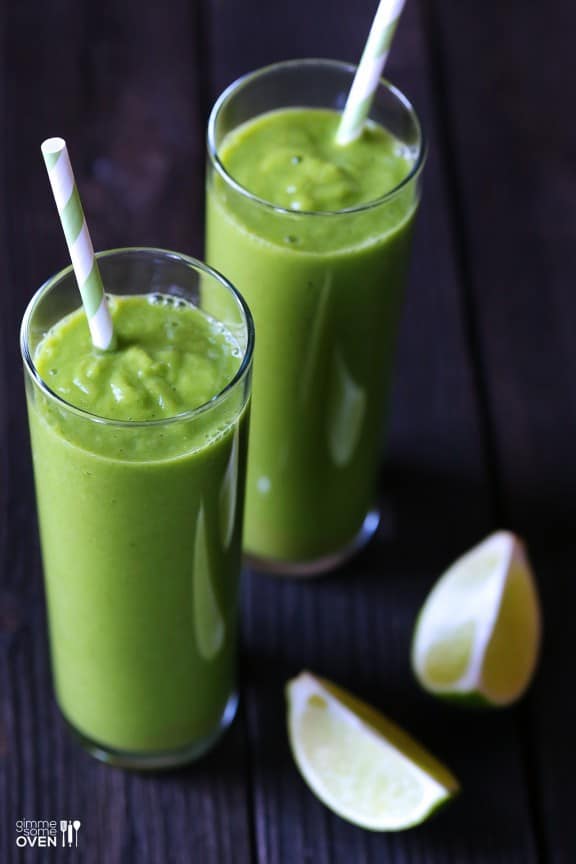 Green detox smoothie from Gimme Some Oven
.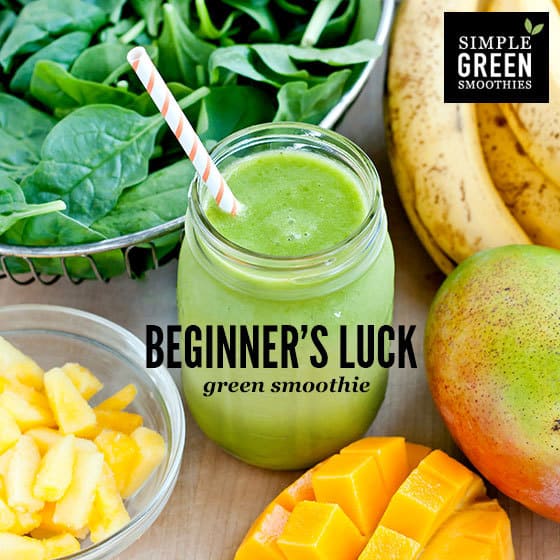 Beginner's Luck green smoothie from Simple Green Smoothies (fantastic green smoothie website!)
.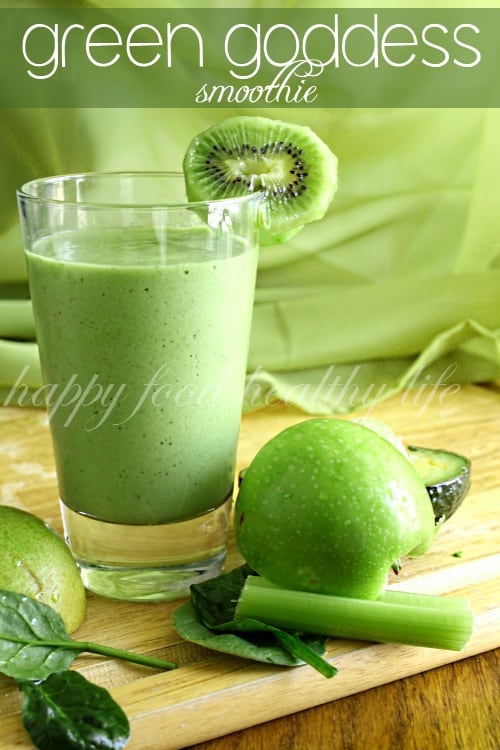 Green goddess smoothie from Happy Food Healthy Life
.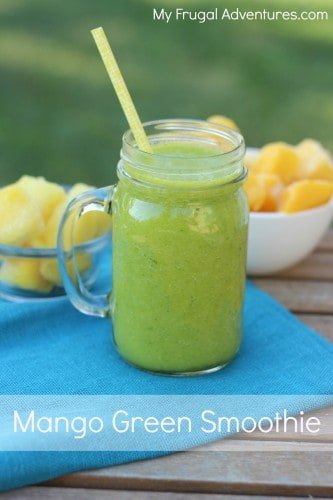 Mango green smoothie from My Frugal Adventures
.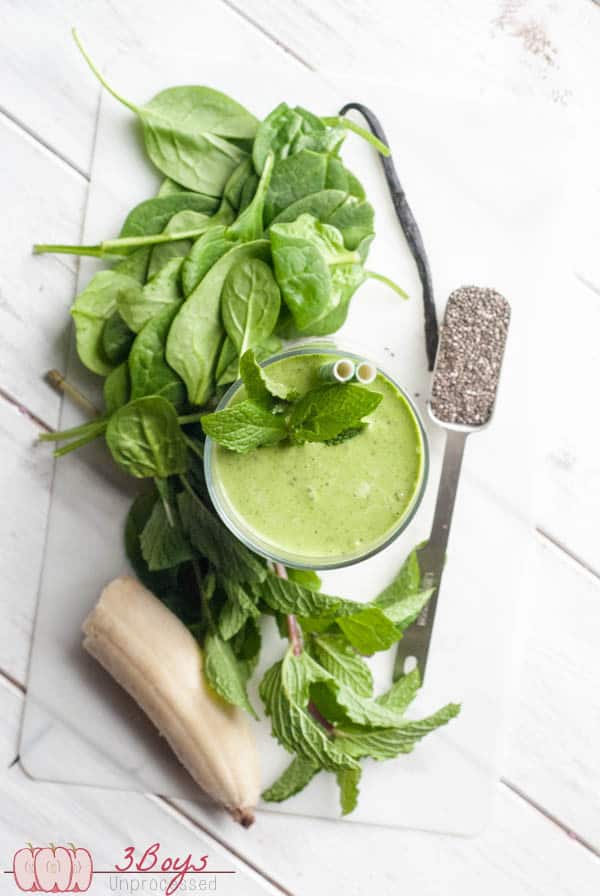 Vanilla mint green smoothie from 3 Boys Unprocessed
.

Creamy green smoothie from Lexi's Clean Kitchen
.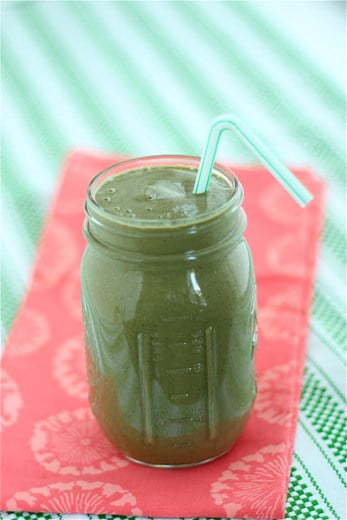 Pineapple raspberry green smoothie from is this REALLY my life?
.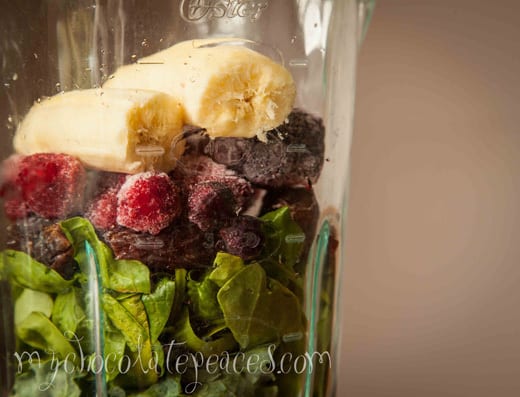 Whole Foods green smoothie recipe from is this REALLY my life?
.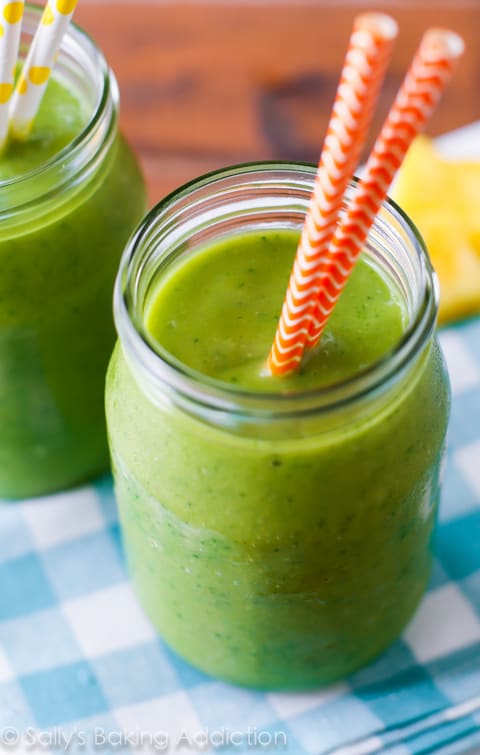 Glowing skin smoothie from Sally's Baking Addiction
.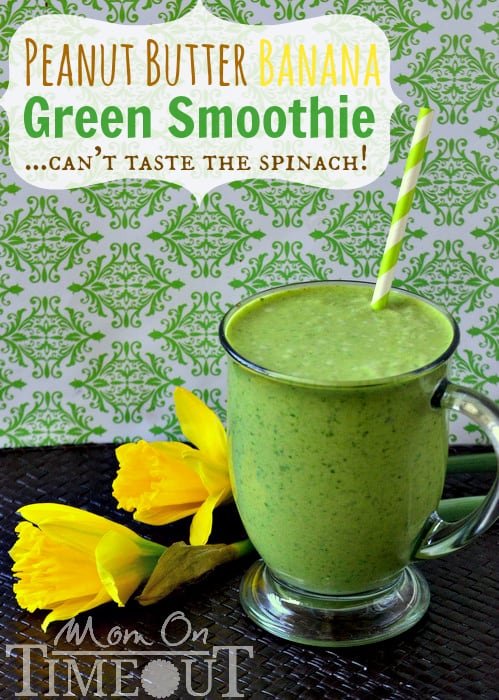 Peanut butter banana green smoothie from Mom on Timeout
.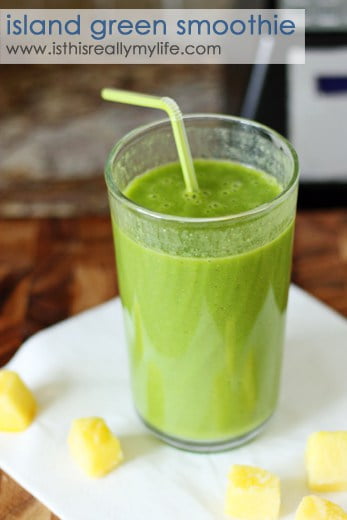 Island green smoothie (my favorite!) from is this REALLY my life?
.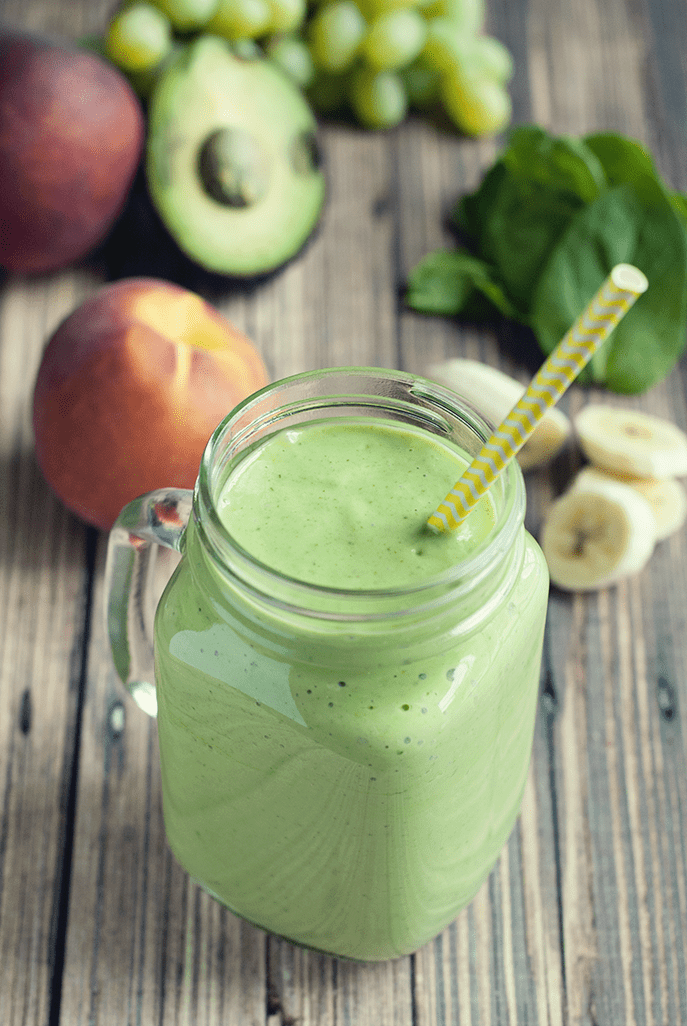 Banana peach green smoothie from A Simple Pantry
.
If you're looking for more healthy eats, check out my healthy eats Pinterest board.
.
Follow Emily Hill's board healthy eats on Pinterest.
.

Feel free to "like" is this REALLY my life? on Facebook. It won't always earn you an extra entry in a giveaway but it will give you warm fuzzies.
Don't forget to sign up for free is this REALLY my life? updates via RSS or email so you don't miss a single awesome post.
.