From blueberry to turtle, who knew there were so many poke cake recipes? No matter the flavor or frosting, there's a poke cake recipe sure please everyone!!
.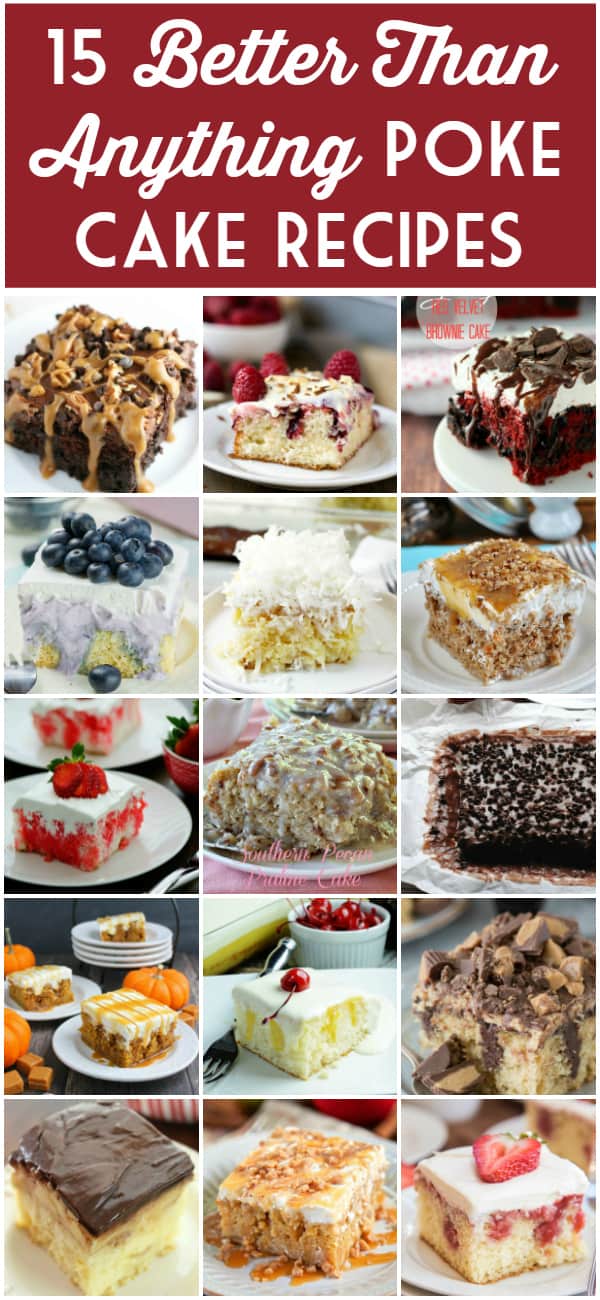 .
Though I have a "better than everything" cake recipe on the blog, it's a bundt cake rather than a poke cake. (Believe you me, even though it's sans "poke," it's still better than you-know-what.) Though I've tasted my fair share of the traditional better than sex cake, I have yet to bake one for the family. And after checking out all the poke cake recipes on Pinterest, I've decided I need to bake one (or two) before the holidays are over.
Below you'll find 15 delicious poke cake recipes in about every flavor imaginable. Good luck choosing just one to try!
.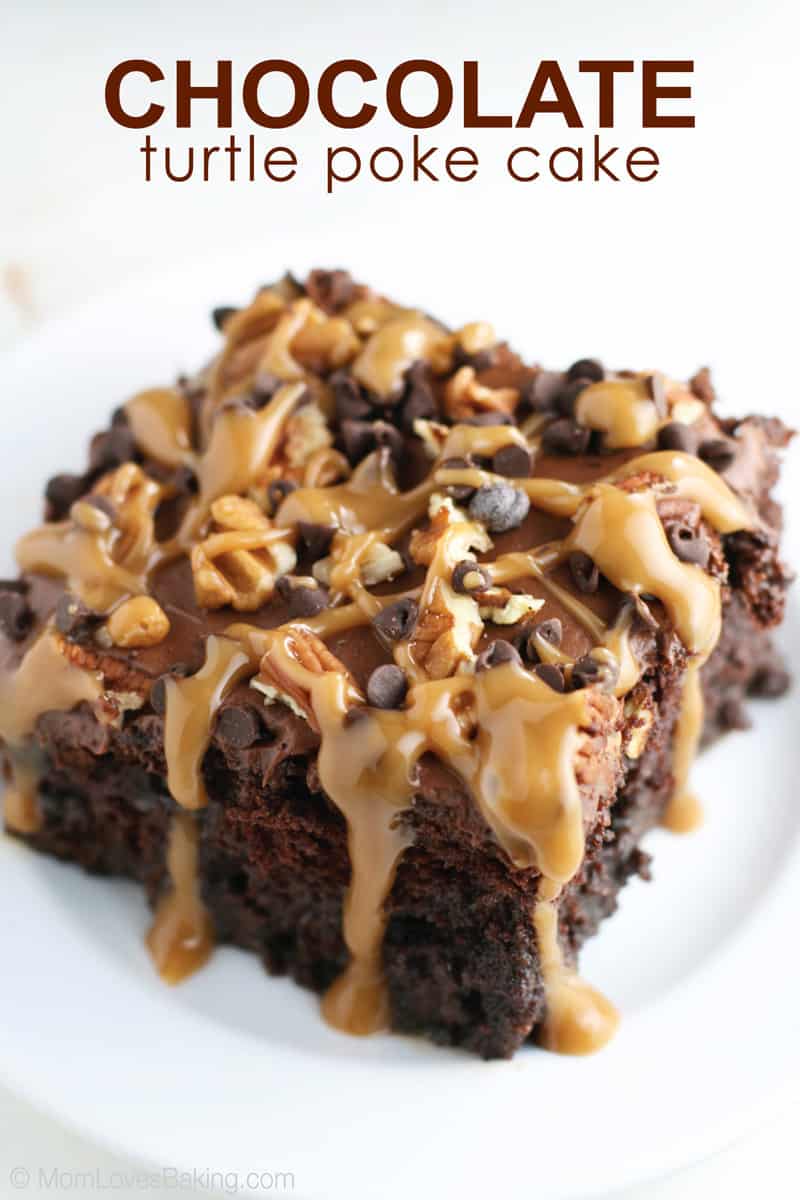 Chocolate turtle poke cake from Mom Loves Baking
.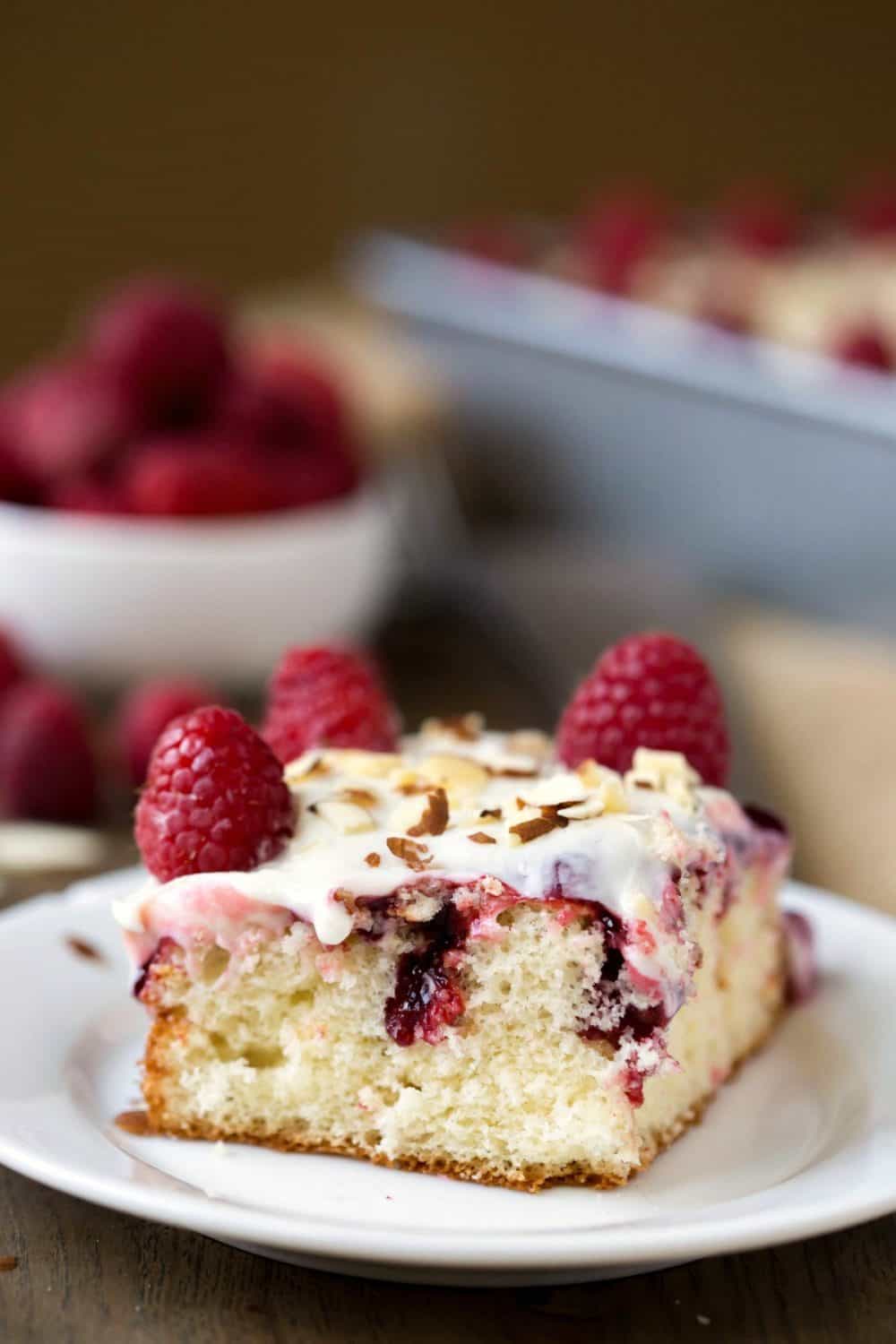 White raspberry poke cake from I Heart Eating
.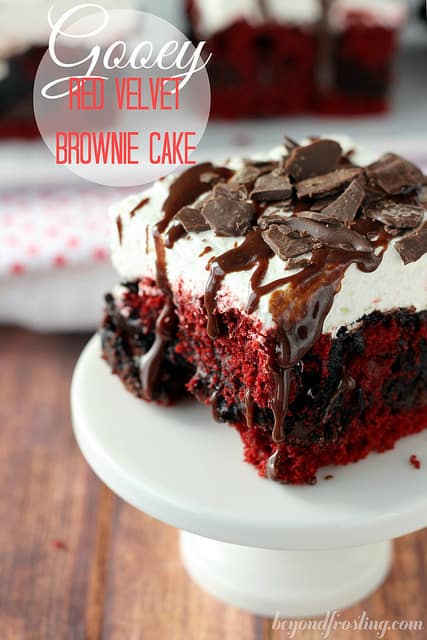 Gooey red velvet brownie cake from Beyond Frosting
.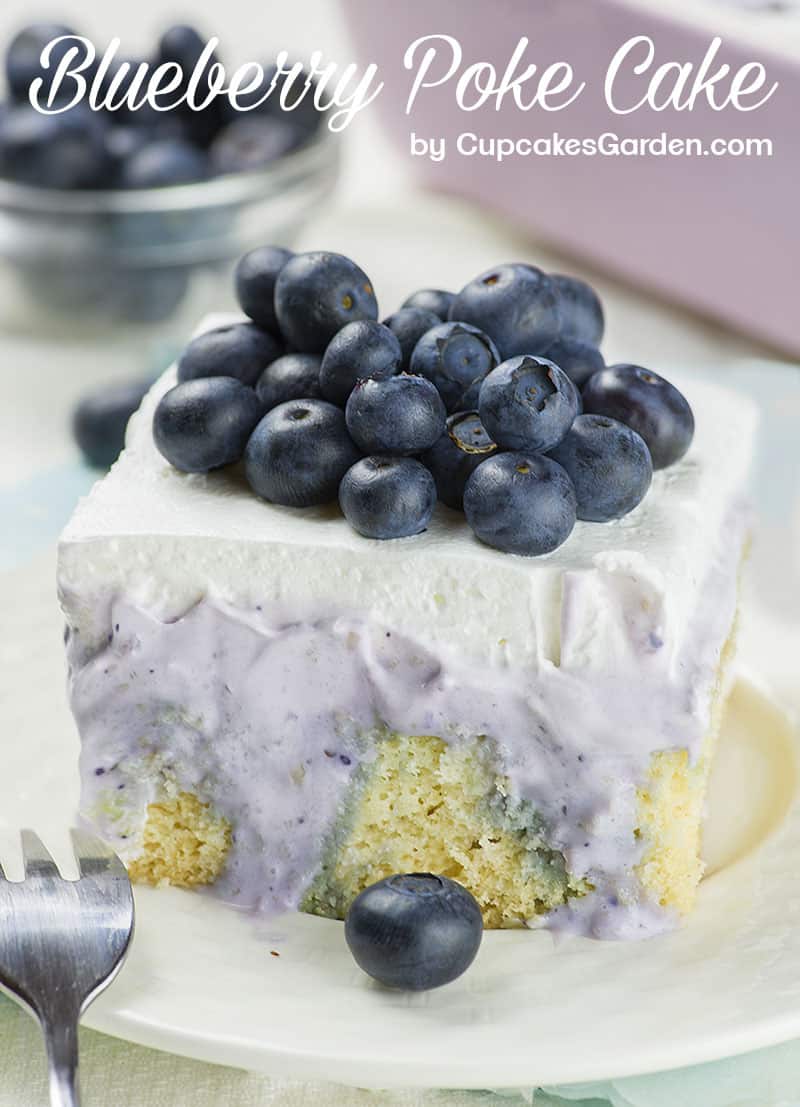 Blueberry poke cake by Oh My Goodness Chocolate Desserts
.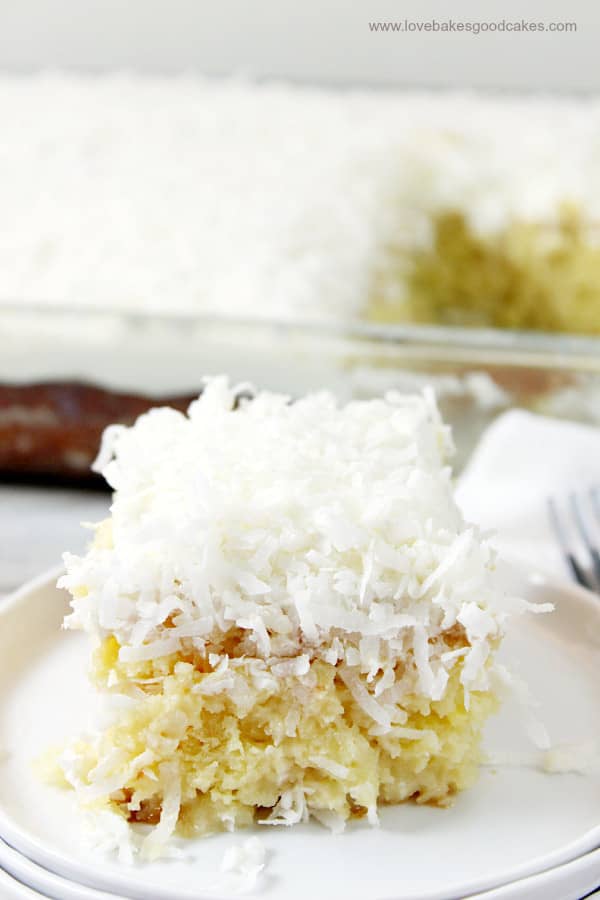 Coconut cream poke cake from Love Bakes Good Cakes
.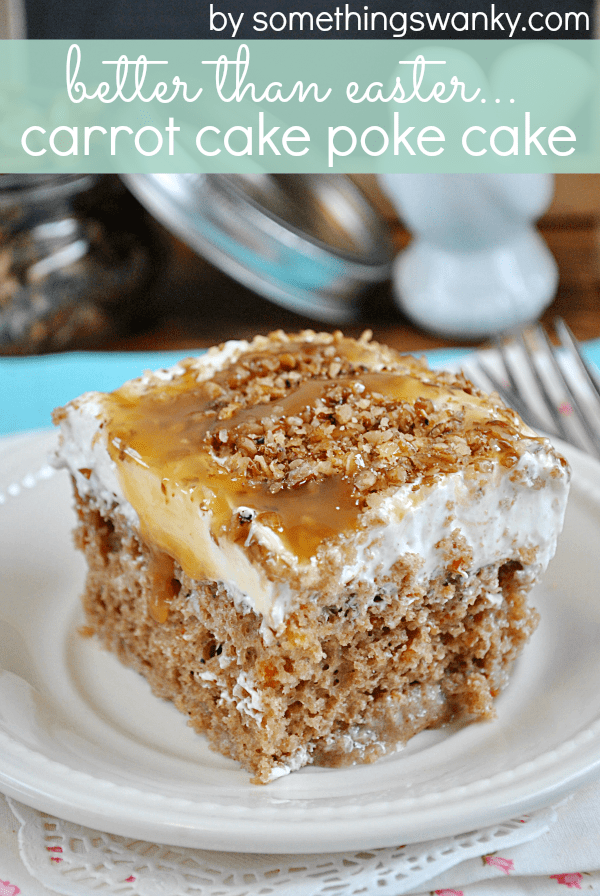 Better than Easter carrot cake poke cake from Something Swanky
.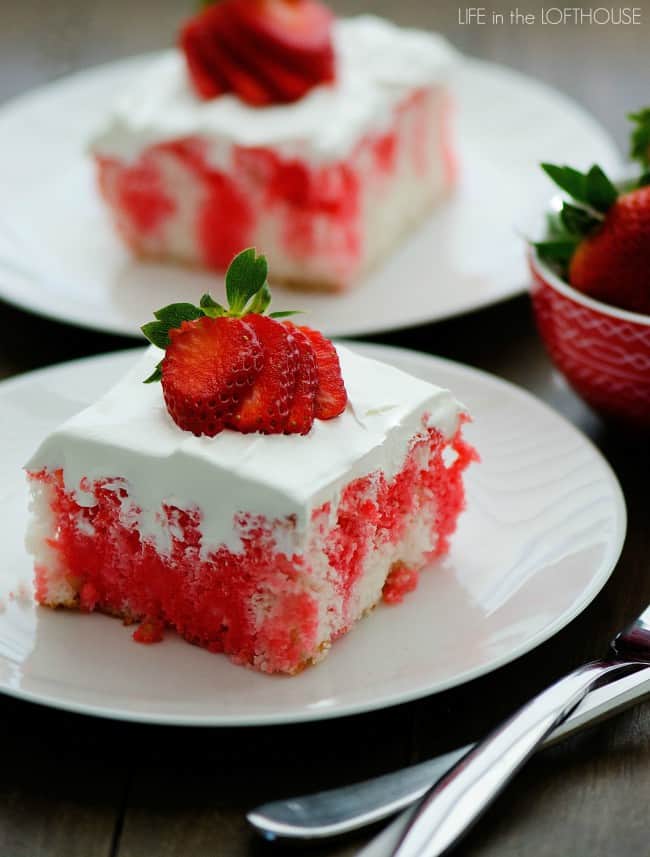 Strawberry jello poke cake from Life in the Lofthouse
.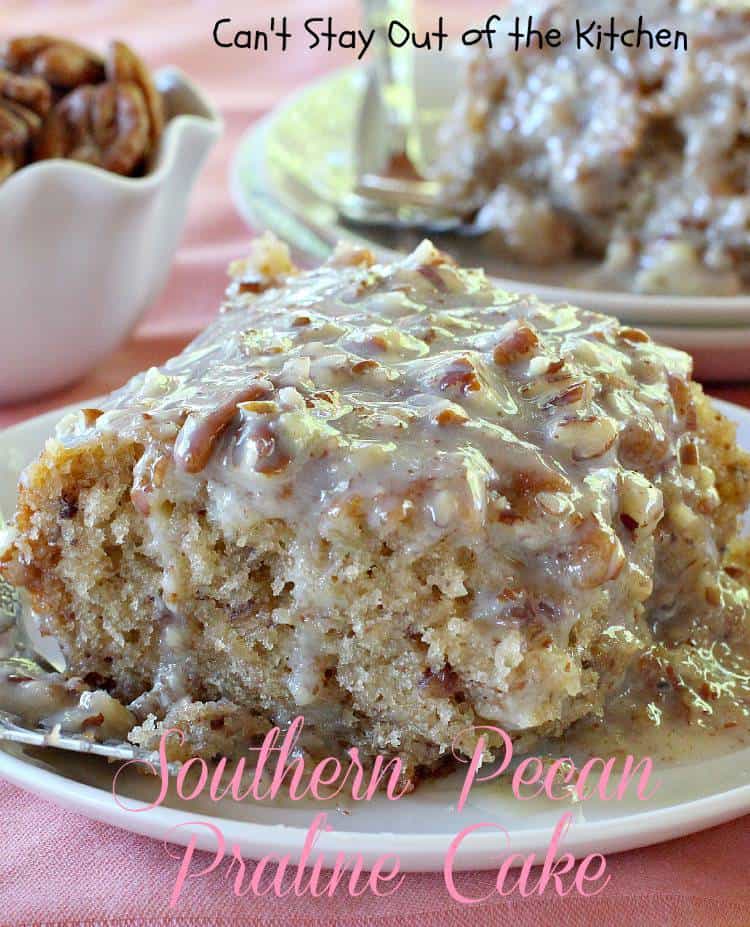 Southern pecan praline cake from Can't Stay Out of the Kitchen
.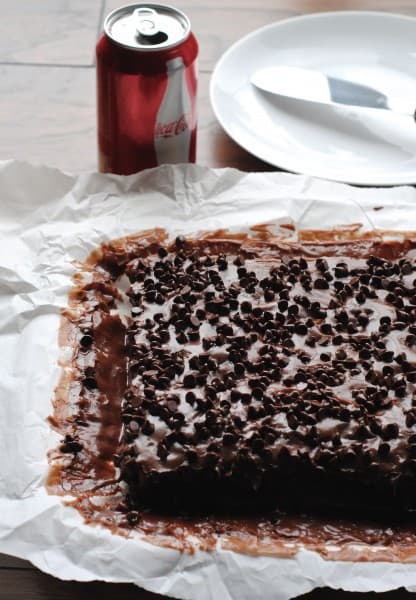 Chocolate Coke poke cake from Fat Girl Trapped in a Skinny Body
.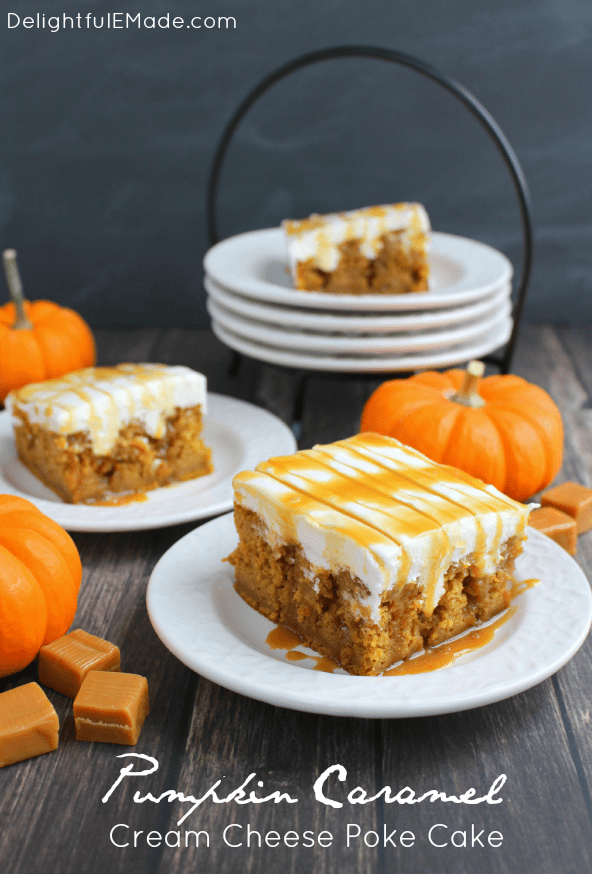 Pumpkin caramel cream cheese poke cake from Delightful E Made
.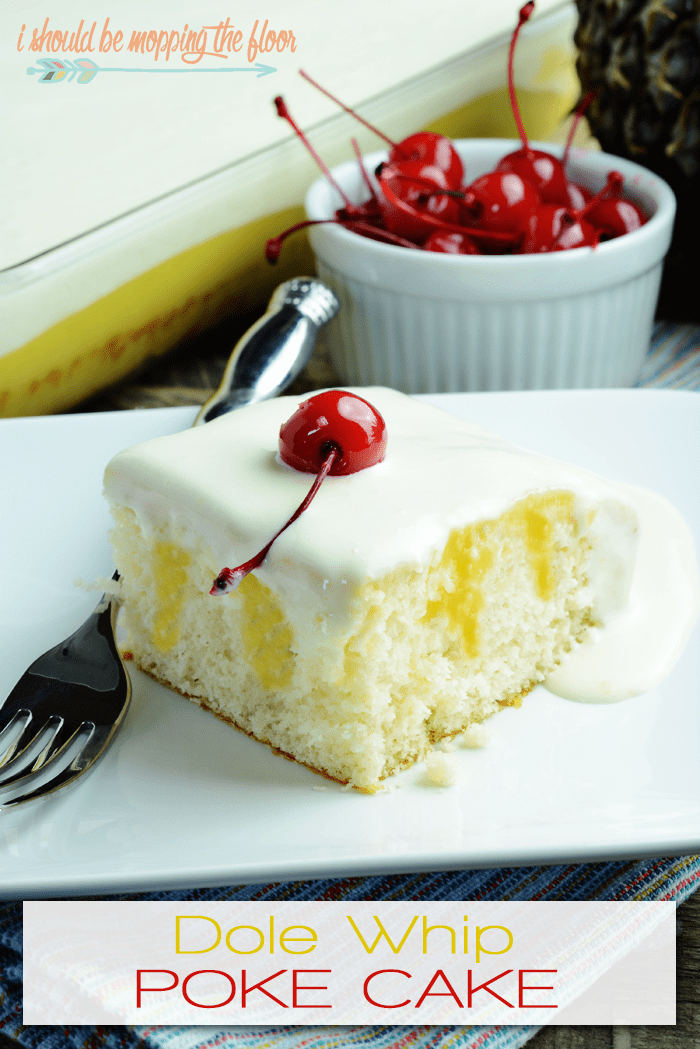 Dole whip poke cake from I Should Be Mopping the Floor
.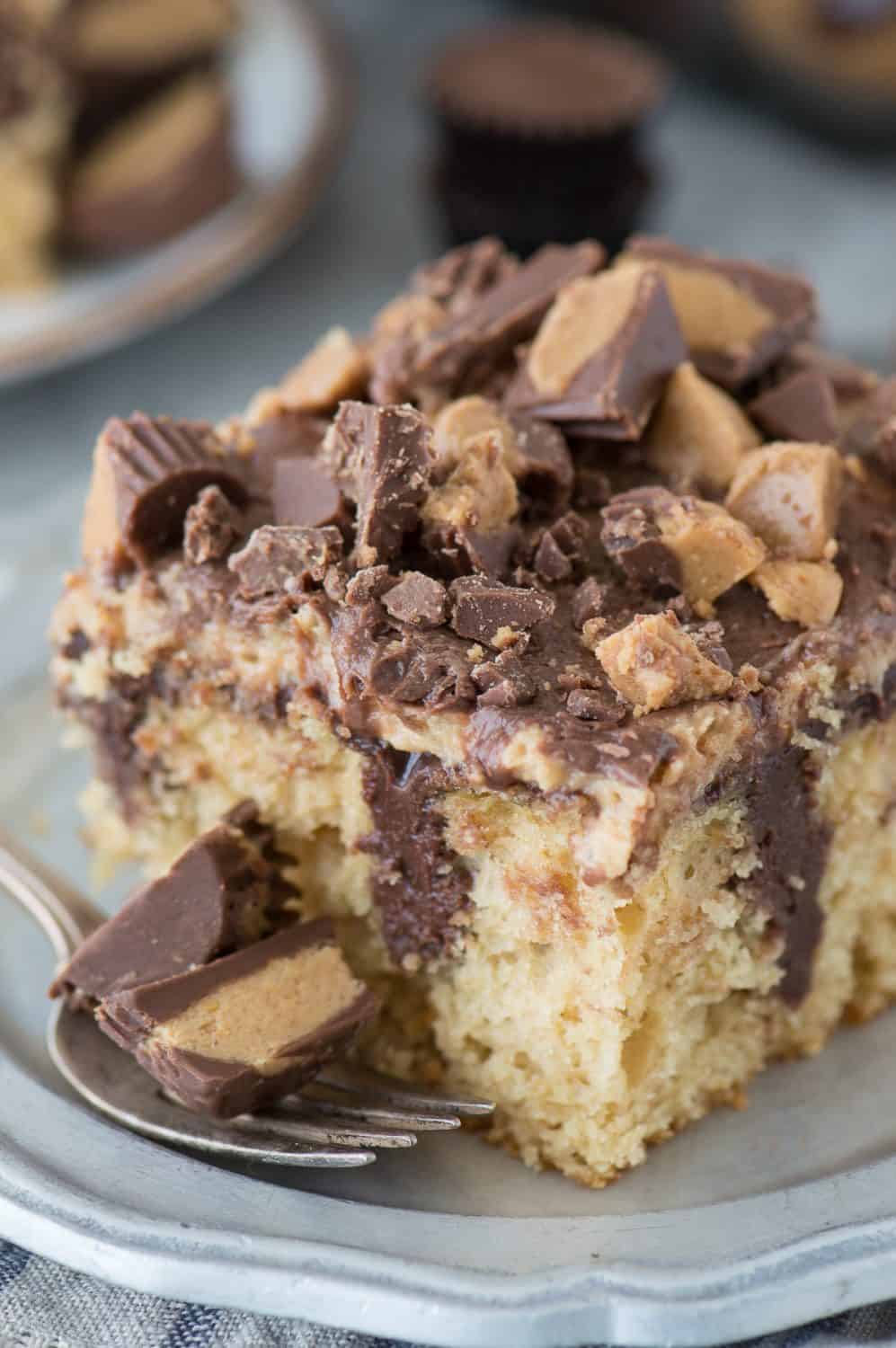 Peanut butter chocolate poke cake from The First Year
.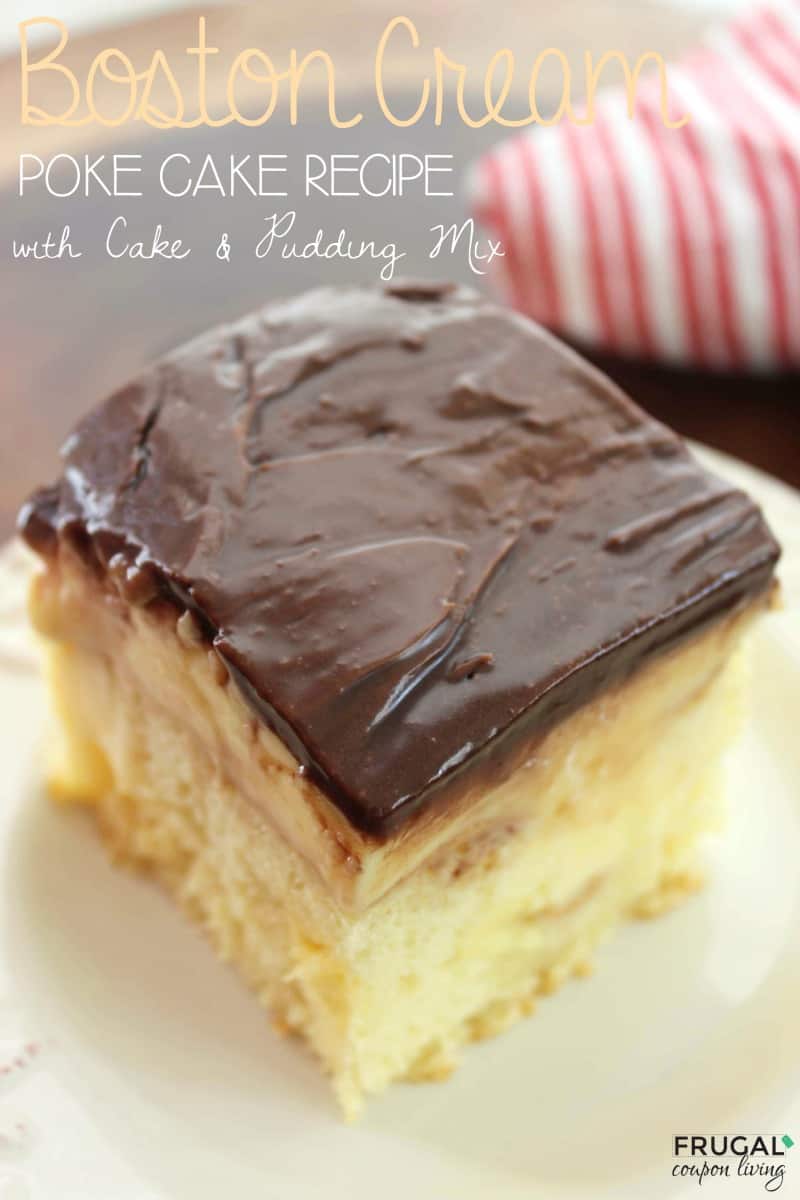 Boston cream poke cake from Frugal Coupon Living
.

Caramel apple pie poke cake from Plain Chicken
.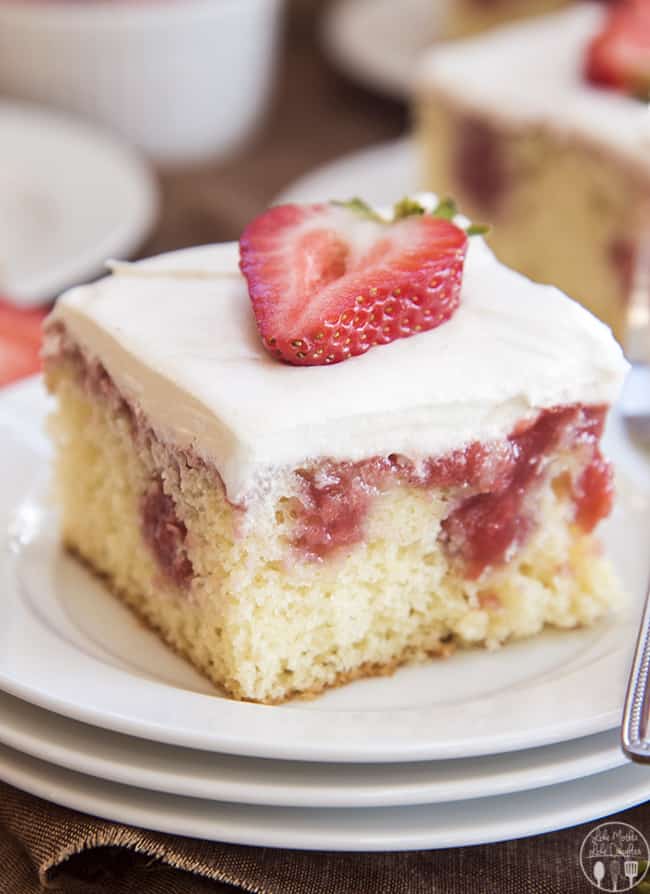 Strawberries & cream poke cake from Like Mother Like Daughter
.
Looking for more yummy recipes? Try browsing my best of Is This Really My Life Pinterest board. I guarantee you'll find quite a few!
.
.

Feel free to "like" is this REALLY my life? on Facebook. It won't always earn you an extra entry in a giveaway but it will give you warm fuzzies.
Don't forget to sign up for free is this REALLY my life? updates via RSS or email so you don't miss a single awesome post.
.