Amazon Prime Student offers a ginormous list of features but the best might be finding the perfect roommate gifts paired with that free two-day shipping.
.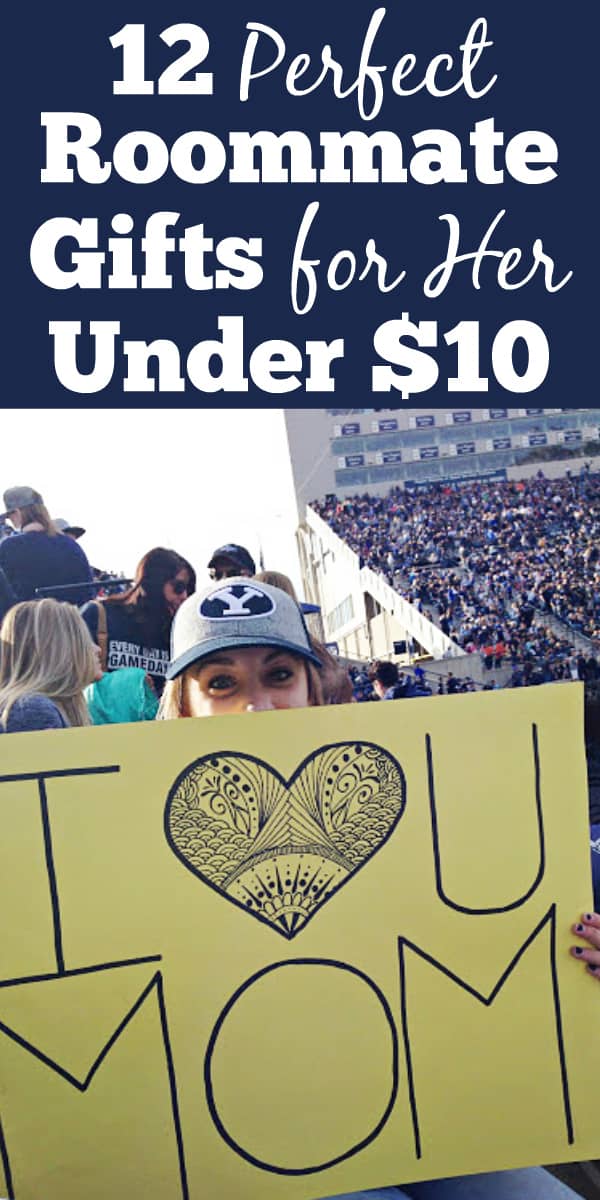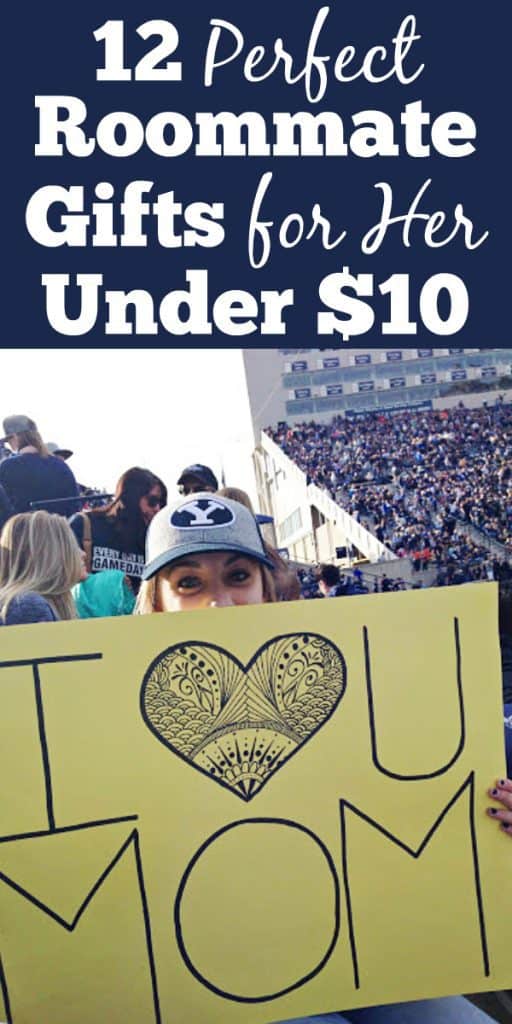 .
In August I shared a great dorm room checklist for ensuring your freshman was ready for her first day of college. Among the list was an Amazon Prime Student membership because at half the price of your typical Amazon Prime (plus the first 6 months free), it's a must. Not only is it a great way to make sure your college student doesn't go without the necessities (i.e., poster putty, dry shampoo, Febreze), it's also chock full of so many benefits, it's nearly impossible to get your head around it all.
But before we get to the knock-your-socks-off new features, let's talk about what college students should really use Prime Student for:
Roommate gifts.
.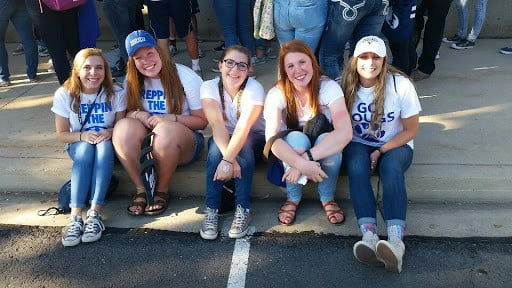 .
My daughter recently used her Prime Student account to order the perfect roommate gift—a pair of onion goggles. Not lying. Her roommate loves cooking with onions but found herself crying every time she had to chop them. Madison solved that problem by gifting her a highly-reviewed pair of onion goggles. They've been besties ever since.
Those onion goggles inspired me to work with her to create a list of 10 roommate gifts under $10...and they truly are under $10 because you've got that awesome free two-day shipping with Prime Student.
.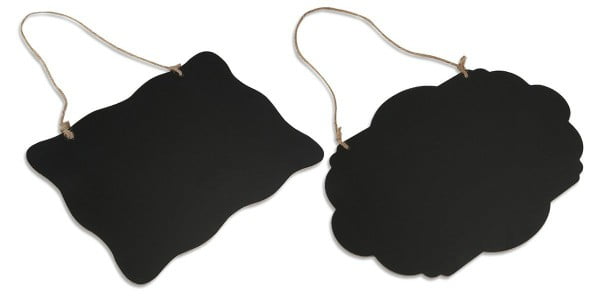 Chalkboard Double-Sided Message Board
Perfect for writing down the WiFi password or whose turn it is to by toilet paper.
.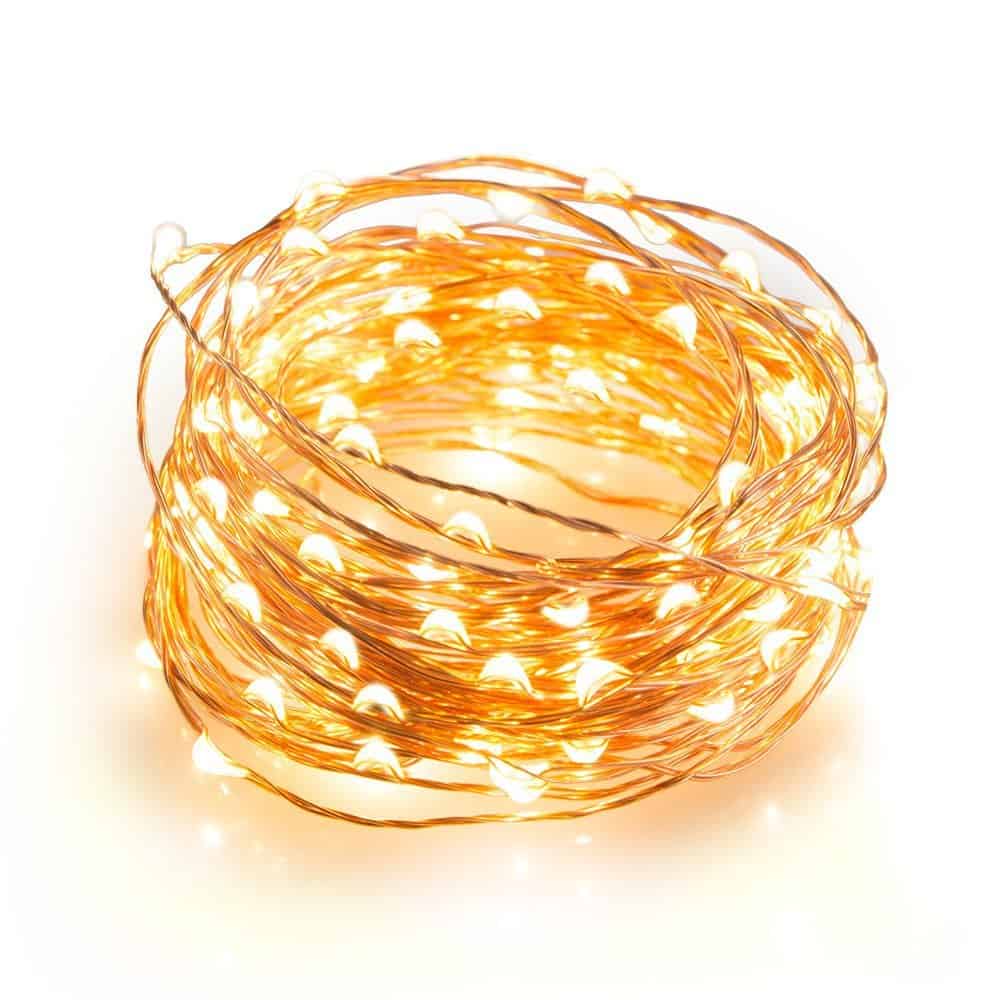 LED String Lights
No dorm room is complete without a little ambiance.
.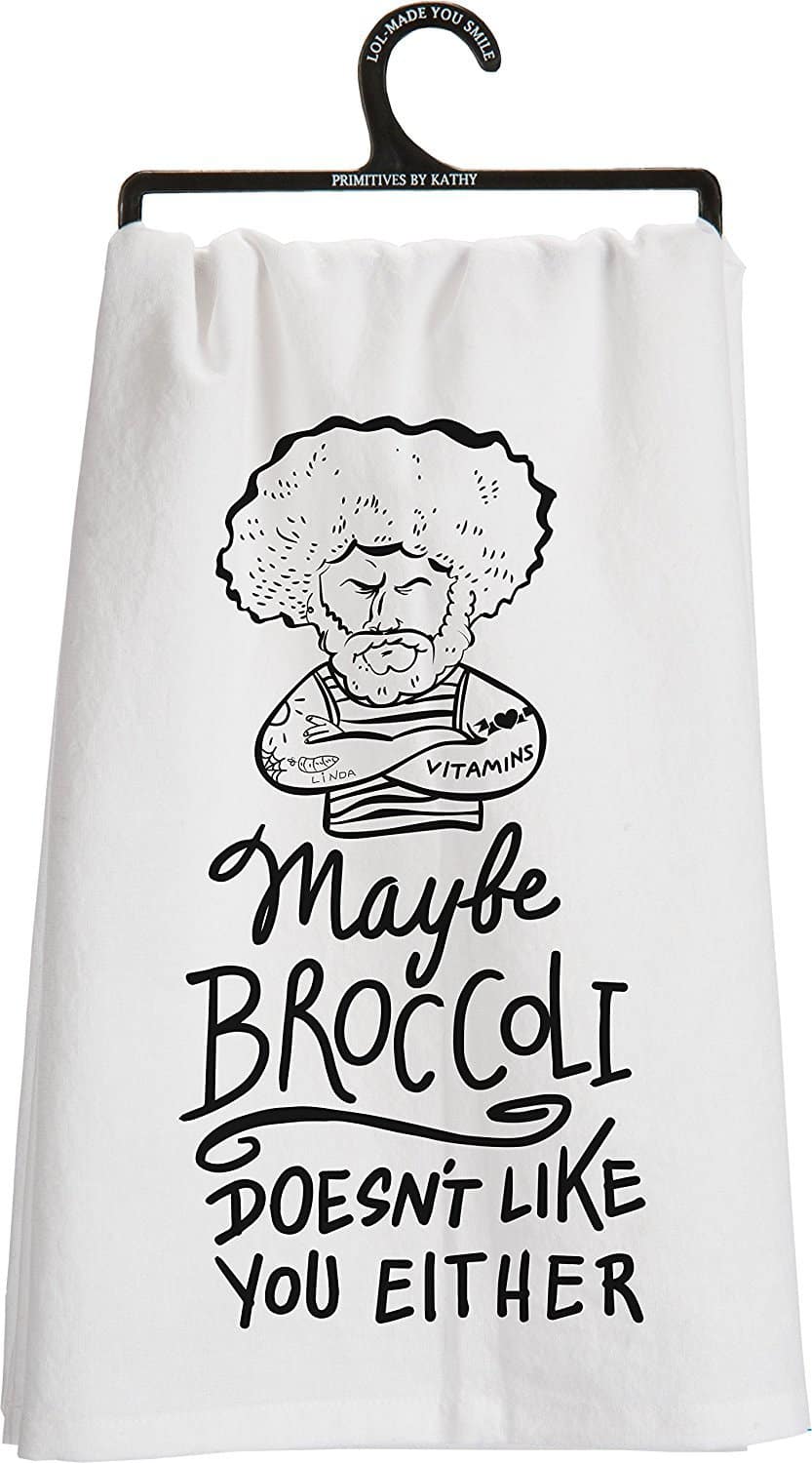 Primitives by Kathy Broccoli Tea Towel
I love this line of humorous tea towels!
.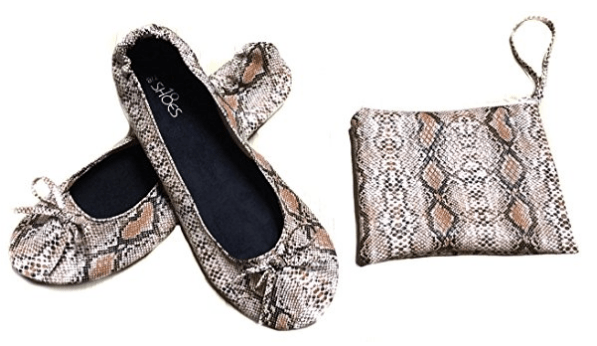 Shoes 18 Women's Foldable Travel Ballet Flat Shoes
Not sturdy enough for cross-campus walks but perfect after a late night of dancing.
.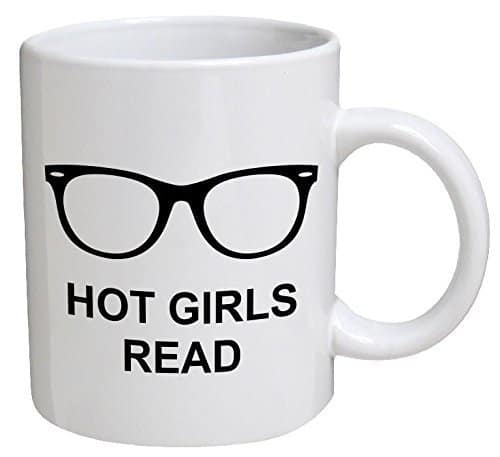 Hot Girls Read Coffee Mug
Because they do. Trust me.
.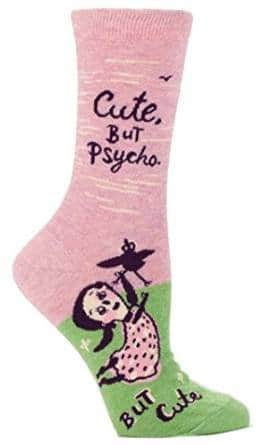 Blue Q Crew Socks
#truth
.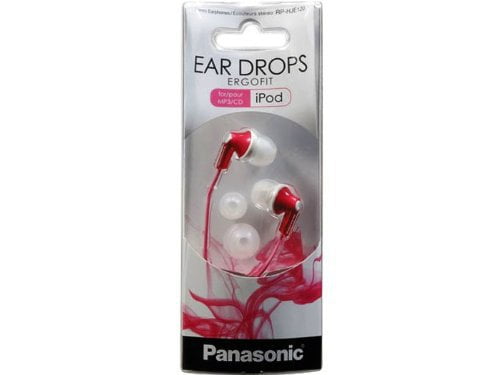 Panasonic ErgoFit In-Ear Earbud Headphones
Because sometimes you've really gotta tune out the other roommates.
.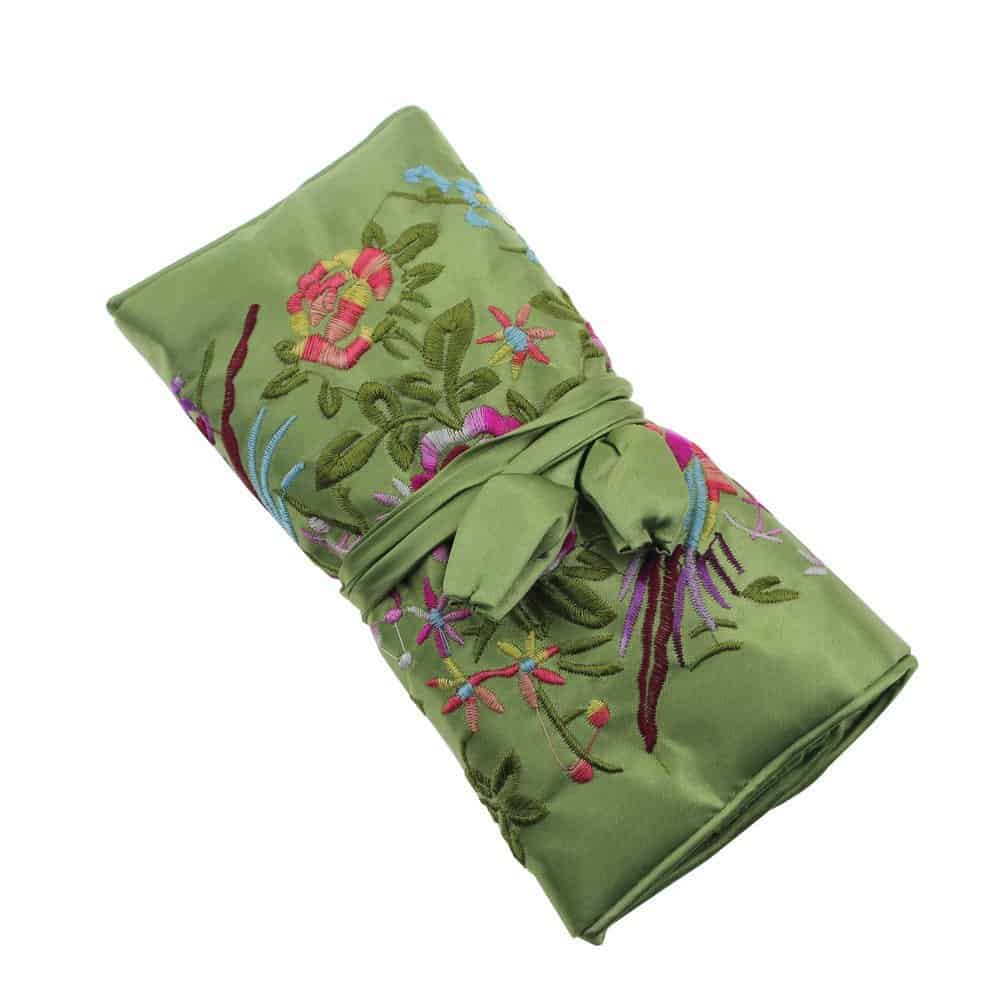 Gracallet Silk Jewelry Roll Travel Organizer
Perfect for traveling to and from college over the holidays (or for those weekend road trips).
.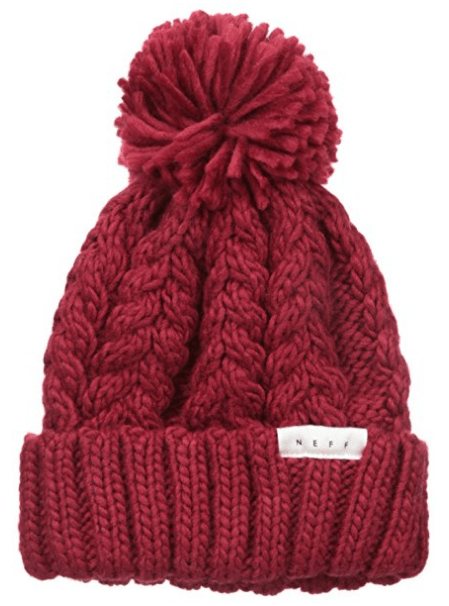 Neff Women's Kaycee Beanie
Nothing says love like a nice, warm beanie with a pom pom on top!
.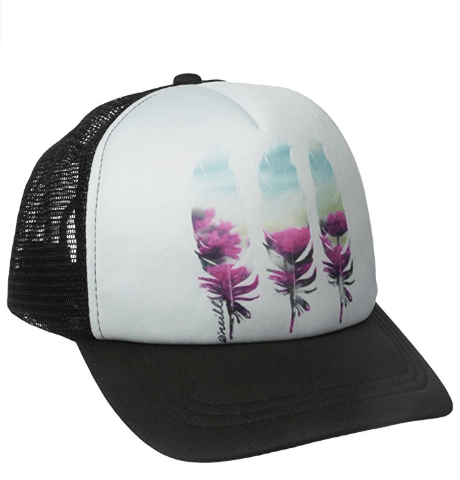 O'Neill Trucker Hat
Unless it's fall or spring, then I'd go with a cute trucker hat.
.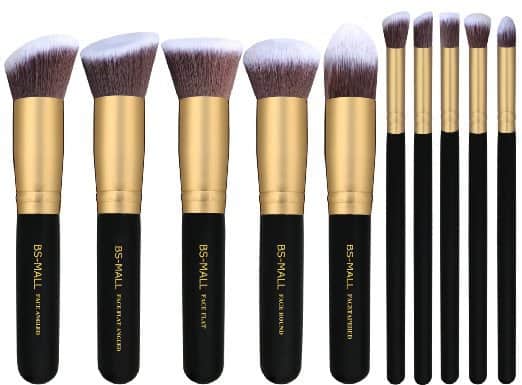 BS-MALL Makeup Brush Set
What girl doesn't love a new set of makeup brushes?
.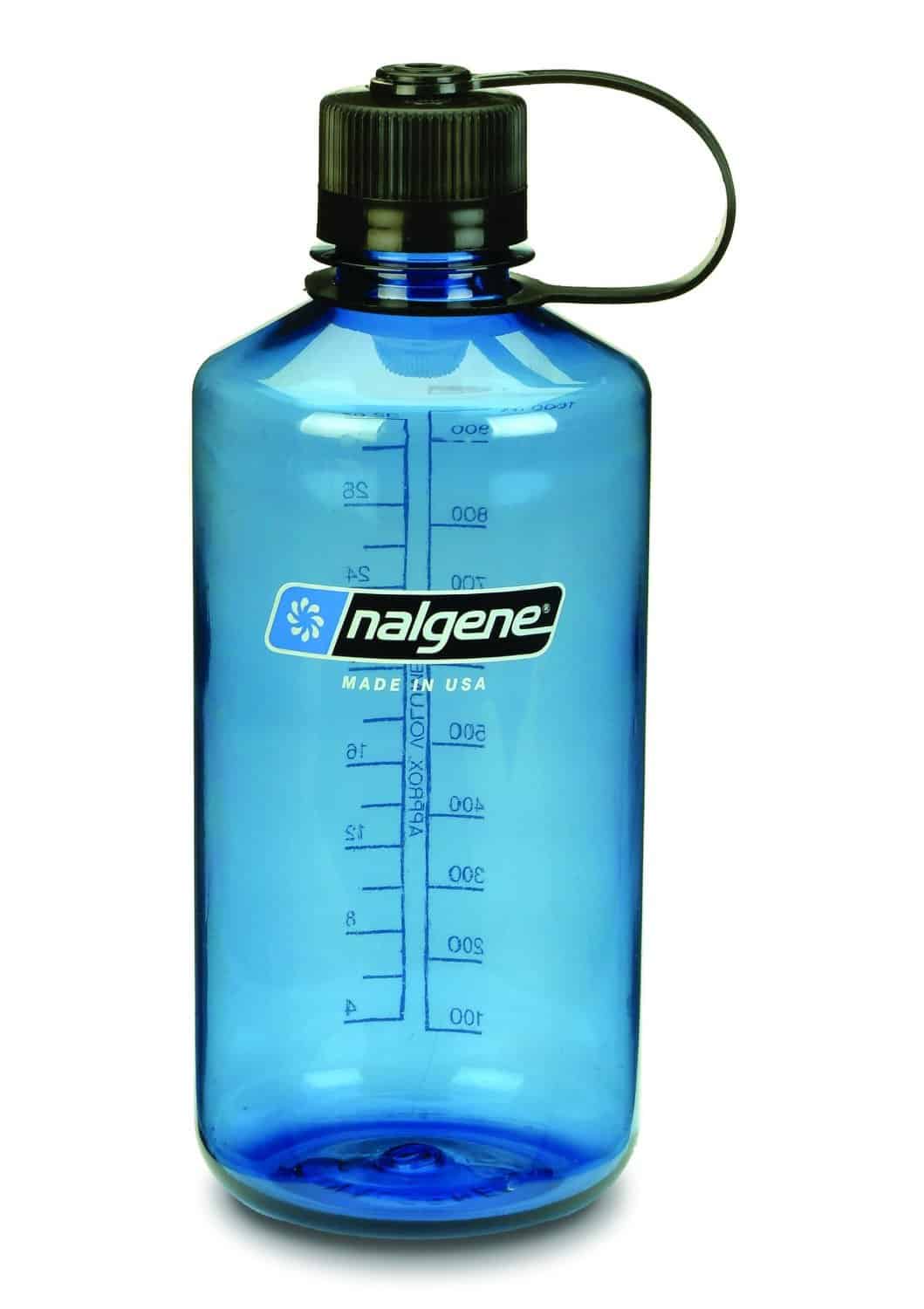 Nalgene Tritan 1-Quart Narrow Mouth BPA-Free Water Bottle
You can never have too many water bottles, especially when roommates keep stealing yours.
.
If you sign up your college student for Amazon Prime Student, not only can she give the perfect roommate gifts, but she'll get that life-changing, free two-day shipping plus exclusive college deals, unlimited streaming of tens of thousands of movies and TV shows (thank you, Prime Video). But wait, that's not all!
Queue the Price is Right emcee.
She'll also get a ton of new benefits. The latest and greatest from Amazon Prime Student can be summed up in three words: gaming, listening and reading.
Gaming: Twitch Prime offers free game content every month plus exclusive discounts and other benefits. Gamers can take advantage of member exclusive discounts on new release and pre-order boxed video games. When you're not hitting the books you can hit the characters, vehicles, skins, and boosts for top games on Twitch plus perks like full indie games and exclusive loot.
Listening: Heard of Audible? We're Audible fans, which makes this new feature extra awesome. Audible Channels features original programs, comedy, lectures, and audio editions of standout articles from The Wall Street Journal to The Onion—and Prime Student members get unlimited listening. Audible is a great way to get inspired (TED talks) and decompress (comedy).
Reading: College reading doesn't have to be all textbooks. With Prime Reading, you'll get unlimited reading on any device. That means unlimited access to over a thousand books, current issue magazines, comics, Kindle Singles, and more.
.
The Details
When you sign up for Amazon Prime Student, there is no cost for the first six months, courtesy of Sprint and you can cancel at any time. After that, students receive 50 percent off of regular Amazon Prime Membership at only $49 annually. For more information, visit http://clvr.li/2b0l5oR.
Plus, you will receive a $10 Amazon store credit when you refer a friend who signs up for a sponsored trial of Amazon Prime Student. And, any friend you refer who signs up will also get $10 toward their next Amazon purchase.
Find out about the latest deals and promotions by following Amazon Prime Student on Instagram, Facebook, Twitter and Snapchat (add 'amazonstudent').
I was selected for this opportunity as a member of CLEVER; the content and opinions expressed are my own.
.
Looking for more good ideas? Try browsing my best of Is This Really My Life Pinterest board. I guarantee you'll find quite a few!
.
.

Feel free to "like" Is This Really My Life on Facebook. It won't always earn you an extra entry in a giveaway but it will give you warm fuzzies.
Don't forget to sign up for free is this REALLY my life? updates via RSS or email so you don't miss a single awesome post.
.