Quick and easy make-ahead breakfast recipes with budget-friendly ingredients are perfect for college students with little time and money.
.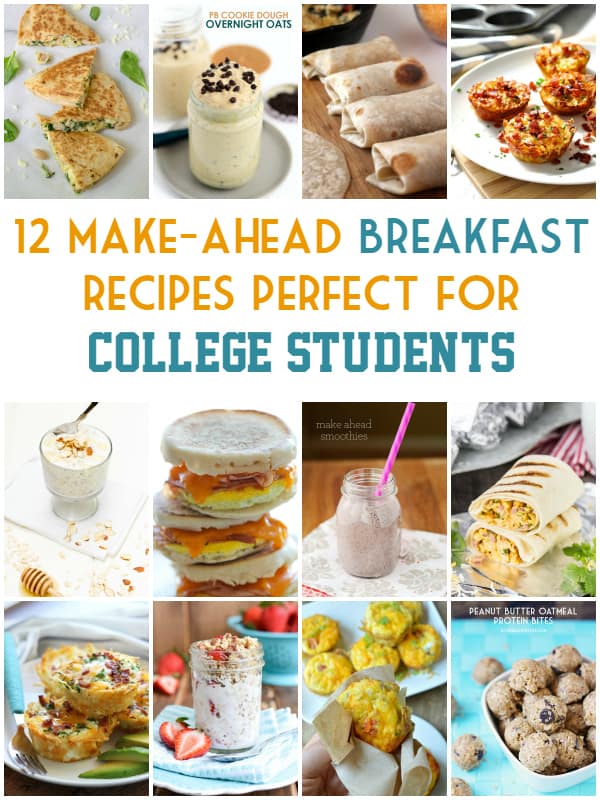 .
My oldest daughter heads to BYU in the fall and I'm in denial. I'm definitely not old enough to have a graduate and I'm definitely not ready for her to leave home, but apparently I have no choice. Like me, she'll be staying in on-campus housing, but unlike me, she'll have a kitchen.
I was all about the cafeteria my first year…and the freshman 15.
Hopefully with a kitchen she can eat a bit healthier and avoid those first-year pounds. I thought I could help her out by rounding up 12 make-ahead breakfast recipes perfect for college students. Because most college students are on a budget, I chose recipes that required fewer—and fairly normal—ingredients. Of course, these recipes aren't just for college students; they're perfect for anyone on the go!
.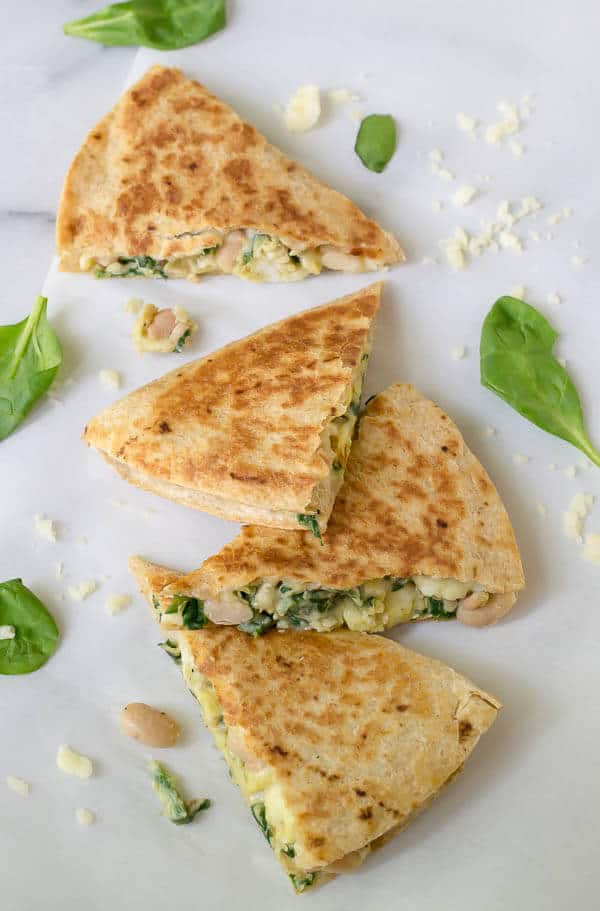 Make Ahead Breakfast Quesadilla with Cheese Spinach and White Beans from Well Plated
.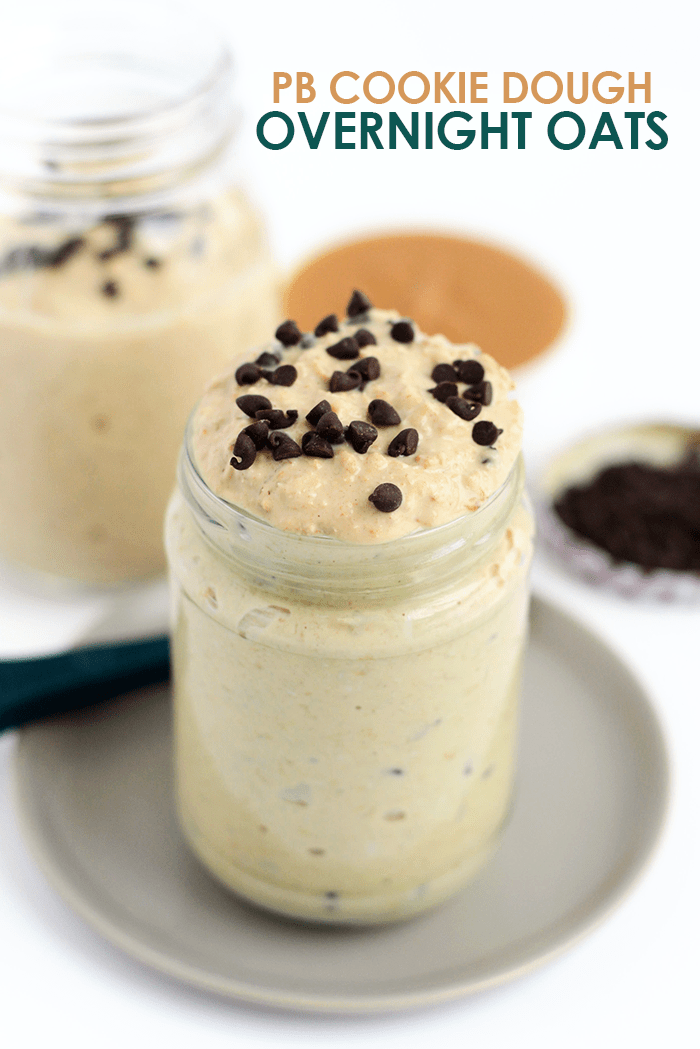 Peanut butter chocolate chip cookie dough overnight oats from Fit Foodie Finds
.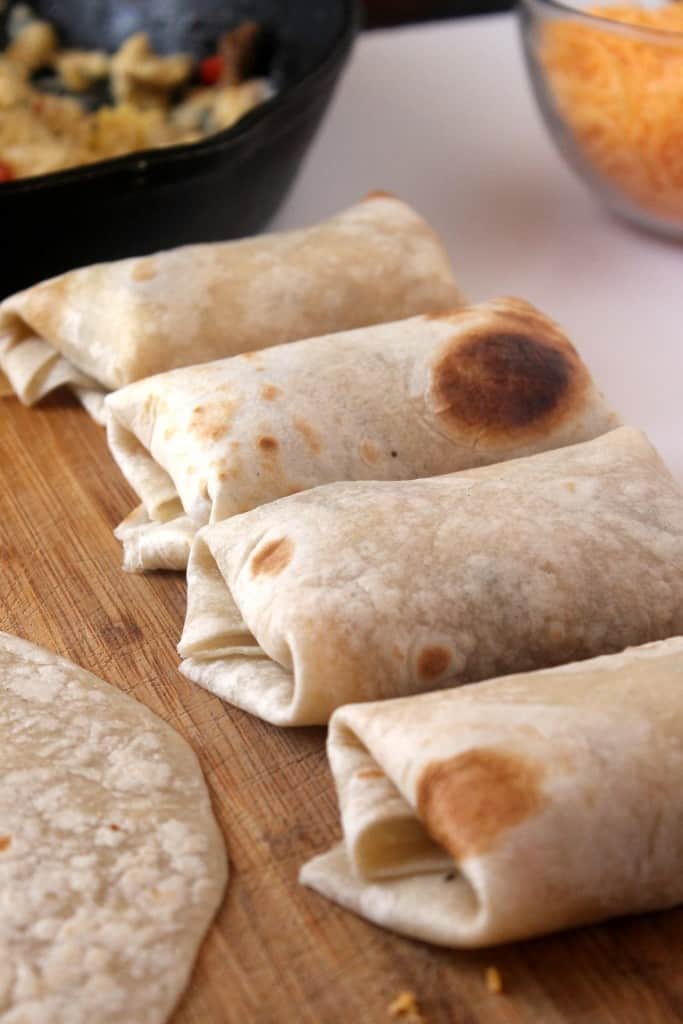 Perfect breakfast burritos (freezer friendly) from Ten at the Table
.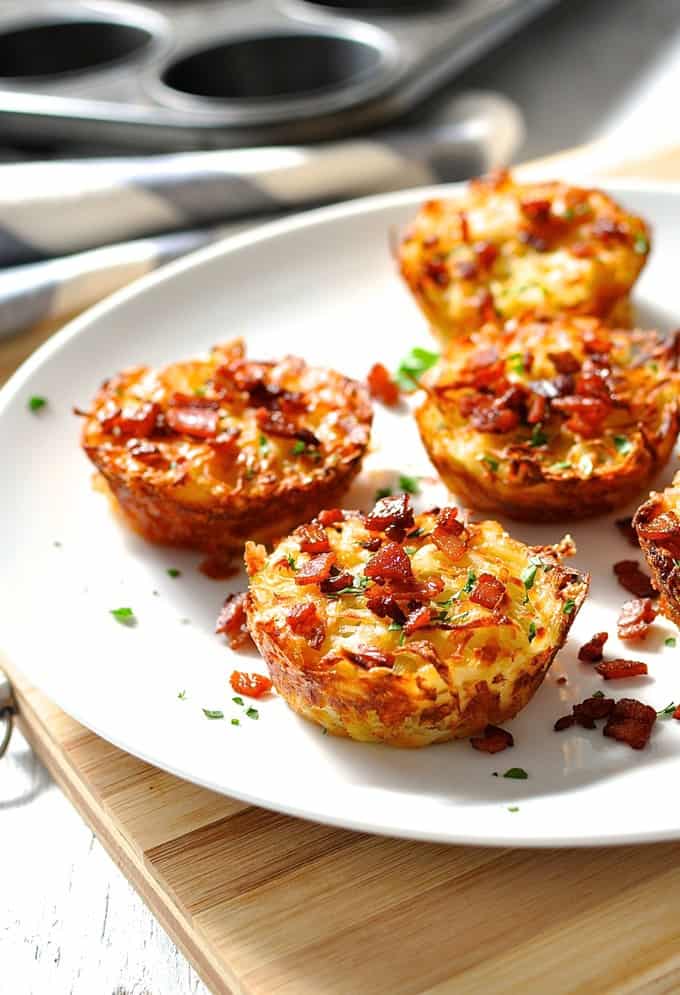 Cheese and bacon hash brown muffins from Recipe Tin Eats
.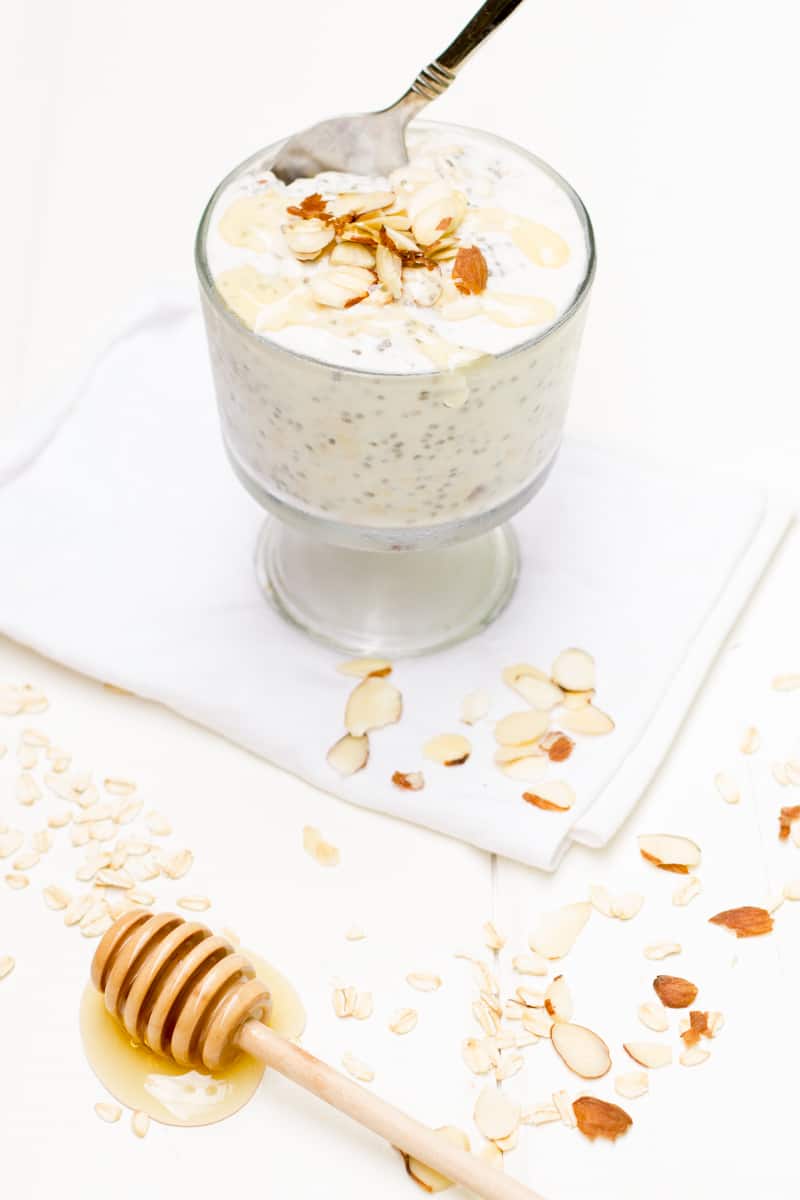 Toasted almond and honey overnight oats from Back to Her Roots
.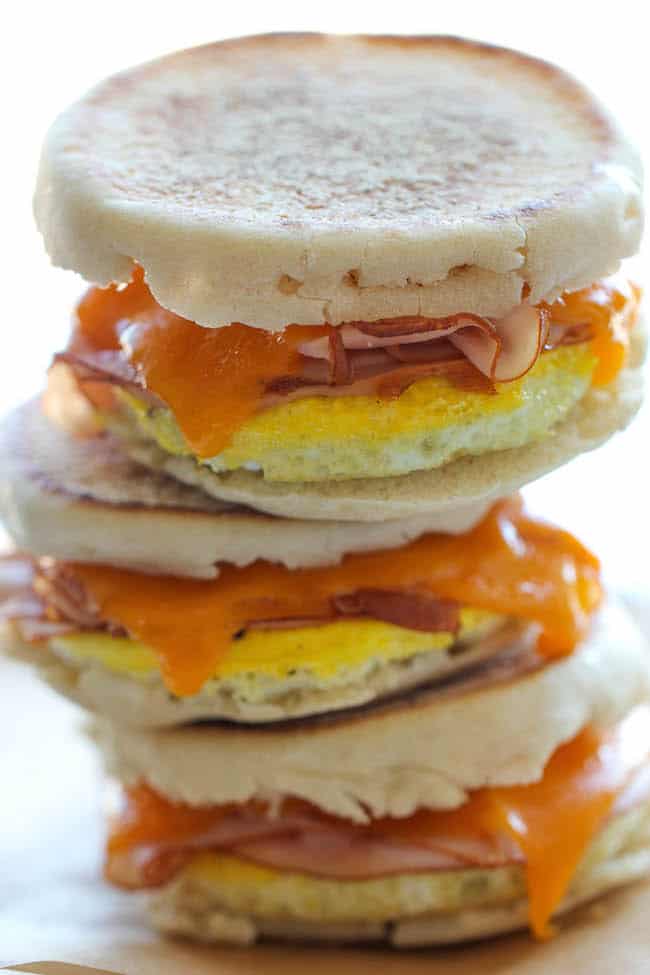 Freezer breakfast sandwiches from Damn Delicious
.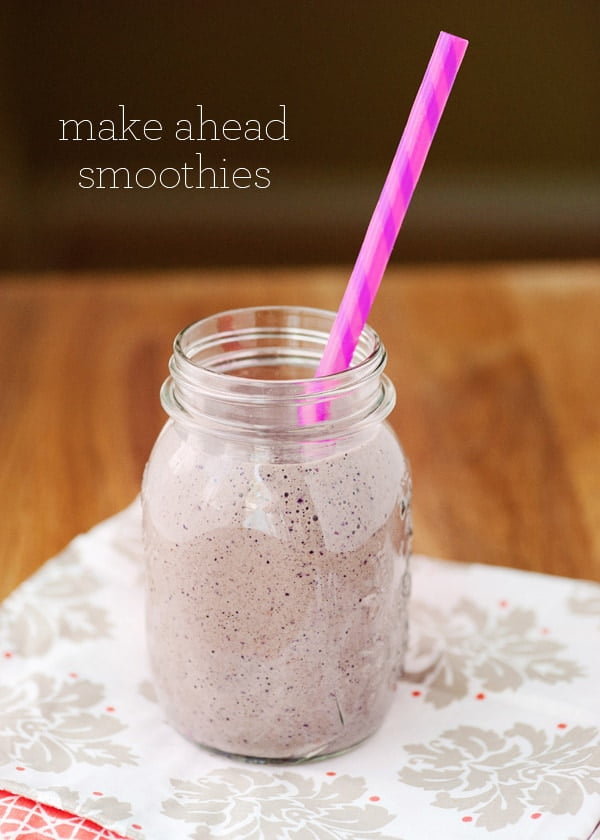 Make ahead smoothies from Baked Bree
.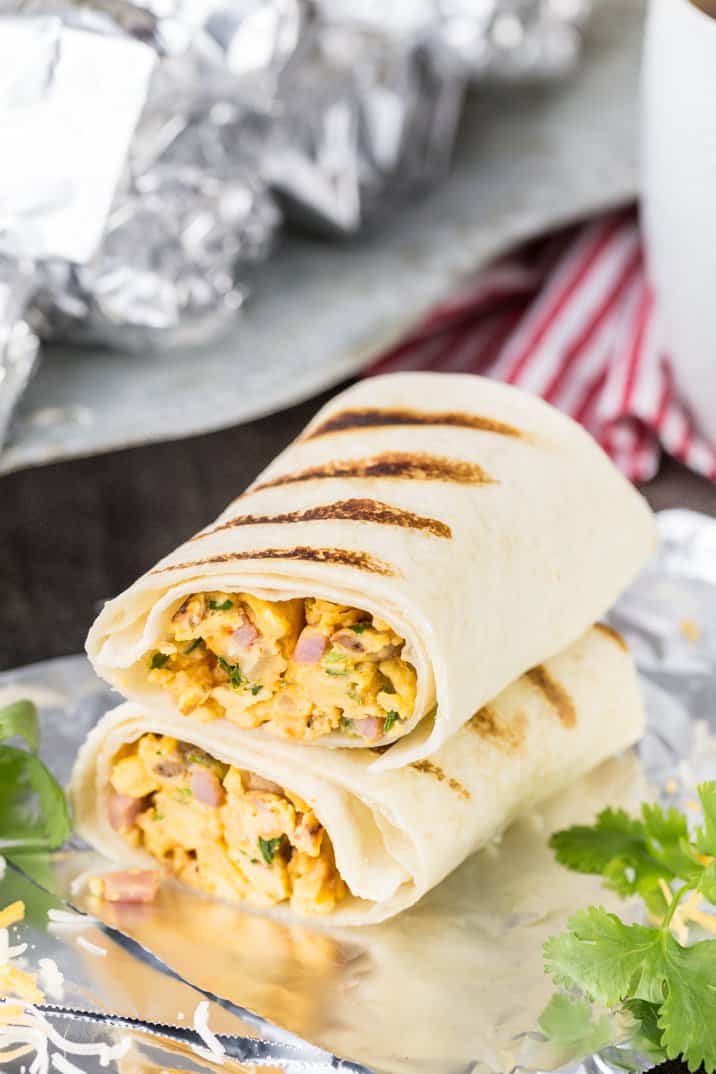 Southwest make ahead breakfast burritos from The Cookie Rookie
.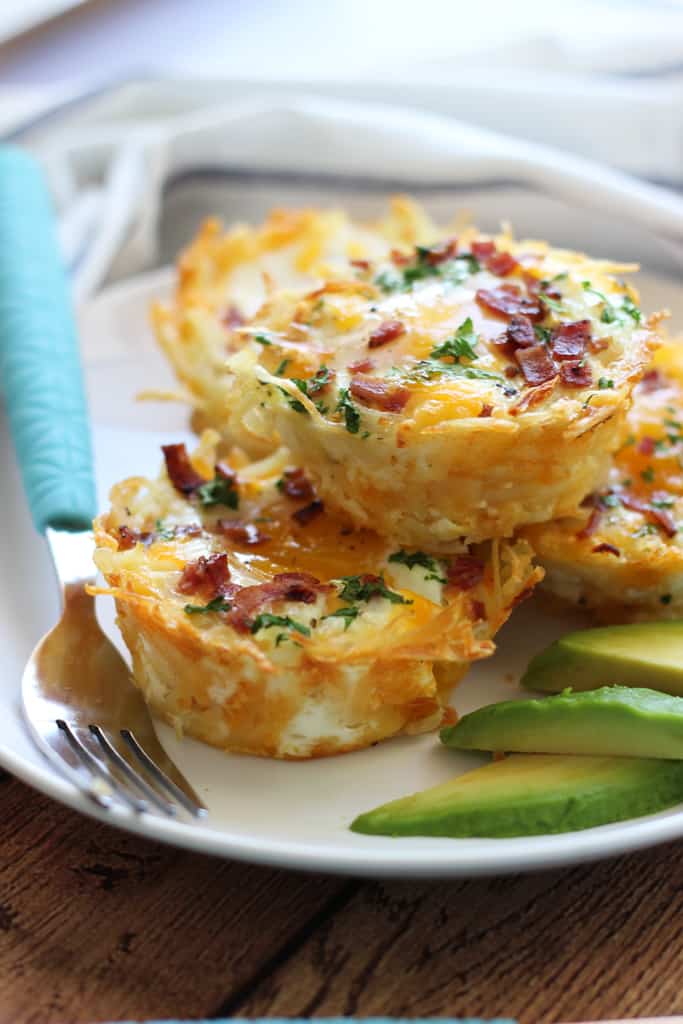 Hash brown egg nests with avocado from The Cooking Jar
.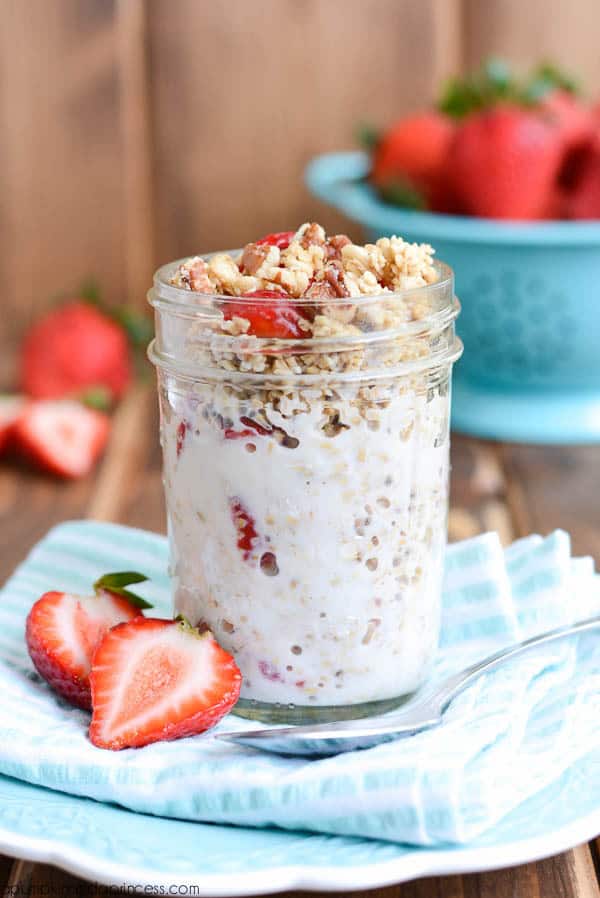 Strawberry overnight oats from A Pumpkin & a Princess
.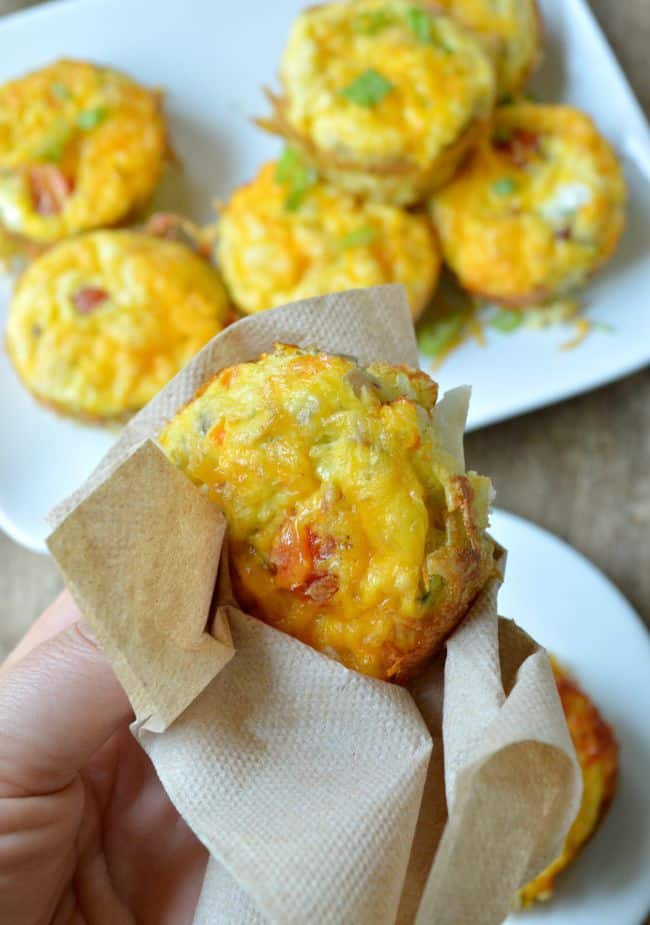 Make ahead breakfast bakes from Sugar Dish Me
.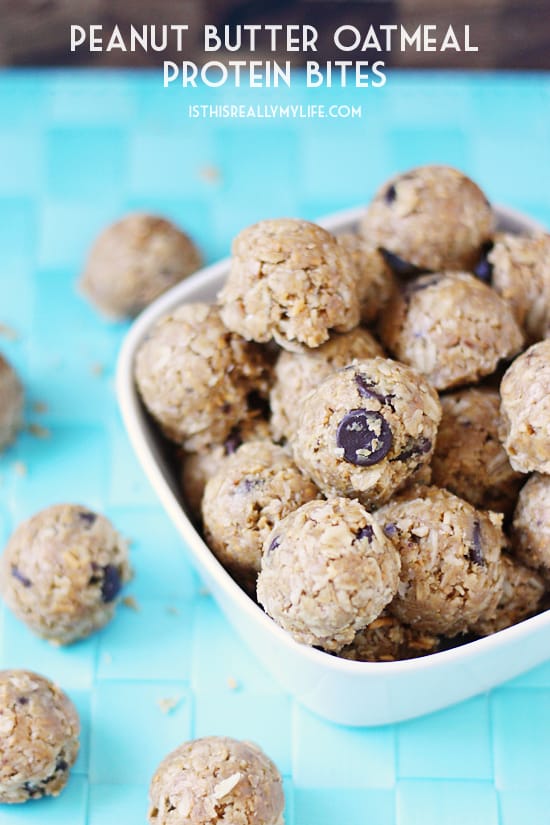 Peanut butter oatmeal protein bites from Is This Really My Life
.
.
Looking for more yummy recipes? Try browsing my best of Is This Really My Life Pinterest board. I guarantee you'll find quite a few!
.
.

Feel free to "like" is this REALLY my life? on Facebook. It won't always earn you an extra entry in a giveaway but it will give you warm fuzzies.
Don't forget to sign up for free is this REALLY my life? updates via RSS or email so you don't miss a single awesome post.
.